The golden parachute clauses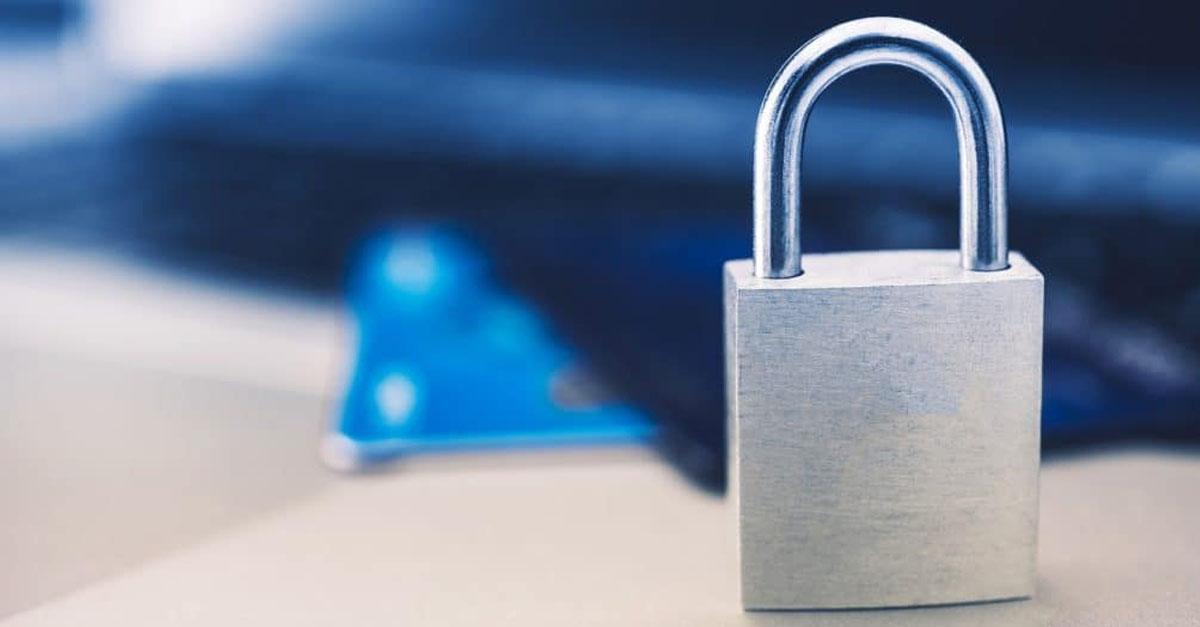 Within management relationships, especially when we are dealing with a Senior Manager, it is quite common for one of the points that are negotiated in the contract to be a golden parachute clause or known under its Anglo-Saxon term, a golden parachute.
Sometimes, these types of clauses can also be observed in the contracts of Directors under a common employment relationship or in personnel who occupy a special position of responsibility within the company or in jobs with special qualifications.
Why do golden parachute clauses arise?
First of all, it is necessary to start from the definition given by the courts themselves to understand their raison d'être, with the Supreme Court at the forefront, pointing out that it is of a severance clause that is inserted into the employment contract in order to consider it shielded against a unilateral termination by the employer without just cause, that is, it is intended to be a dissuasive measure to avoid dismissal free without consequences for the employer.
Its origin lies in the fact that the compensation legally provided for in labor law for the termination of the employment contract is not sufficient from a compensatory point of view, more so if possible in the case of Senior Managers.
It is necessary to remember that, as already subscribed in another article, (Read: Compensation for dismissal and dismissal of Senior Executives) the compensation provided for Senior Executives in case of withdrawal by the employer, in accordance with the RD 1382/1985, of August 1, unless the parties have agreed otherwise, it will be 7 days of salary in cash per year of service and up to maximum of 6 monthly payments.
Therefore, the low amount of compensation established by labor legislation for Senior Managers, together with the uncertain future that awaits them in the company in which they provide their services, as well as the ability to negotiate that they have, have caused it to be quite frequent that in this type of contracts the shields are established.
The fact that the compensation amounts for cases in which there is a common employment relationship are much higher means that this practice is less widespread, although it is beginning to be much more usual in specialized positions.
¿What is a golden parachute clause?
They are simply agreed indemnity clauses that receive this name considering that they shield a professional relationship and establish compensation amounts higher than those legally provided for in default pact.
These golden parachute clauses usually recognize an amount or compensation formula, although their structure differs from one to another.
As a general rule, they focus on the number of days of indemnity, although it may also happen that they imply recognition of seniority of a previous position, the perception of a certain variable, etc.
On occasion it has been claimed that these golden parachute clauses are recognized as penal clauses of civil law, although our courts in multiple sentences have highlighted that they are only compensation improvements
Are all kinds of golden parachute clauses valid?
Not all golden parachute clauses are valid, since we must abide by a series of criteria when agreeing on golden parachutes, and may become null in some cases if they are not met.
Despite the previous statement, in general, we must point out that the vast majority of these clauses are valid, since in the case of Senior Managers, their content is expressly justified by RD 1382/1985, in its art. 11, when indicating the amount of compensation in the absence of an agreement. In other words, the agreement to which he refers would be the armorial clause.
It is true that in the case of managerial relationships under the framework of a common employment relationship, to whom the provisions of the Workers' Statute apply, no precept is established analogous, since the compensations are appraised.
However, it is necessary to emphasize that these amounts are considered a minimum right, but there is no rule that prevents claiming amounts above these legal limits.
This aspect has already been studied on more than one occasion and the Supreme Court, in its judgment of May 23, 2005, expressly stated that the compensations pertaining to the Statute of Workers could be improved by express agreement, without prejudice to the fact that the amounts above those legally established will not enjoy the exemption from taxation and contribution.
When is an ironclad clause considered invalid?
When who made the agreement on behalf of the company was not a valid interlocutor with sufficient powers to do so.
In the cases in which there has been a self-hiring as a Senior Manager whose sole purpose was to shield himself from possible situations that could occur in the company. In short, he agreed to said pact safeguarding his interests above those of the company without the agreement being ratified at a later time.</ Li>
When the clause is left to the free discretion of one of the parties. In other words, it occurs in those cases in which it was agreed that the worker would receive the aforementioned amount of compensation even when he resigned or terminated the contract without just cause for it. This means breaking with the principle of reciprocity and balance that must govern all kinds of agreements between parties.
When there is an abuse of rights or fraud of law. It refers to those cases in which a totally abusive or disproportionate compensation clause has been agreed by virtue of the salary and the functions performed by the person with the clear purpose of benefiting the person and to the detriment of the company and its partners.</li >
Finally, and although it is a controversial case, it has been understood that in the cases of succession of companies of art. 44 of the Workers' Statute would not apply the golden parachute clause for Senior Managers, since business subrogation is not contemplated in RD 1382/2015 and there is no express referral to ET.
It would be a different case in which the golden parachute clause occurs in a common employment relationship, in which case the succession of companies would operate with the maintenance of all their rights.< /p>