Lawyers specialized in extraditions
We defend all criminal cases before all courts and tribunals in Spain and abroad, including Audiencia Nacional, Tribunal Supremo, Tribunal Constitucional and Tribunal del Jurado.
The most common cases handled by the Extraditions department are:

International Criminal Law




Defense of foreigners in Spain

Defense of Spaniards abroad
We offer you a comprehensive advice to your legal problem. We are a multidisciplinary firm with expert lawyers in each area.
Publications on extraditions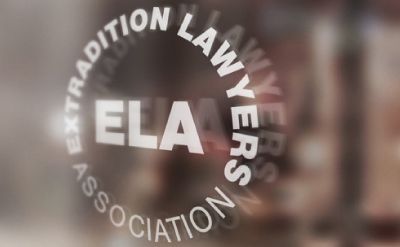 Meeting in London of the Extradition Lawyers' Association Last Thursday, February 26, a conference organized by the Extradition Lawyers' Association took place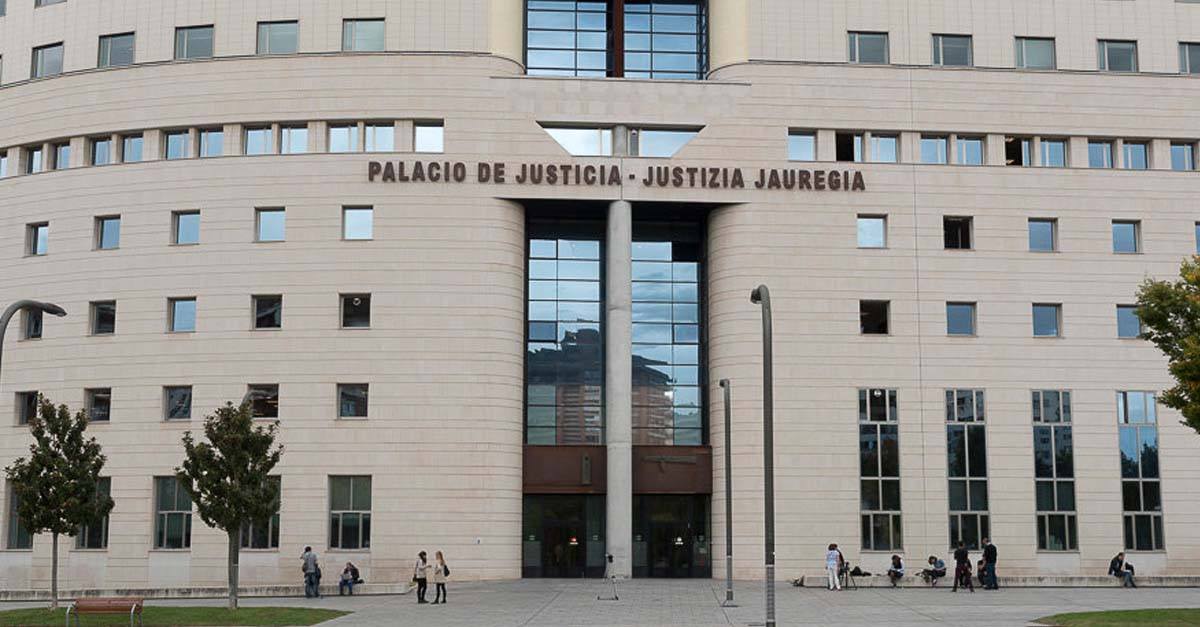 "La Manada": an unusual sentence Background As is well known, on Thursday April 26, 2018, finally and after much waiting, the 2nd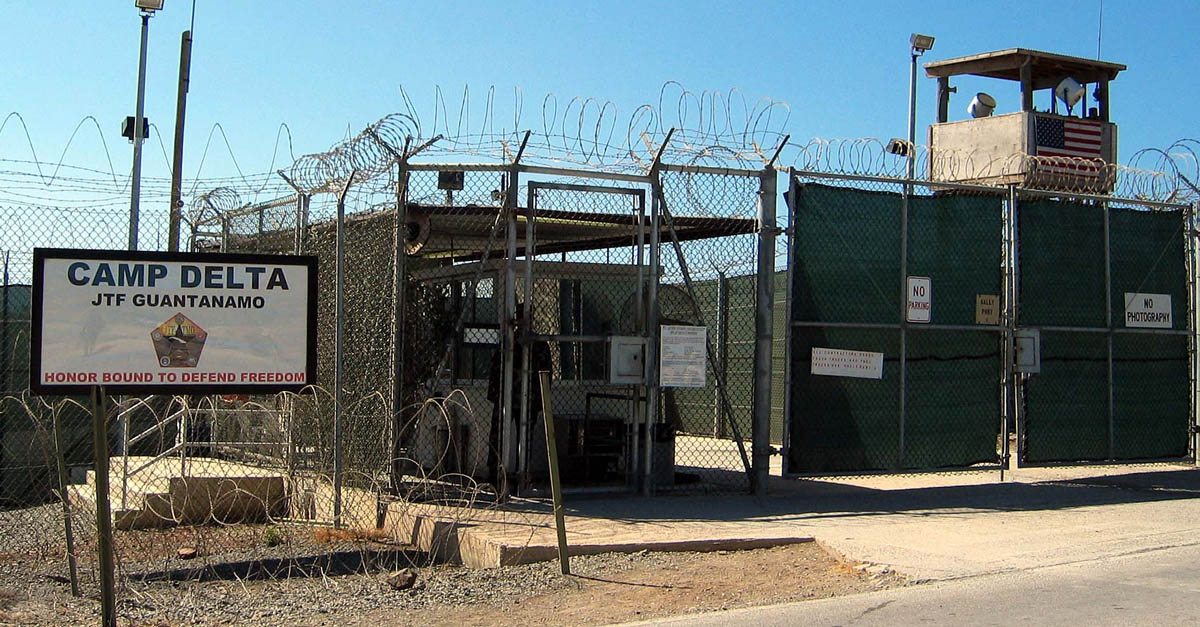 Guantanamo, an affront to universal criminal justice Until September 11, 2001, that is, until the brutal and cowardly terrorist attack by a