INTERNATIONAL PRESENCE
The present and future of our Office has an undeniable link with the international scene. We currently maintain professional relationships with foreign associations and groups, and we have a team of trained professionals with a clear international profile. Our team is able to attend and work in English, French, German, and Italian and Romanian.
Our client portfolio has progressively increased the number of companies, entrepreneurs and national individuals with interests abroad. In the same way, we continue to significantly expand the quota of foreign clients that require our services to invest in our country, and in the surrounding countries that make up the European Union community framework.
For this we have the experience of our lawyers, several of them with professional and training background abroad, knowledgeable of the essential standards for international negotiation and personal treatment with professionals from other cultures. Among our specialties is international commercial advice, international commercial contracting, international criminal responsibility, extraditions or foreigners.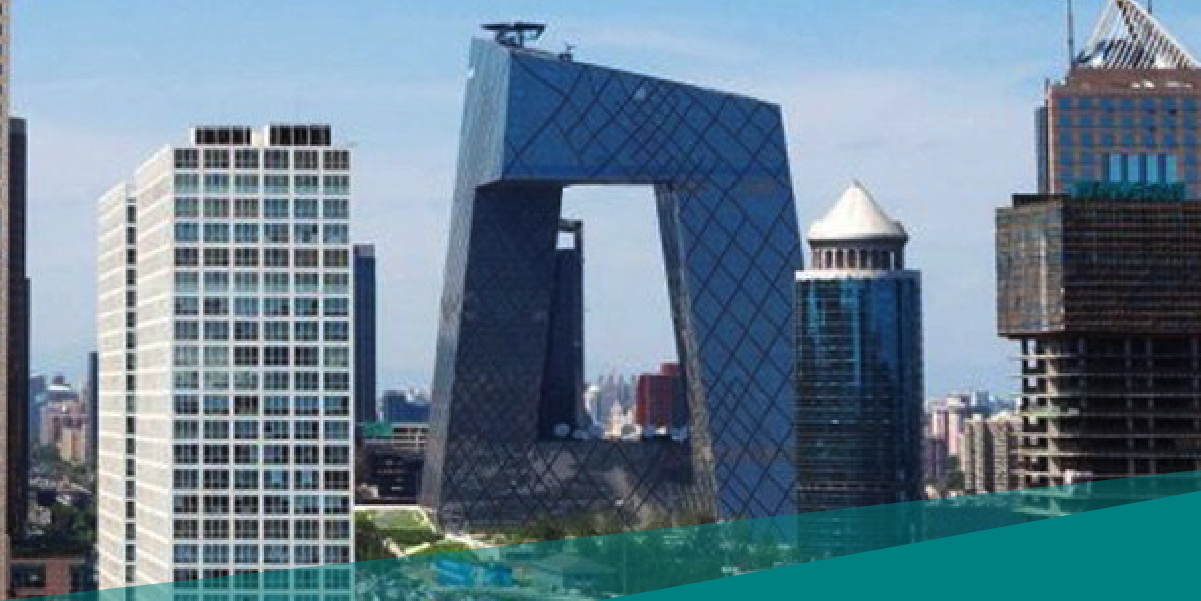 ASIAN DESK
FROM OUR ASIAN DESK WE LOAN ADVICE TO SPANISH COMPANIES AND INVESTORS IN THEIR BUSINESS PROJECTS IN ASIA.
ASIAN DESK (CASTELLANO)
Desde nuestro Asian Desk prestamos asesoramiento a empresas e inversores españoles en sus proyectos empresariales en Asia y Oceanía, especialmente en China, por medio de abogados tanto españoles como asiáticos, conjugando el conocimiento del Derecho Español y la cultura e idioma del gigante asiático.
亚洲台 (CHINO)
通过我们的亚洲服务台,我们将通过西班牙和亚洲律师,为西班牙公司和投资者在亚洲和大洋洲(尤其是在中国)的商业项目提供建议,并结合西班牙法律知识以及亚洲巨人的文化和语言。
亞洲台 (MANDARÍN)
通過我們的亞洲服務台,我們將通過西班牙和亞洲律師,為西班牙公司和投資者在亞洲和大洋洲(尤其是在中國)的商業項目提供建議,並結合西班牙法律知識以及亞洲巨人的文化和語言。
ASIAN DESK (INGLÉS)
From our Asian Desk we provide advice to Spanish companies and investors in their business projects in Asia and Oceania, especially in China, through both Spanish and Asian lawyers, combining knowledge of Spanish Law and the culture and language of the Asian giant.