ABOUT US?
NATIONAL NETWORK
INTERNATIONAL NETWORK
ABOUT US?
J.L. Casajuana was founded as a law firm in 1976 by our managing partner José Luis Casajuana Espinosa. Since then we have been offering our services to both companies and individuals, in the field of national and international legal advice, in the defense before courts and in arbitration proceedings.
Throughout these 40 years we have maintained the highest standards of professionalism. But we have also been able to understand the new needs that have arisen in recent times. The client has always required the close treatment of his trusted lawyer, but nowadays he demands a specialized lawyer for each problem, with training and experience in a specific legal area.
The evolution of our firm has been accompanied by these new demanding criteria. At present, we have different departments depending on the subject matter, integrated by lawyers who are experts in each branch of law.
We want to distinguish ourselves by providing quality services, based on personal treatment and permanent communication. Objectives that we achieve through specialization in each of the departments, attended by qualified and expert professionals, which allow the analysis of all aspects of the case raised and the coordination of the measures to be applied.
The secret of our success lies in having been able to combine the experience of a traditional law firm with the modern organization of a specialized team and a balanced structure that allows us to offer a personalized service with the best quality-price ratio in the market.
NATIONAL NETWORK
INTERNATIONAL NETWORK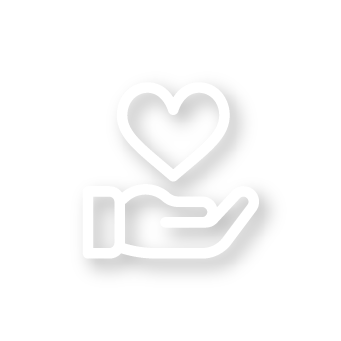 We put our vocation of service within reach of those who need to solve a specific problem. The defense of their interests is our main objective, for which it is necessary to generate a relationship of maximum transparency and confidentiality.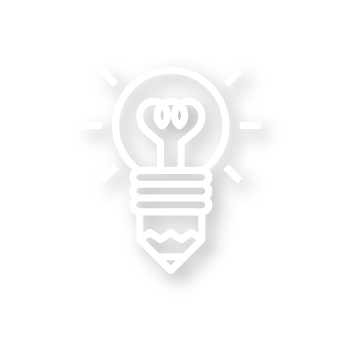 The client should know personally the lawyer in charge of handling his case, and receive punctual information of what happens in the development of the case. We want to foster the client's trust with the professional who assists and advises him/her.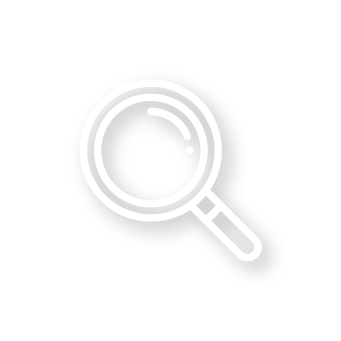 We will not assume the defense of your problem if we do not have specialized lawyers in our team. Our separate departments of civil, commercial, labor, administrative, criminal and insurance law, are the guarantee that you will receive assistance from a specialist in the required area.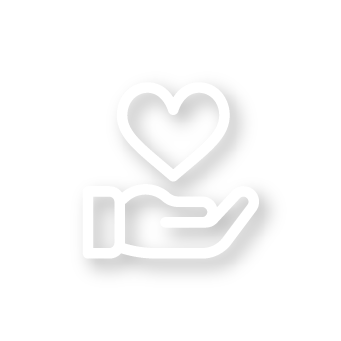 At J.L. Casajuana we are lawyers by vocation. If anything unites our team is the love for the law, the legal study, the defense of rights and interests, and an unconditional willingness to achieve a solution to the problem we face.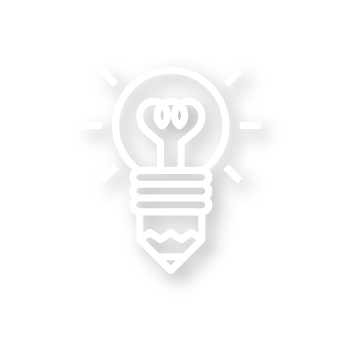 We choose the most beneficial criteria for the customer. We know that your satisfaction has been the key to our growth. That is why it is essential for us that the client considers the cost of his legal advisor to be fair.
UNIVERSITIES AND INSTITUTIONS
J.L.Casajuana Abogados actively participates in the training of new professionals, and our team maintains a close relationship with legal schools, universities and teaching professionals.
Members of our team have been participating in teaching assignments in several universities, both public and private, in postgraduate master's degree programs, lectures and conferences.
Universidad Carlos III, Universidad Cardenal Cisneros, UDIMA – Universidad a Distancia de Madrid, Universidad Villanueva or the Cela Open Institute, are some of the universities and business schools with which we actively collaborate.