INSOLVENCIES, REFINANCINGS AND RESTRUCTURINGS
The serious economic situation we are going through is directly affecting the cash flow of many companies. Addressing these needs in a timely manner helps to avoid situations with a worse solution, and even to safeguard the liability of the administrators.
WE INAUGURATE NEW HEADQUARTERS IN ASTURIAS
JLCasajuana Abogados opens new offices in Asturias and integrates Patricia Prendes Abogados located in Gijón, becoming one of the main law firms with its own offices in the Principality of Asturias.
WE OFFER YOU THE LEGAL SOLUTION TO YOUR PROBLEM. WITH THE TEAM OF LAWYERS YOU CAN TRUST. TO BETTER ARBITRATE YOUR DEFENSE.
We offer you a comprehensive advice to your legal problem. We are a multidisciplinary firm with expert lawyers in each area.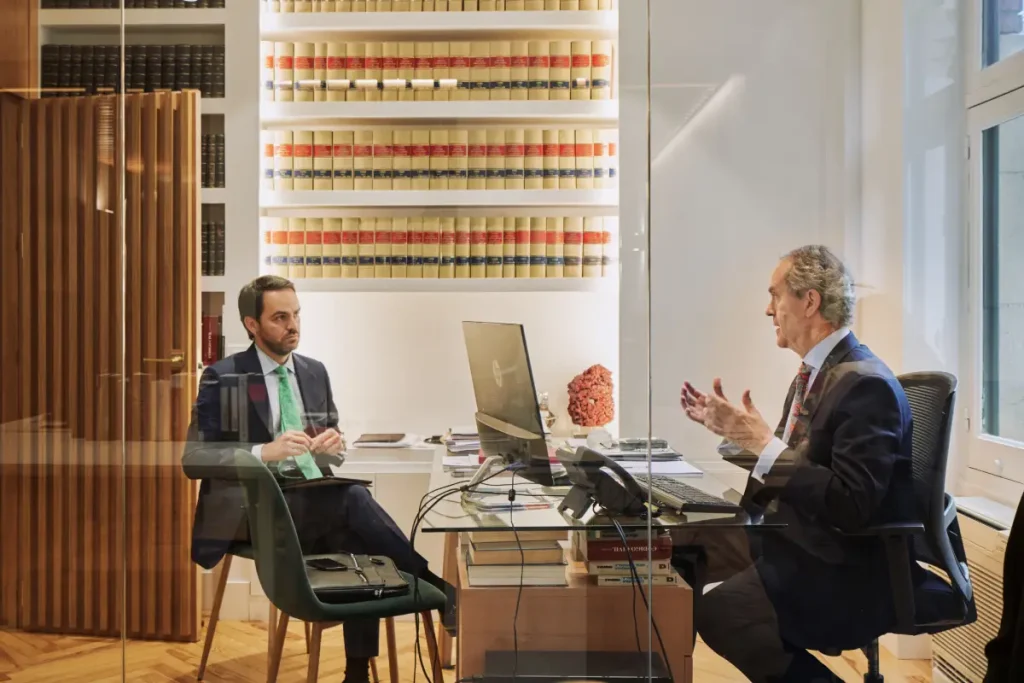 Whenever I have needed a lawyer, they have always responded perfectly. They know their job well, and, when they are not specialized in a subject, they do not hesitate to recommend someone to you. For me, they are of the utmost confidence.
M-A-S-T-E-R-C-L-A-S-S. That's how I define this morning's visit to CasaJuana's law firm. In our meeting (I was very kindly attended by José Luis CasaJuana Ortiz), we discussed the options that a freelance artist has when it comes to protecting his works, especially when as an artist you have no income and want to protect your first work. It was a pleasure to see that there are professionals trained to adapt and solve the problems of artists/individuals.
My trusted lawyers! From commercial issues, inheritance, mortgage expenses... to flight cancellations or claims for lost luggage. This fantastic law firm has assisted me efficiently in all the legal problems I have had, always with an impeccable result and treatment.
Mis padres contrataron los servicios de Casajuana Abogados para un tema inmobiliario. Quedaron encantados no solo con el resultado, sino tambien con la profesionalidad y atencion recibida a lo largo del proceso.
Grandes profesionales!!! Lucharon por mi muchísimo en un tema de laboral y lo resolvieron de la mejor manera, un diez!!!
Finalmente después de varios años probando distintos servicios legales, he dado con ellos. JL Casajuana ha ido más allá en su trabajo, no solo me han resuelto los casos que hemos tenido que tratar, sino que lo han hecho teniendo una empatía única hacía mi caso e informandome durante todo el proceso. Finalmente puedo decir que he encontrado a un bufete de abogados que me entiende y que lo da todo por resolver mis problemas
Tiene un excelente equipo de trabajo, ofreciendo un servicio personalizado de alta calidad y precios accesibles
SONIA LANCHO LANCHO
13/06/2023
Buenas experiencia, como siempre, rápidos, sencillos y eficaces. Lo recomiendo 100%
Gran equipo de abogados, rápidos, profesionales y de total confianza. Volveré a trabajar con ellos en el futuro sin duda.
Quisiera elogiar con cálidas palabras y agradecer a la honorable abogada ELENA REGULEZ MORALES por el maravilloso servicio y el profesionalismo de. ¡Gracias! ¡Dios la bendiga!
Jose Luis hizo un esfuerzo para encajarme en su agenda lo antes posible. En 15 minutos resolvio todas las dudas que tenia en un tema de sociedades limitadas. Fue muy franco con mi caso y me planteo todas las opciones disponibles. Sin duda contaremos con su despacho en caso de llevarlas a cabo.
J.L. Casajuana was founded as a law firm in 1976 by our managing partner José Luis Casajuana Espinosa. Since then we have been offering our services to both companies and individuals, in the field of national and international legal advice, in the defense before courts and in arbitration proceedings.
Throughout these 40 years we have maintained the highest standards of professionalism. But we have also been able to understand the new needs that have arisen in recent times.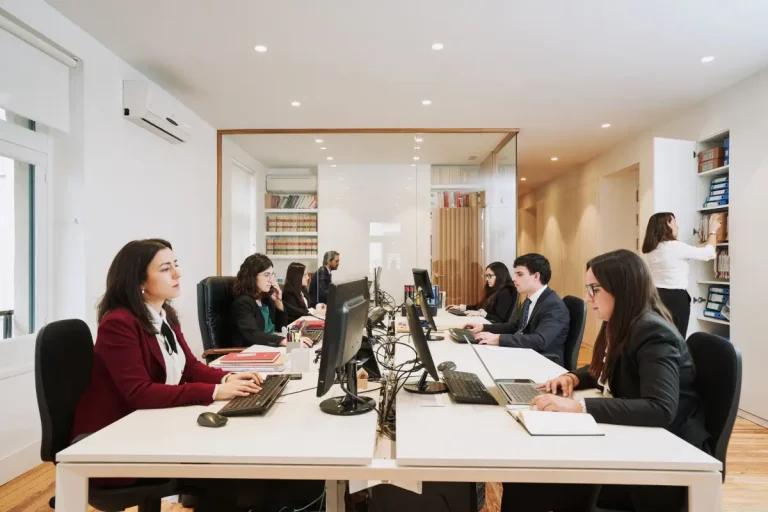 360º CONSULTING FOR STARTUPS
Startups must comply with a series of rules just like any other limited liability company or corporation. And the fact that they have certain characteristics that define them as such does not prevent their activity from being subject to the same rules and regulations as other companies.
WHAT WE CAN DO FOR YOUR STARTUP
We speak your language because we are like you. Entrepreneurs in our field, in the way we apply the parameters of the validated procedure and in the introduction of new technologies in the architecture of a firm with more than 40 years of experience.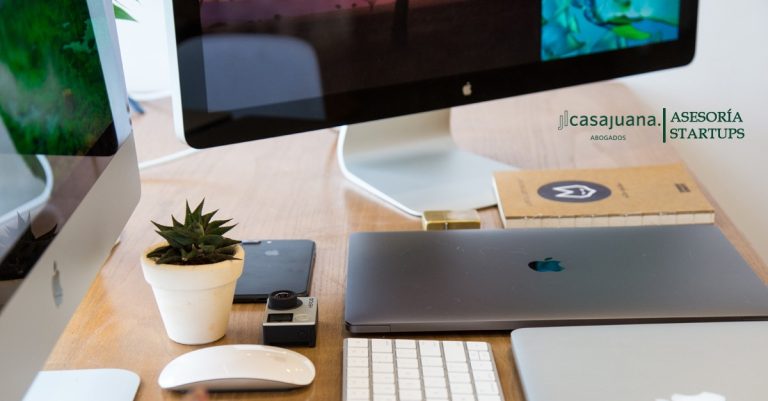 We offer you a comprehensive advice to your legal problem. We are a multidisciplinary firm with expert lawyers in each area.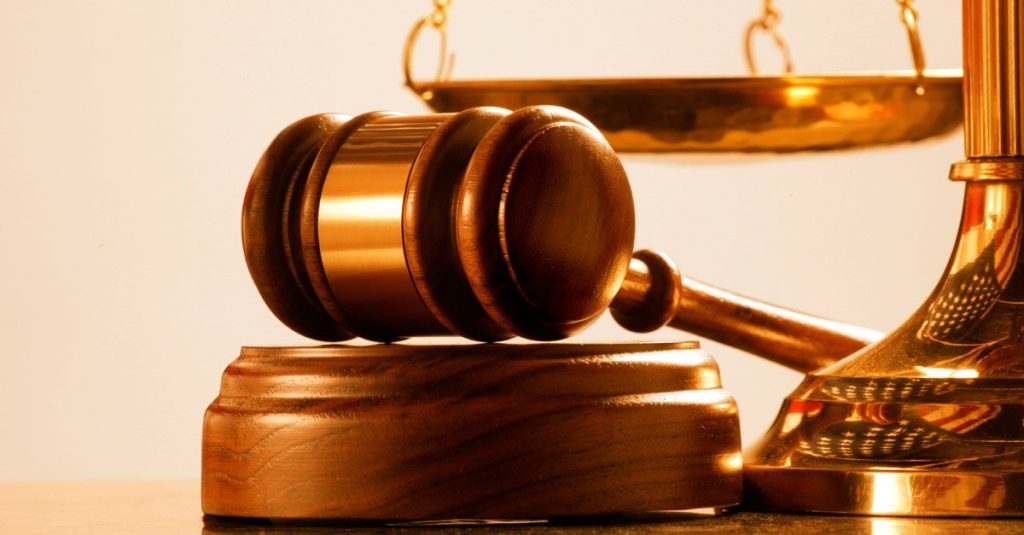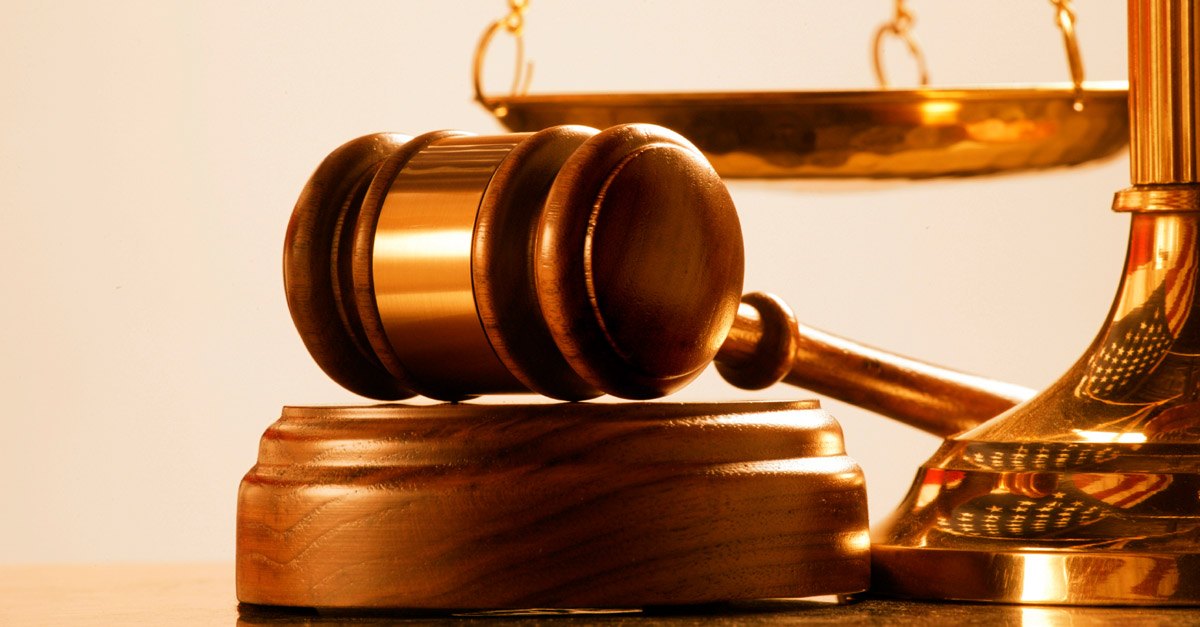 Congruencia de las sentences límites del iura novit curia No es cuestión baladí the one that occupies us in this case. For that reason, it