CONSTRUCTION AND REAL ESTATE​
Lawyers specialized in construction and real estate
The companies linked to this economic sector, present problems of urban planning and administrative licenses; also claims for construction defects, warranty withholdings, conflicts with subcontractors, ruin proceedings, etc. And they require legal assistance in real estate rental and purchase and sale transactions, prior analysis and coverage of risks, including the drafting of contracts and participation in negotiations with individuals, other agents in the sector and financial institutions.
Usually these companies require the services of our civil and administrative law departments, specialized in real estate and urban planning respectively, but there may be other needs of a labor or insurance nature in which we can also provide coverage. We have a team diversified by subject matter to meet all the needs of construction and real estate companies:
We have participated in real estate transactions of relevant economic importance, we advise in the field of administrative law for obtaining licenses and solving urban planning problems, and we intervene in all types of legal claims arising from the development and construction of housing, and exploitation of real estate.
Our clients include all types of players and participants in the construction and real estate sector. From large developers and construction companies, small and medium-sized companies dedicated to this industry, communities of owners and individuals.
WE HELP YOU FROM OUR CIVIL, COMMERCIAL AND TAX DEPARTMENT
Real estate purchase and sale transactions. Negotiation with financial intermediaries and financiers. Drafting of contracts and risk analysis.
Urban and rural leases, advising on contracting, acting in judicial processes of eviction and subsequent launching.
Problems arising from construction defects and the exercise of liability actions against agents operating in the development and construction of buildings.
Advice to communities of owners in urbanizations and in horizontal property regime.
Instruction of ruin proceedings.
Advice on corporate matters and secretary of the board of directors. Drafting of minutes, attendance to general meetings.
Insolvency proceedings.
Advising on mergers, spin-offs and acquisitions of companies and concessionaires, joint venture agreements and corporate restructuring.
WE HELP YOU FROM THE ADMINISTRATIVE DEPARTMENT
Advice on obtaining administrative licenses and sectorial authorizations.
Urban planning, including advice on urban planning, preparation and instruction of urban development programs.
Advice on sanctioning procedures against the administration.
Advice on obtaining public subsidies.
Defense against the administration in administrative claims and before the contentious-administrative courts.
WE HELP YOU WITH LEGAL PROBLEMS
Claims for construction defects and liability actions against agents operating in development and construction.
Instruction of ruin proceedings.
Drafting of lawsuits, answering lawsuits, complaints, appeals and other legal briefs for the defense of our clients before the courts of justice and arbitration tribunals.
Claims against partners, liability claims against administrators, challenge of corporate resolutions, claim of information and accounting documentation, etc.
Claims in consumer and user matters.
Appeals of sanctions by public administrations.
Assistance in proceedings before the courts of first instance.
Assistance in proceedings before the contentious-administrative courts.
Assistance in proceedings before labor courts.
Assistance in proceedings before the commercial courts.
Assistance in proceedings before the courts of first instance and criminal courts.
WE HELP YOU FROM THE INSURANCE DEPARTMENT
Claims for compensation against insurance companies arising from accidents, such as explosions, fires, floods, accidents at work or of any other nature, etc.
WE HELP YOU FROM THE LABOR DEPARTMENT
Advice on company-employee relations. Hiring, dismissals, modification of working conditions, geographical or functional mobilities, working time, disciplinary proceedings, wage system, social benefits, workers' representatives, etc.
Company restructurings, including negotiations in the event of collective layoffs or collective employment suspensions (ERE and ERTES), as well as layoffs due to duplication of positions.
Collective bargaining. Advice on negotiations of collective bargaining agreements or changes in working conditions.
Assistance in legal proceedings at all levels.
Attendance at conciliations before official bodies.
Assistance in administrative files.
Assistance before the Labor and Social Security Inspection.
Prevention of occupational hazards.
Advice on social security matters.
We offer you a comprehensive advice to your legal problem. We are a multidisciplinary firm with expert lawyers in each area.
Publications on construction and real estate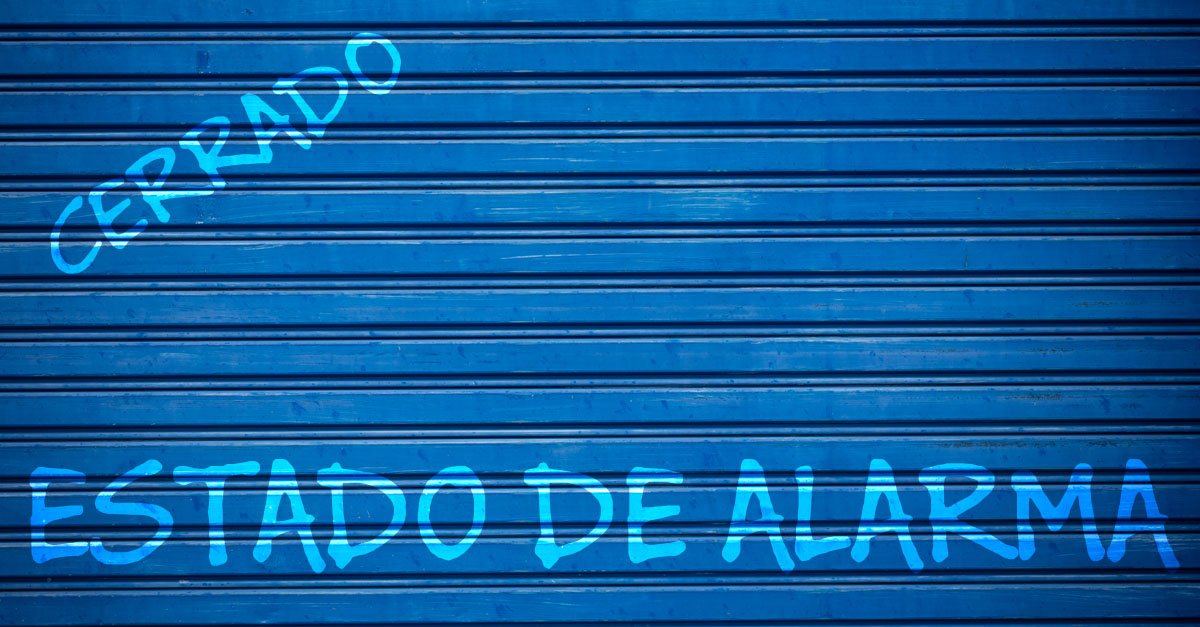 Compensation for the closure of the business during the State of Alarm Can compensation be claimed from insurance companies for the stoppage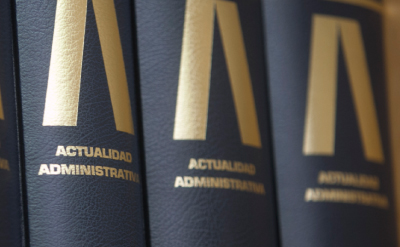 Judgment estimating claim for subordinated obligations The judgment of Madrid Court of First Instance No. 37 of February 24, 2015 upheld a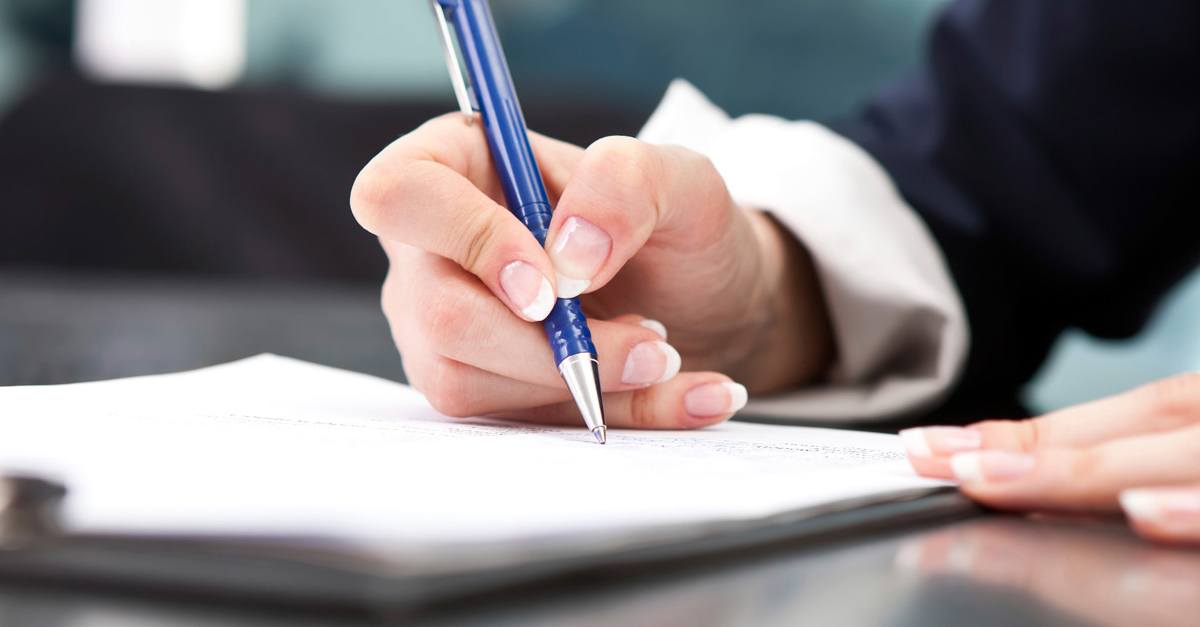 Purchase and sale of company shares The following is the Buying and selling of company shares, an issue that worries partners who