JLCasajuana Abogados opens a new office in Asturias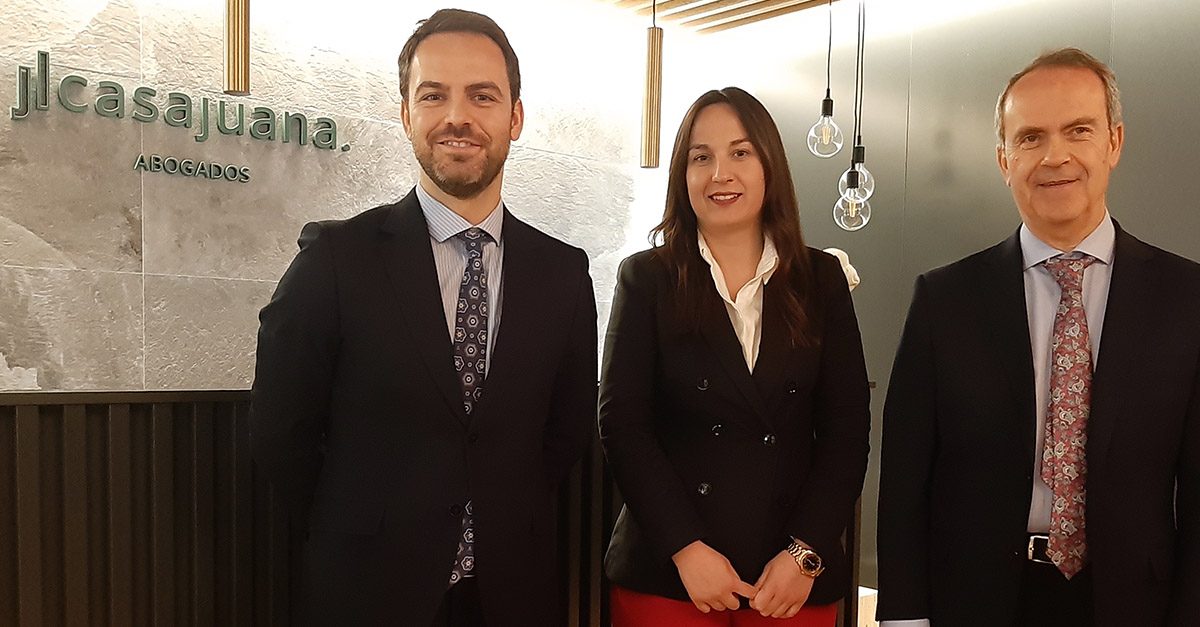 Press release
JLCasajuana Abogados opens a new office in Asturias and integrates the firm Patricia Prendes Abogados located in Gijón, becoming one of the main law firms with their own headquarters in the Principality of Asturias.
As a consequence of the agreement reached between both firms, Patricia Prendes Fernández, director of Patricia Prendes Abogados, joins the JLCasajuana team where she will become the director of the Department of Agrarian Law. One more commitment from the firm to incorporate talent and expand the specialization of its service offer for the different specific subjects of Law.
The legal boutique Patricia Prendes Abogados has experience in legal advice to farms and companies in the sector; as well as in the defense and representation of the client before the courts for issues of a different nature.
JLCasajuana will begin to provide its services for Asturias from its new headquarters in the center of Gijón, in the same location where Patricia Prendes Abogados had its facilities. The firm will offer all of its services in this autonomous community, with individualized departments in Commercial Law, Procedural Law, Labor Law and Insurance Law; in addition to the aforementioned new Department of Agrarian Law.
A competitive and high-quality option with greater proximity for clients located in the north of Spain, which aims to be an attractive and efficient option. JL Casajuana intends to position itself in Asturias as a leading law firm, with a wide range of services, with a team of expert lawyers in each field capable of attending to any assignment. Having for this an agile, efficient, close structure and, above all, proposing an optimal quality-price ratio.
The incorporation of the lawyer Patricia Prendes becomes the third integration made by the firm in the current year, consolidating a growth spiral aimed at positioning the firm on the national scene.
---
04/04/2022