Lawyers specialized in medical negligence
We provide a service of advice, defense and claim of individuals in those  patients who suffer medical malpractice against the different health institutions whether public or private, with a high specialization and professionalism of our  team of medical experts of all specialties who work together with our professionals.
We advise on the following cases of medical negligence: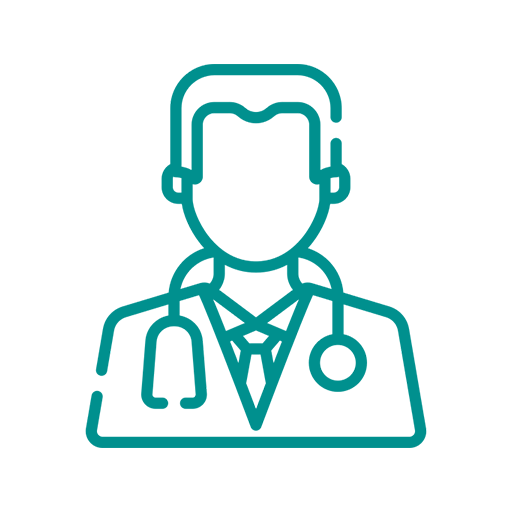 Diagnostic errors and their treatment.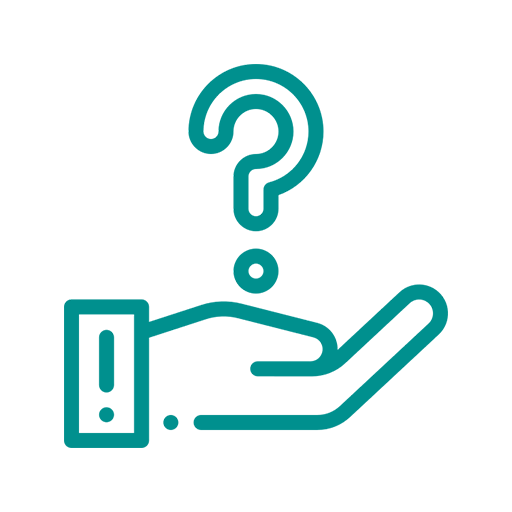 Malpractice in plastic surgery. Ophthalmology, Dentistry.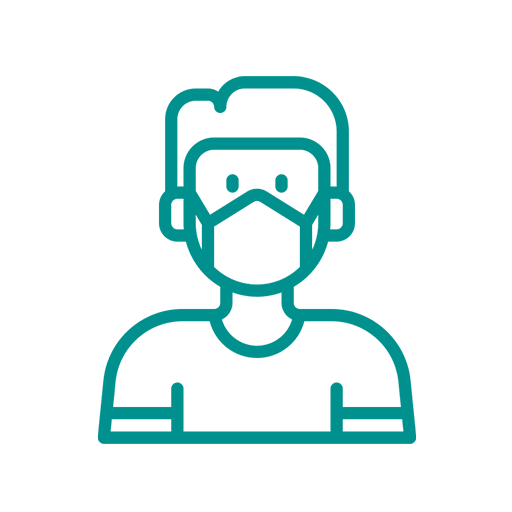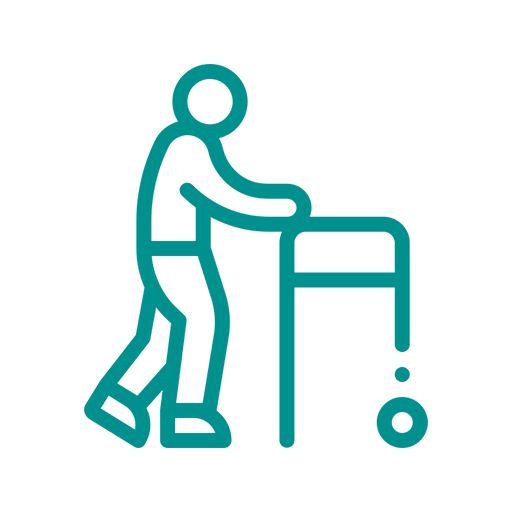 Possible disability in its different degrees.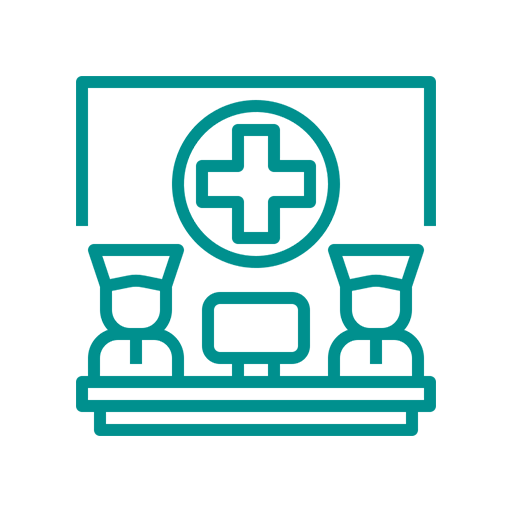 Gynecological and obstetrical malpractice.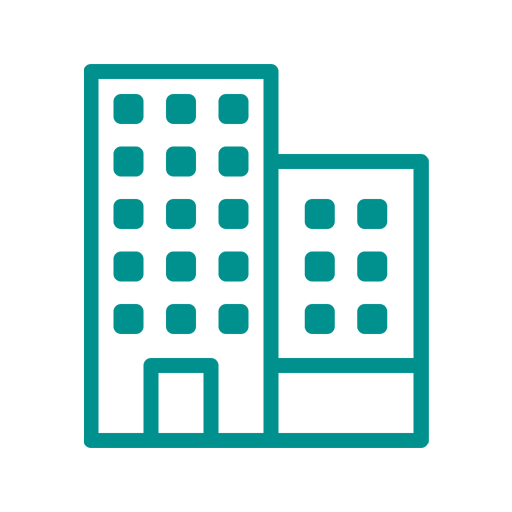 We offer you a comprehensive advice to your legal problem. We are a multidisciplinary firm with expert lawyers in each area.