Lawyers specialized in financial services
Our clients include financial institutions and credit institutions, both national and international. We have advised companies on financial problems and negotiations with banks and other credit institutions, and we have defended companies and individuals in claims against bank abuses.
This is a sector with extensive regulation and an important requirement in compliance with national and community regulations. In addition to issues specific to the sector, we cover any other need of companies in this industry, using our multidisciplinary team to serve all our departments:
We have participated in the internationalization of financial institutions through sale and purchase operations and the opening of companies in Spain linked to foreign holding companies. In these cases we have provided the newly created companies with all the necessary tools for the development of the activity: incorporation of the company, shareholders' agreements, bylaws, lease agreements, labor agreements, credit and microcredit agreements, etc.
A multidisciplinary team at the service of our clients.
WE HELP YOU FROM OUR CIVIL, COMMERCIAL AND TAX DEPARTMENT.
Drafting contracts and advising on negotiations with clients, partners and suppliers.
Credit and microcredit agreements.
Advice on interest rates. Consideration of user or abusive interest rates.
Advice on consumer and user matters.
Abusive clauses.
Claims against banks for the marketing of abusive products.
Advice on corporate matters and secretary of the board of directors. Drafting of minutes, attendance to general meetings.
Competition law.
Insolvency proceedings.
Advising on mergers, spin-offs and acquisitions of companies and concessionaires, joint venture agreements and corporate restructuring.
Advice on the tax impact of corporate transactions and transfer pricing.
Advice on data protection, file registration, security documents, consumer complaints, etc.
WE HELP YOU FROM THE ADMINISTRATIVE DEPARTMENT
Advice on obtaining administrative licenses and sectorial authorizations.
Advice on sanctioning procedures against the administration.
Defense against the administration in administrative claims and before the contentious-administrative courts.
WE HELP YOU WITH LEGAL PROBLEMS
Drafting of lawsuits, answering lawsuits, complaints, appeals and other legal briefs for the defense of our clients before the courts of justice and arbitration tribunals.
Claims against partners, liability claims against administrators, challenge of corporate resolutions, claim of information and accounting documentation, etc.
Claims in consumer and user matters.
Appeals of sanctions by public administrations.
Assistance in proceedings before the courts of first instance.
Assistance in proceedings before the contentious-administrative courts.
Assistance in proceedings before labor courts.
Assistance in proceedings before the commercial courts.
Assistance in proceedings before the courts of first instance and criminal courts.
WE HELP YOU FROM THE INSURANCE DEPARTMENT
Claim of indemnities against insurance companies derived from accidents, such as explosions, fires, floods, accidents of any nature, etc.
Claims for compensation against insurance companies derived from defective products.
WE HELP YOU FROM THE LABOR DEPARTMENT
Advice on company-employee relations. Hiring, dismissals, modification of working conditions, geographical or functional mobilities, working time, disciplinary proceedings, wage system, social benefits, workers' representatives, etc.
Company restructurings, including negotiations in the event of collective layoffs or collective employment suspensions (ERE and ERTES), as well as layoffs due to duplication of positions.
Collective bargaining. Advice on negotiations of collective bargaining agreements or changes in working conditions.
Assistance in legal proceedings at all levels.
Attendance at conciliations before official bodies.
Assistance in administrative files.
Assistance before the Labor and Social Security Inspection.
Prevention of occupational hazards.
Advice on social security matters.
We offer you a comprehensive advice to your legal problem. We are a multidisciplinary firm with expert lawyers in each area.
PUBLICATIONS ON FINANCIAL SERVICES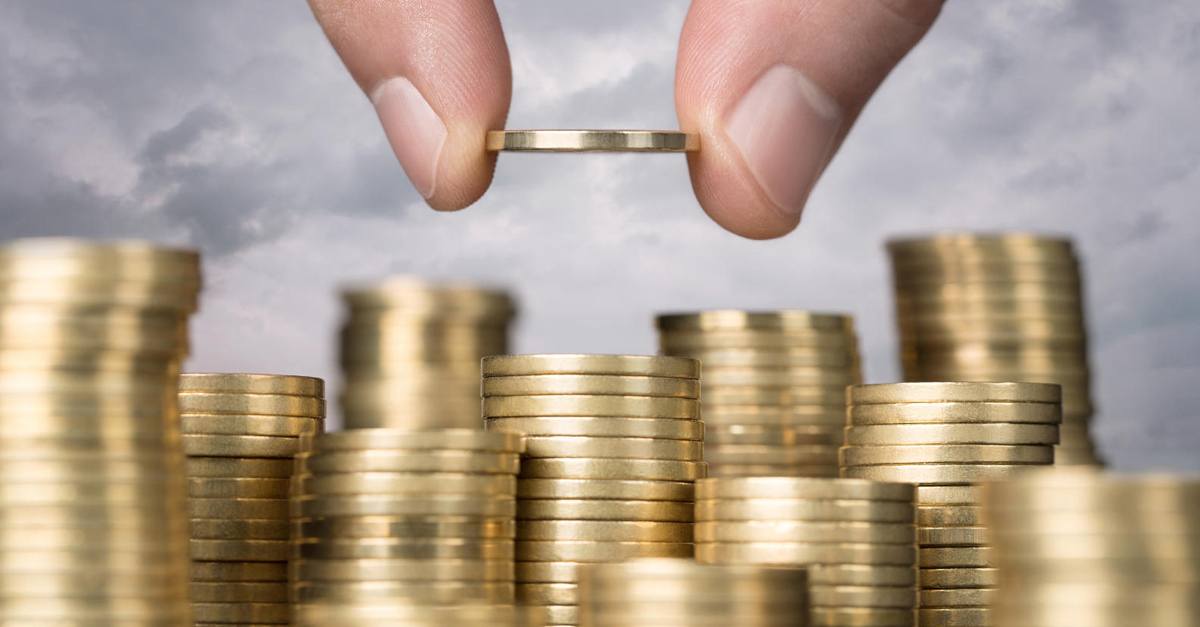 usurious and abusive interest Spanish regulations do not establish a legal limit on the interest that a lender can charge, does that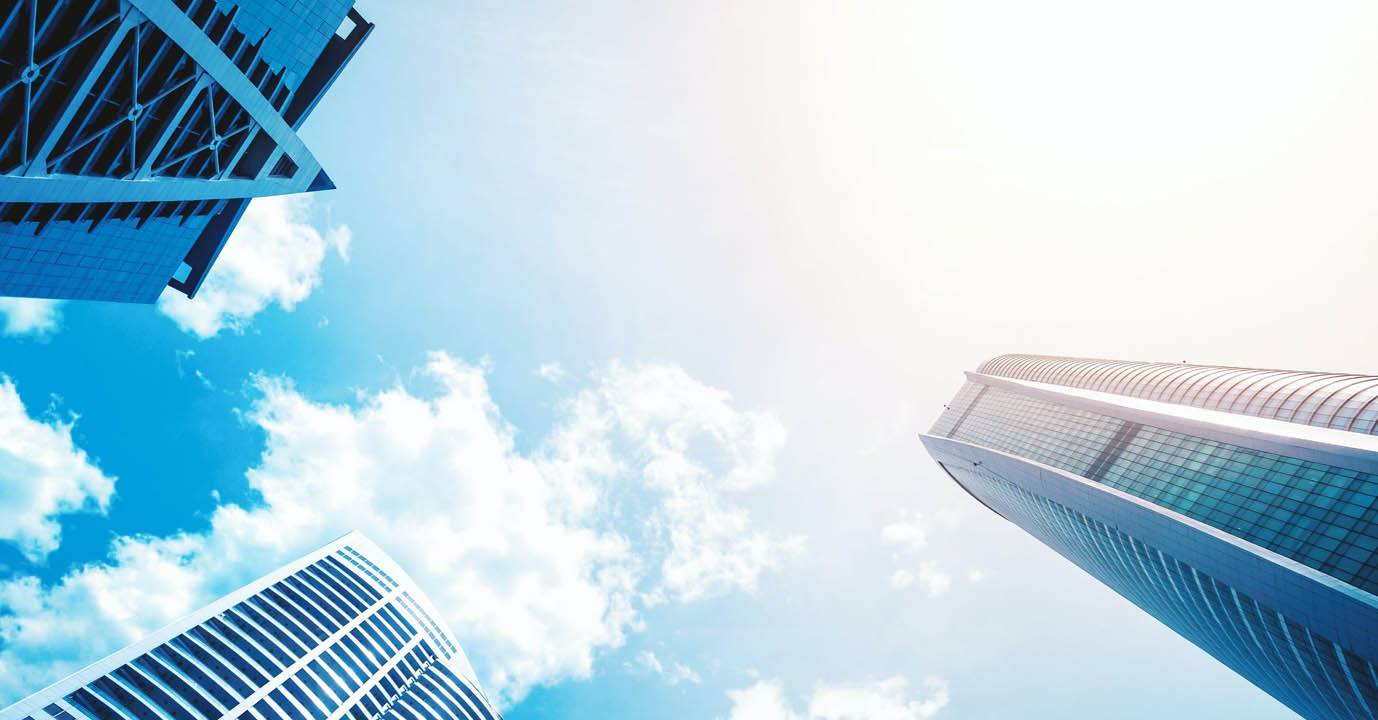 Can companies claim for the IRPH clause? Jurisprudential analysis on the voidability of IRPH clauses contained in contracts signed with natural or
Lease-back as a means of financing for companies As can be deduced from previous publications (on Factoring contracts, What are Confirming agreements,