Lawyers specialized in brands
The Trademark Law, designs and distinctive signs is one of the most deeply rooted specialties in J.L. Casajuana. Our firm of lawyers has been working intensively in this area since its foundation. For this purpose, we have experts in the field of trademark law and we maintain a stable relationship with industrial property agents.
 Our services include:
Processing through industrial property agents of national, international and community registrations of trademarks, trade names and industrial designs.
Administrative appeals before the Spanish Patent and Trademark Office and the OHIM
Contentious-administrative appeals against decisions of the Spanish Patent and Trademark Office
Intervention in appeals before the Courts of the European Union in matters of Community trademarks and designs.
Border measures
Challenges to trademark registrations in civil courts
Adoption of precautionary measures
Advice and defense in court in cases of infringement of distinctive signs, designs and unfair competition.
Domain name prosecution and challenge of domain names and defense against fraudulent domain name registrations
Licensing, franchising, merchandising, etc. contracts.
Our alawyers specialists in trademark law, designs and distinctive signs will attend all your questions, either in Madrid or in the rest of Spain. Do not hesitate to contact us.
We offer you a comprehensive advice to your legal problem. We are a multidisciplinary firm with expert lawyers in each area.
PUBLICATIONS ABOUT TRADEMARKS​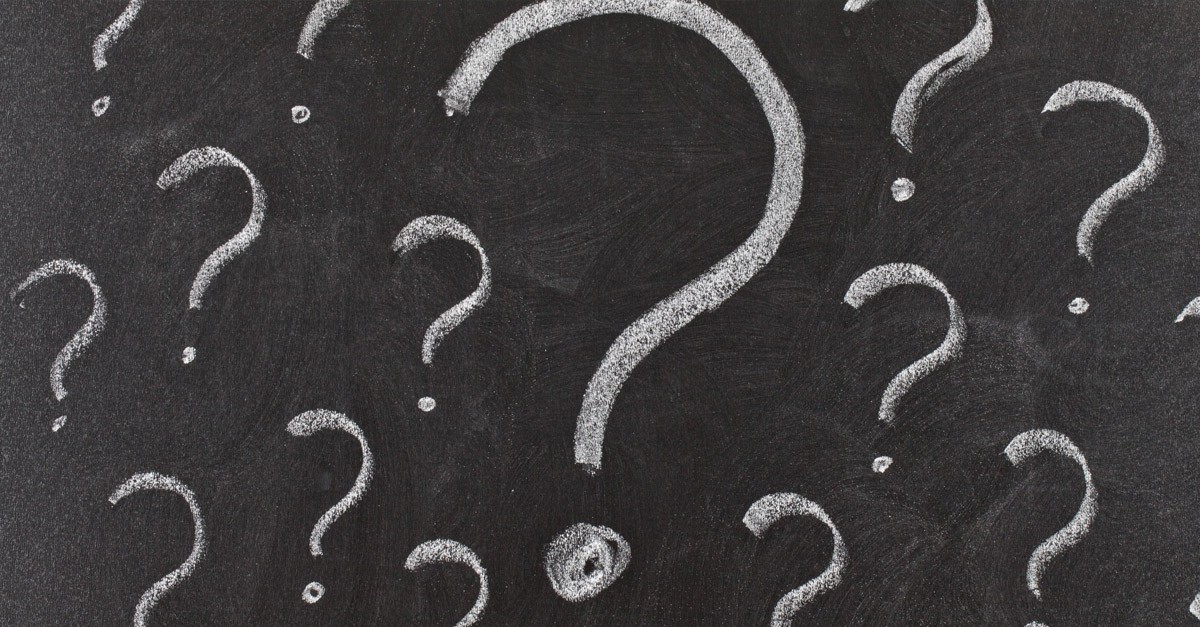 Risk of brand confusion The registration of "Spanish brand" in the Spanish Patent and Trademark Office, or "community trademark" in the OHIM,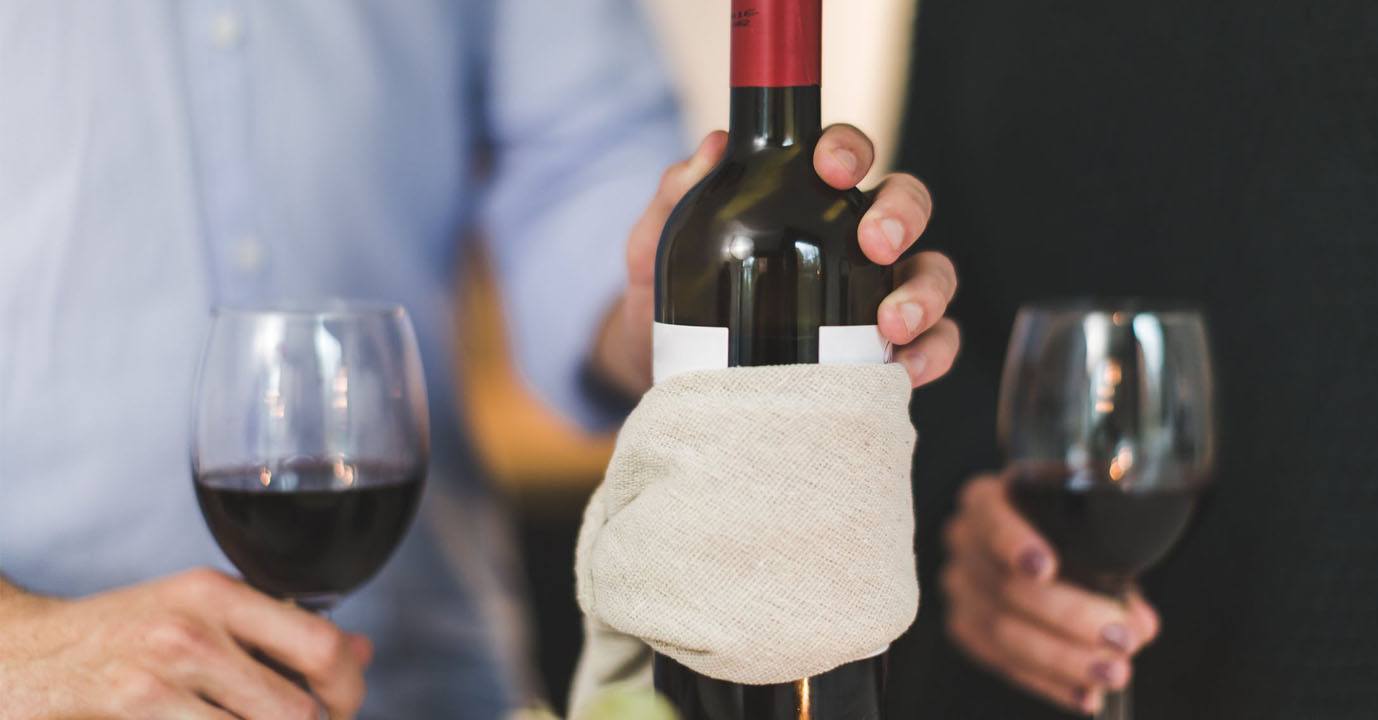 The importance of the "dominant element" in wine brands Wine brand conflict. The importance of the "dominant element" In previous articles we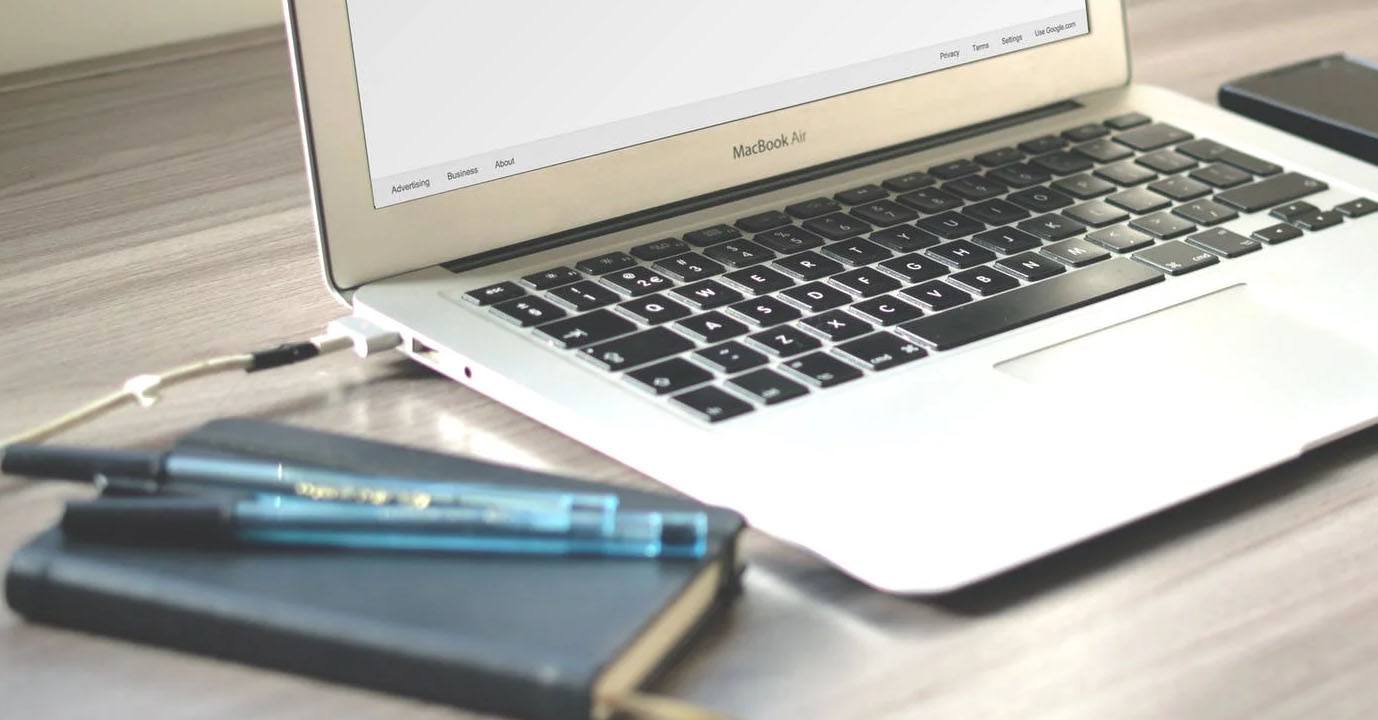 How do I protect my Trademark? Frequently when a project is undertaken or a new idea is developed, an attempt is made