Lawyers specialized in commercial law
With our commercial law lawyers, we cover all the needs related to this area and to business law, having had a clear professional vocation to provide services to the company and preferably to SMEs.
Within the field of commercial law, we highlight the following:
All the problems related to commercial companies, such as the incorporation of companies, continuous advice to their management bodies, mergers, spin-offs, corporate transformations, dissolutions and liquidations, etc.
Challenging corporate resolutions before the competent courts
Actions for the liability of company managers
Acquisitions of companies or branches of activity, both in Spain and abroad, including negotiation and subsequent documentation.
Matters relating to the transport of goods or persons, by land, air or sea, including claims against airlines for any incident
Legal treatment of distribution contracts and all its legal and economic derivations
Claims against financial institutions for damages to individuals and companies in banking transactions
Advice on guarantees provided on a personal basis (sureties and sureties).
Foreign exchange legal proceedings
Commercial arbitrations before different arbitration courts (International Chamber of Commerce, Chamber of Commerce, etc.).
Whatever the doubt you may have, contact us. Our team of commercial law lawyers will offer you the legal advice you need in every situation, either in Madrid or anywhere in Spain..
We offer you a comprehensive advice to your legal problem. We are a multidisciplinary firm with expert lawyers in each area.
PUBLICATIONS ON COMMERCIAL LAW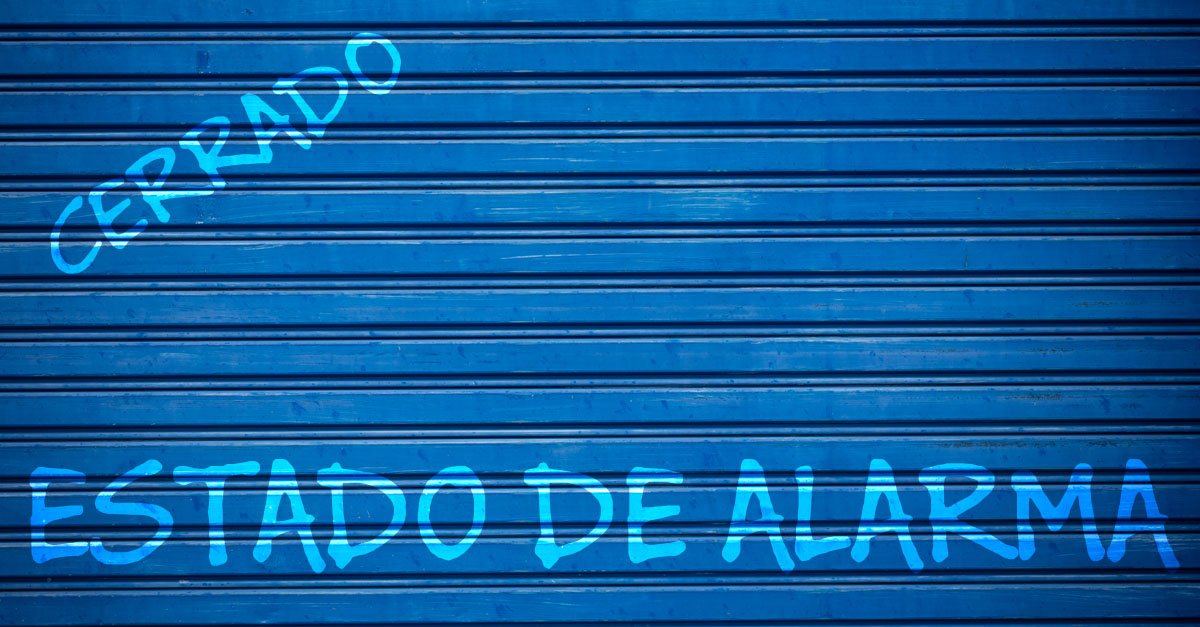 Compensation for the closure of the business during the State of Alarm Can compensation be claimed from insurance companies for the stoppage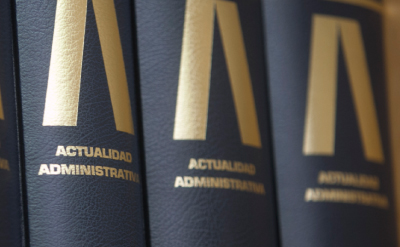 Judgment estimating claim for subordinated obligations The judgment of Madrid Court of First Instance No. 37 of February 24, 2015 upheld a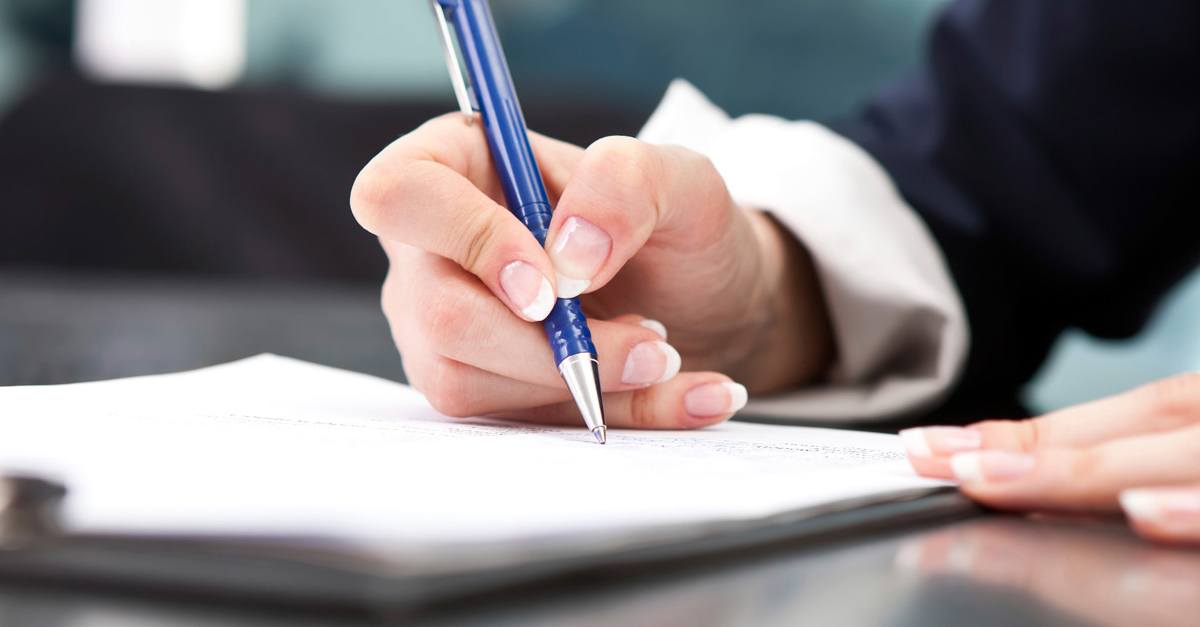 Purchase and sale of company shares The following is the Buying and selling of company shares, an issue that worries partners who