Lawyers specialized in civil law
Our law firm specializing in civil law has been providing out-of-court advice and defense in court to our clients in all areas of private law.
The civil law matters in which we have most frequently intervened are:

Contract drafting and negotiation
Debt collection from defaulters
Claims for compensation for contractual or extra-contractual damages
Implementation of systems in compliance with the Data Protection Law and advice
Consumer and user complaints
Intervention in declarations of heirs, inheritance partitions and inheritance proceedings.
Judicial processing of incapacities and establishment of guardianships
Enforcement in Spain of judgments rendered by foreign courts (exequatur)
Problems arising from agency contracts
Incorporation and advice to associations and other non-profit entities
Intellectual property claims
We offer you a comprehensive advice to your legal problem. We are a multidisciplinary firm with expert lawyers in each area.
Publications on civil law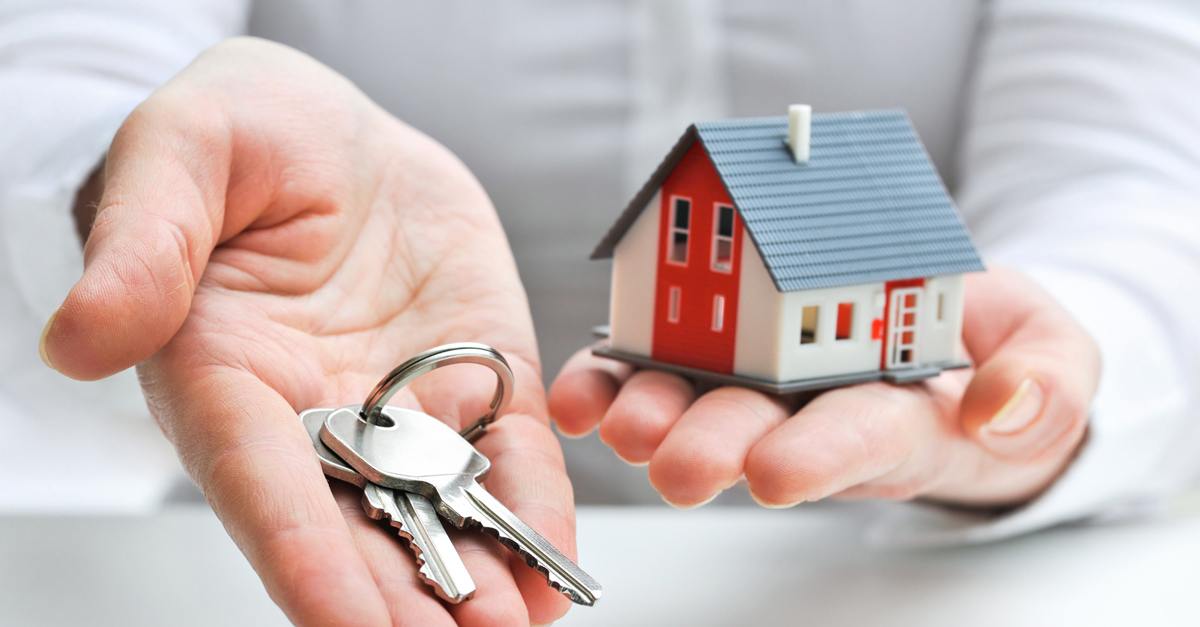 Properties not registered in the Land Registry Problems of properties not registered in the Property Registry The registration of a property in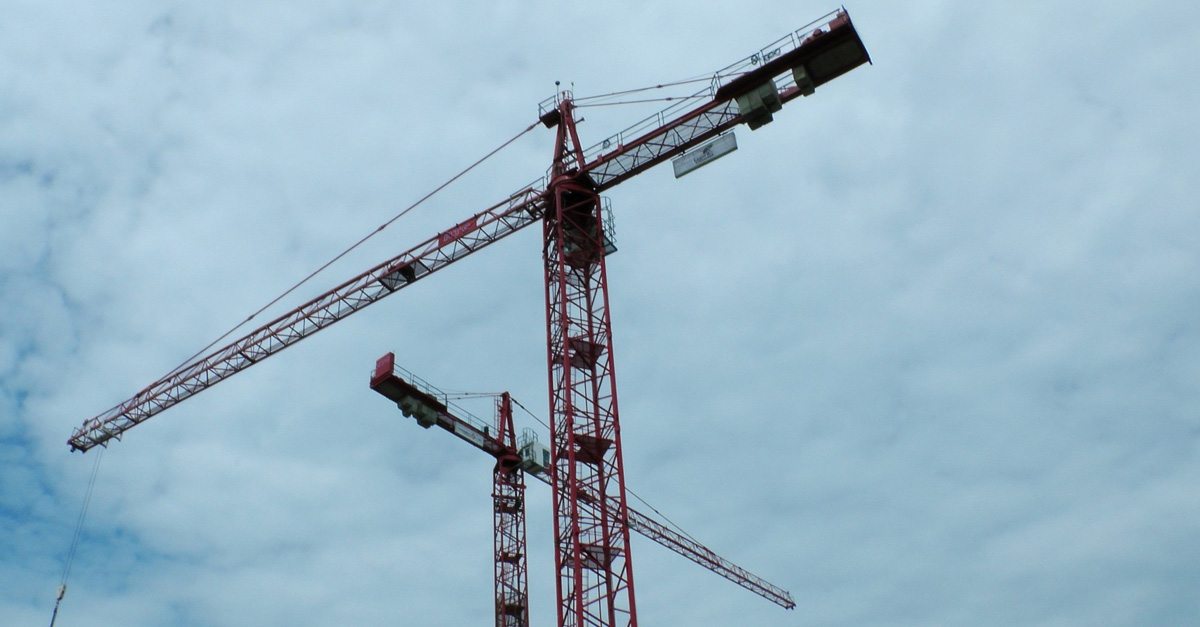 Work contract. Discrepancies between project and execution In this study we consider the regime of responsibilities derived from the discrepancies between the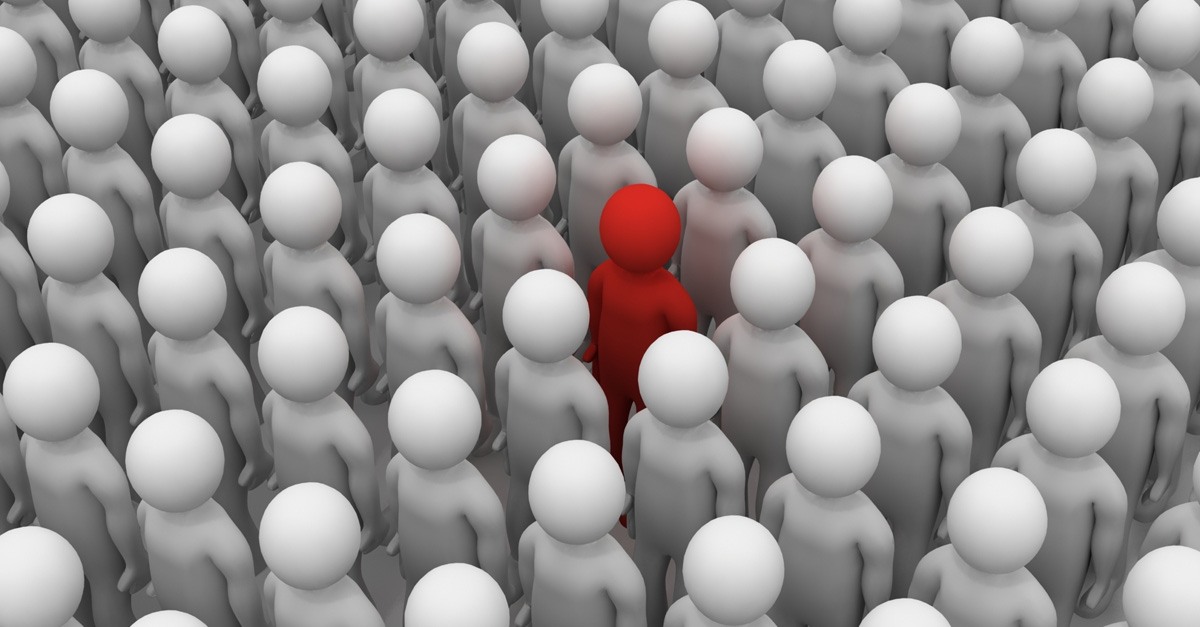 Right to Honor in current legislation Concept of Honor The Royal Academy of Language defines the word honor as "a moral quality