Lawyers specialized in the transportation sector​
TRANSPORT OF GOODS
Transport companies, self-employed transporters and other companies with different business activities that have their own transport, are exposed to traffic accidents, damage to the transported cargo, claims for damages, and other circumstances that may be common in the sector. for the same activity.
Our Commercial Law department offers advice on national and international trade, since transport and logistics relations often require assistance in contractual matters of transport, agency, sub-agency, distribution, supply, etc., between the transport company and its clients.
In the same way, we have an Insurance Law department specialized in claiming damages, valuation of bodily harm and property damage caused by accidents in regards to the transport of goods. The specialization of our Insurance Law department allows us to undertake claims of this nature by offering an attractive system for collecting success fees, so that the client does not have to pay any amount until they have received the corresponding compensation..
PERSONAL TRANSPORTATION
Regarding the transport of people, we have required knowledge of international conventions and community regulations, consumer and user regulations, combined trips, etc.
Our civil / commercial department has extensive experience in advising travel agencies, flight marketers, wholesale tour operators and airlines; and defense of judicial claims undertaken by consumers and users. We count among our clients top-level national and international companies.
We have a diversified team by subject to meet all the needs of companies dedicated to the transport of materials and transport of people:
We have an expert team in claiming damages derived from accidents, and we have intervened in large compensation procedures for our clients.
A multidisciplinary team at the service of your transport company.
WE HELP YOU FROM THE CIVIL, COMMERCIAL AND TAX DEPARTMENT
International trade.
Transportation contracts, agency, subagency, distribution supplies, etc. Advice on negotiations with customers, partners and suppliers.
Renting and leasing contracts.
Outsourcing contracts or externalization of services.
Contract for the carriage of people.
Consumer and user regulations. Combined trips.
Advice on corporate matters and secretary of the board of directors. Drafting of minutes, attendance at general meetings.
Defense of competition.
Bankruptcy proceedings.
Claim to suppliers.
Product responsibility.
Advice on mergers, spin-offs and acquisitions of companies and concessionaires, joint venture agreements and corporate restructuring.
Advice on data protection, file registration, security documents, consumer complaints, etc.
WE HELP YOU WITH JUDICIAL PROBLEMS
Claim for damages arising from accidents. Valuation of bodily harm and property damage. Application of the scale of traffic accidents.
Claims derived from package tours, breach of contract for the transportation of people, loss of luggage, assistance to travel agencies, flight marketers, wholesale tour operators and airlines.
Drafting of claims, response to claims, complaints, appeals and other judicial documents for the defense of our clients before the courts of justice and arbitration courts.
Assistance in proceedings before the courts of first instance.
Assistance in procedures before the contentious-administrative courts.
Assistance in proceedings before labor courts.
Assistance in proceedings before commercial courts.
Assistance in proceedings before the investigative and criminal courts.
WE HELP YOU FROM THE ADMINISTRATIVE DEPARTMENT
Advice on obtaining administrative licenses and sectoral authorizations.
Advice on environmental matters.
Advice on disciplinary procedures against the administration.
Advice on obtaining public subsidies.
Defense against the administration before claims through administrative channels and before the administrative courts.
WE HELP YOU FROM THE INSURANCE DEPARTMENT
Claim for compensation for bodily harm resulting from traffic accidents.
Claim for compensation against insurers derived from work accidents by employees of transport companies.
Claim for compensation for material damage caused to the transport vehicle and the transported cargo.
Claim against public administrations for compensation derived from accidents.
WE HELP YOU FROM THE LABOR DEPARTMENT
Advice on relations between company and employees. Hiring, dismissals, modification of working conditions, geographical or functional mobility, working time, disciplinary proceedings, salary system, social benefits, worker representatives, etc.
Company restructuring, including negotiations in the event of collective dismissals or collective suspensions of employment (ERE and ERTES), as well as dismissals due to duplication of positions.
Collective bargaining. Advice on negotiations of collective agreements or changes in working conditions.
Assistance in legal proceedings in all instances.
Assistance to conciliations before official bodies.
Assistance in administrative files.
Assistance before the Labor and Social Security Inspectorate.
Prevention of occupational hazards.
Advice on social security.
We offer you a comprehensive advice to your legal problem. We are a multidisciplinary firm with expert lawyers in each area.
Transportation Publications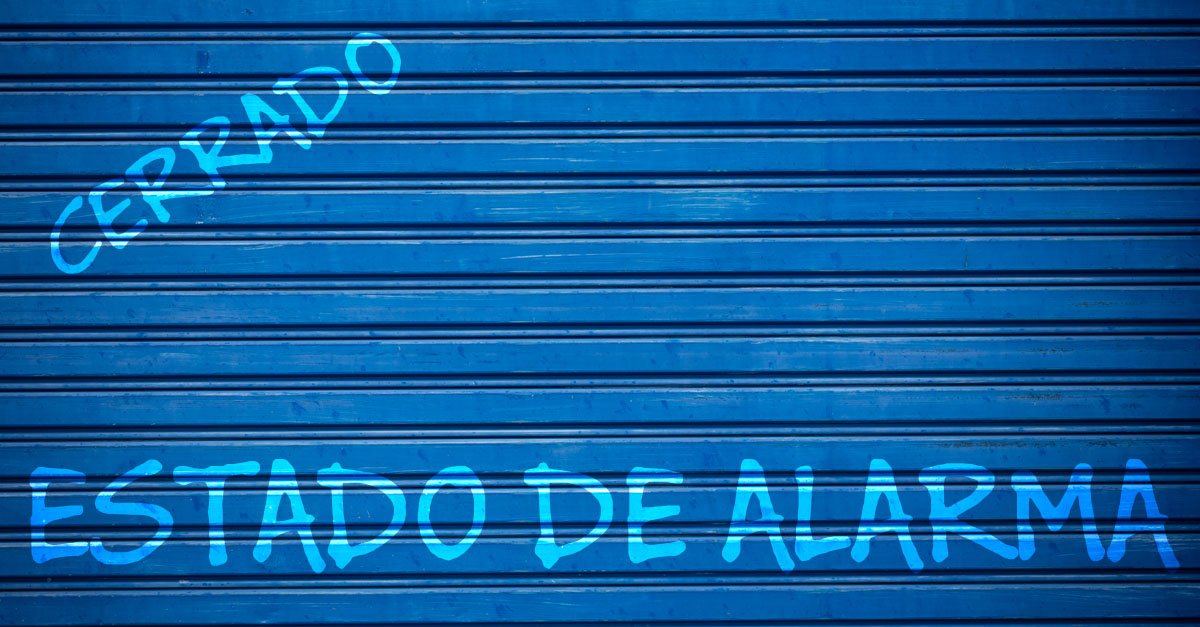 Compensation for the closure of the business during the State of Alarm Can compensation be claimed from insurance companies for the stoppage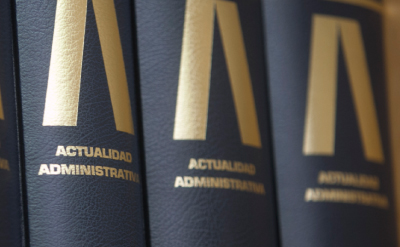 Judgment estimating claim for subordinated obligations The judgment of Madrid Court of First Instance No. 37 of February 24, 2015 upheld a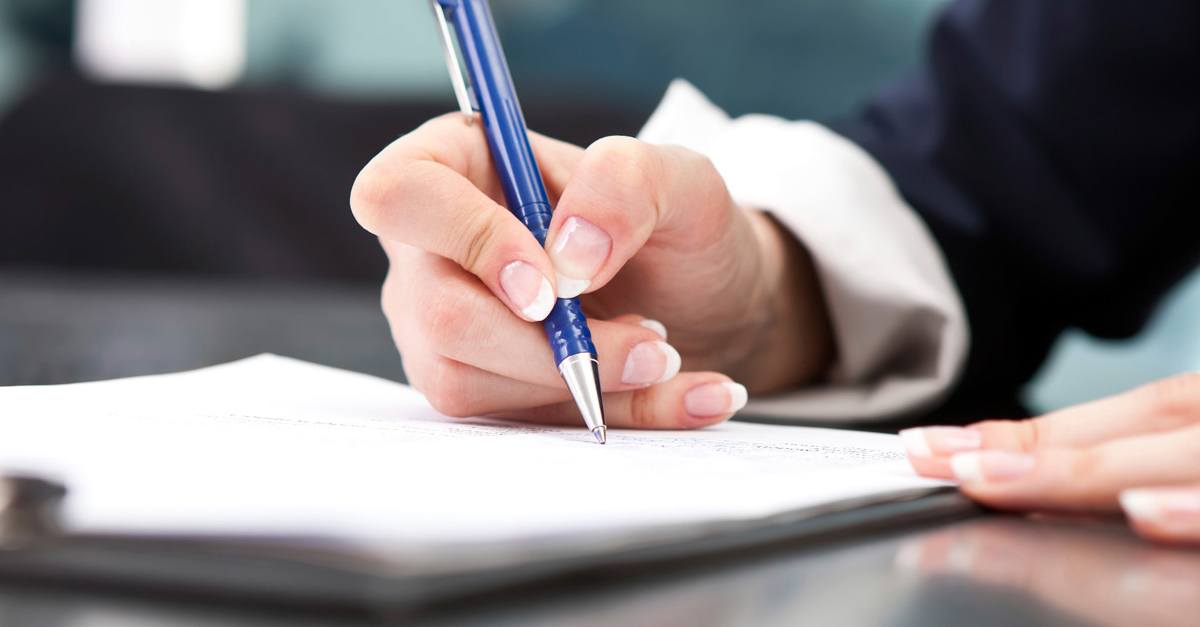 Purchase and sale of company shares The following is the Buying and selling of company shares, an issue that worries partners who