LEGAL ADVICE ON THE EXPORT AND IMPORT OF FOOD PRODUCTS
Much of the Spanish industry is facing a new problem arising from the opportunity offered by foreign trade. Spain's exports in food, beverages and tobacco totaled 27,077.2 million euros between January and May 2022, 13.3% more than in the same period of 2021, while imports amounted to 19,949.4 million, with a growth of 34.6%.
Currently, the agri-food sector has consolidated its position as a key axis in Spanish foreign trade, accounting for more than one-fifth of the national economy's exports.
The food sector is booming, with a total turnover of more than 100 billion euros, boosted by the commitment of farmers and entrepreneurs, the increase in exports and the marketing of the Spain brand.
The purchase and sale of agri-food products between Spanish and foreign companies requires legal advice specialized in commercial relations and foreign trade, and the coordination of lawyers with experience in food law.
The firm has a highly qualified Food and Agriculture Law department, which advises companies related to food, such as wine cooperatives and wineries, important vegetable and cereal traders, or factories producing sausages, hams and other meat products.
WE PROVIDE SPECIALIZED LEGAL ADVICE ON THE EXPORT AND IMPORT OF FOOD PRODUCTS:
Drafting of lawsuits, answering lawsuits, complaints, appeals and other legal briefs for the defense of our clients before the courts of justice and arbitration tribunals.
Claims in consumer and user matters.
Appeals of sanctions by public administrations.
Assistance in proceedings before the courts of first instance.
Assistance in proceedings before the contentious-administrative courts.
Assistance in proceedings before labor courts.
Assistance in proceedings before the commercial courts.
Assistance in proceedings before the courts of first instance and criminal courts.
AGRI-FOOD LAW DEPARTMENT
International trade.
Transportation, agency, sub-agency, supply and distribution contracts, etc. Advice on negotiations with customers, partners and suppliers.
Animal products and PONA regulations.
Defense of competition.
Insolvency proceedings.
Claims to suppliers.
Product liability.
Compliance with sanitary requirements.
Compliance with product packaging and labeling regulations.
Requirements of the importer or the person interested in the cargo.
ADMINISTRATIVE LAW DEPARTMENT
Advice on obtaining administrative licenses and sectorial authorizations.
Advice on environmental matters.
Advice on sanctioning procedures against the administration.
Advice on obtaining public subsidies.
Defense against the administration in administrative claims and before the contentious-administrative courts.
Get information with no obligation
QUESTIONS? ASK OUR EXPERTS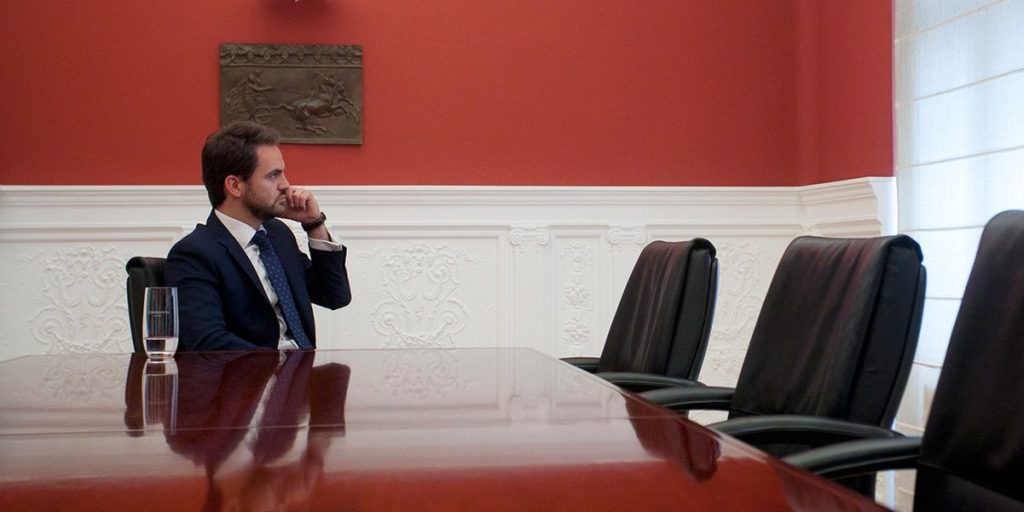 Whenever I have needed a lawyer, they have always responded perfectly. They know their job well, and, when they are not specialized in a subject, they do not hesitate to recommend someone to you. For me, they are of the utmost confidence.
M-A-S-T-E-R-C-L-A-S-S. That's how I define this morning's visit to CasaJuana's law firm. In our meeting (I was very kindly attended by José Luis CasaJuana Ortiz), we discussed the options that a freelance artist has when it comes to protecting his works, especially when as an artist you have no income and want to protect your first work. It was a pleasure to see that there are professionals trained to adapt and solve the problems of artists/individuals.
My trusted lawyers! From commercial issues, inheritance, mortgage expenses... to flight cancellations or claims for lost luggage. This fantastic law firm has assisted me efficiently in all the legal problems I have had, always with an impeccable result and treatment.
We offer you a comprehensive advice to your legal problem. We are a multidisciplinary firm with expert lawyers in each area.
LATEST PUBLICATIONS ON INSURANCE LAW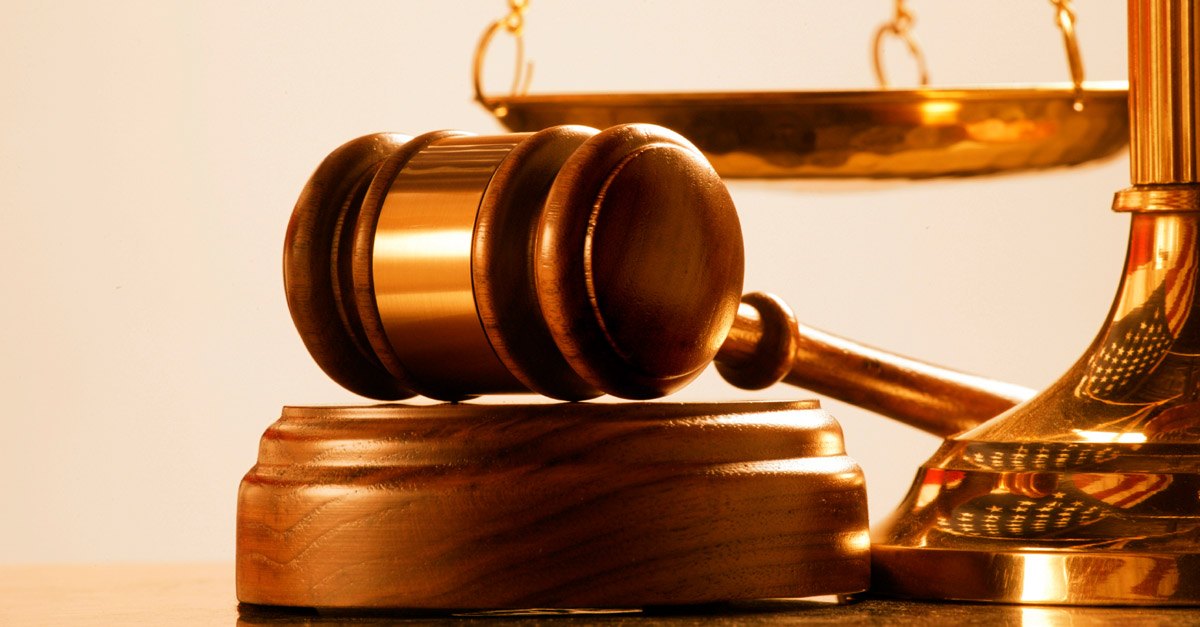 Congruencia de las sentences límites del iura novit curia No es cuestión baladí the one that occupies us in this case. For that reason, it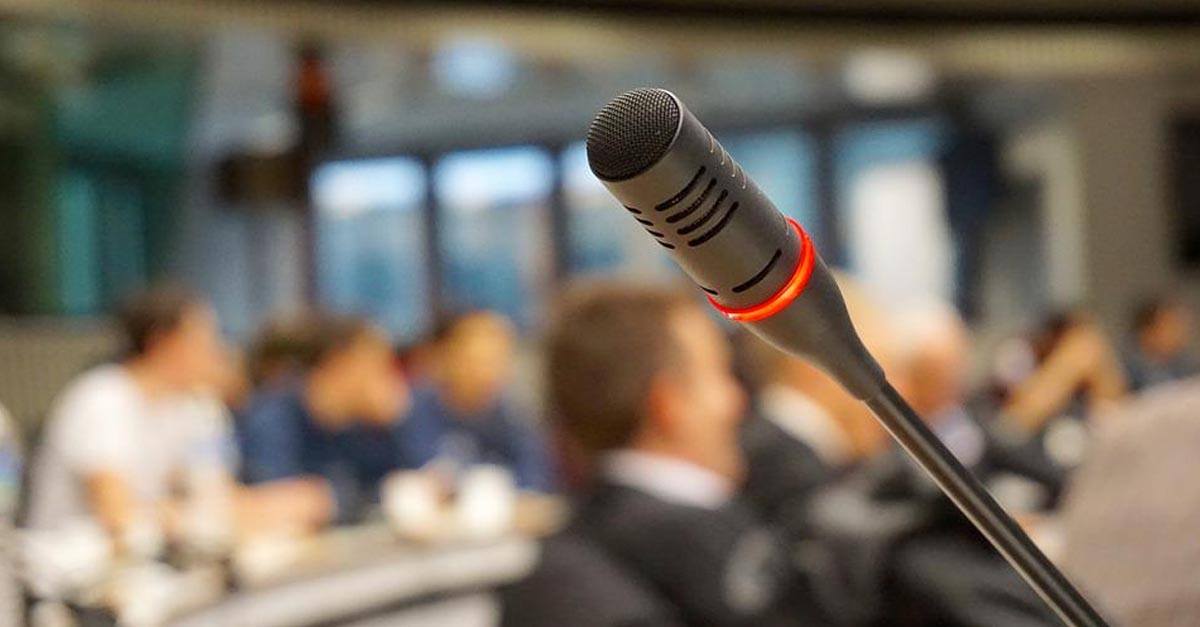 The importance of words What matters is that, as a Lawyer, we skill and write with clarity. For everyone's sake, but especially for our sake,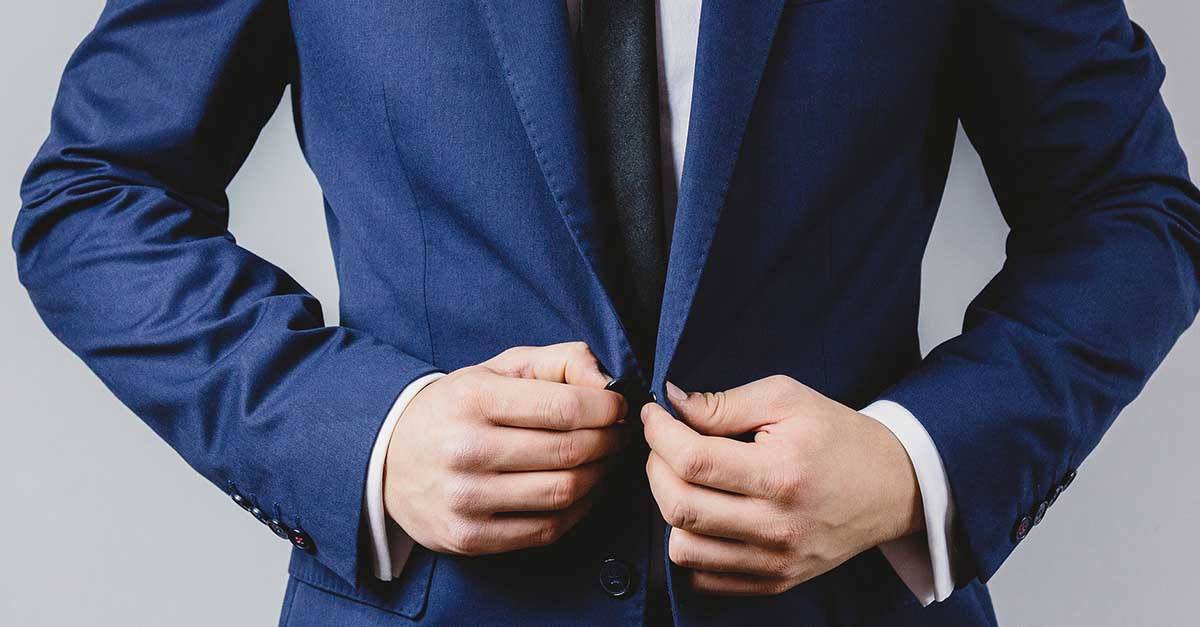 The Emotional Intelligence of the Lawyer If you don't know yourself, it's impossible to do good things. Making a mistake is human, it is part