Lawyers specialized in the energy sector
The commercialization of energy together with transportation and distribution, the installation and maintenance of gas pipelines, or projects for the transmission of gas and electricity, are some of the problems and opportunities that energy companies face and for which they may require legal advice. This sector is also affected by an extensive regulation applicable to energy activities, which require obtaining administrative authorizations.
Our civil/commercial department and our administrative law department are the most involved in operations and projects of energy companies. Likewise, there may be other needs of a labor nature due to the needs of the staff or in insurance matters in case of explosions or accidents of any nature. For all this we have a team diversified by subjects to meet all the needs of companies engaged in the energy sector:
Our experience in this field has been diverse. We have participated in large construction projects and development of facilities advising energy companies, and also in judicial proceedings of large amounts defending the rights of consumers and users of individuals and homeowners' communities against abuses of companies in the sector.
A multidisciplinary team at the service of your needs.
WE HELP YOU FROM OUR CIVIL, COMMERCIAL AND TAX DEPARTMENT.
Advice on the construction and maintenance of power plants and facilities.
Drafting contracts and advising on negotiations with customers, partners and suppliers for the commercialization of energy (transportation, concession, supply, distribution contracts, etc.).
Advice on corporate matters and secretary of the board of directors. Drafting of minutes, attendance to general meetings.
Competition law.
Advice on consumer and user matters.
Advising on mergers, spin-offs and acquisitions of companies and concessionaires, joint venture agreements and corporate restructuring.
Advice on the tax impact of corporate transactions and transfer pricing.
Claims to suppliers.
Product liability.
Insolvency proceedings.
Advice on data protection, file registration, security documents, consumer complaints, etc.
WE HELP YOU WITH LEGAL PROBLEMS
Drafting of lawsuits, answering lawsuits, complaints, appeals and other legal briefs for the defense of our clients before the courts of justice and arbitration tribunals.
Assistance in proceedings before the courts of first instance.
Assistance in proceedings before the contentious-administrative courts.
Assistance in proceedings before labor courts.
Assistance in proceedings before the commercial courts.
Assistance in proceedings before the courts of first instance and criminal courts.
WE HELP YOU FROM THE ADMINISTRATIVE DEPARTMENT
Advice on obtaining administrative licenses and sectorial authorizations.
Advice on environmental matters.
Advice on sanctioning procedures against the administration.
Advice on obtaining public subsidies.
Defense against the administration in administrative claims and before the contentious-administrative courts.
WE HELP YOU FROM THE INSURANCE DEPARTMENT
Claim of indemnities against insurance companies derived from accidents, such as explosions, fires, floods, accidents of any nature, etc.
Claims for compensation against insurance companies derived from defective products.
WE HELP YOU FROM THE LABOR DEPARTMENT
Advice on company-employee relations. Hiring, dismissals, modification of working conditions, geographical or functional mobilities, working time, disciplinary proceedings, wage system, social benefits, workers' representatives, etc.
Company restructurings, including negotiations in the event of collective layoffs or collective employment suspensions (ERE and ERTES), as well as layoffs due to duplication of positions.
Collective bargaining. Advice on negotiations of collective bargaining agreements or changes in working conditions.
Assistance in legal proceedings at all levels.
Attendance at conciliations before official bodies.
Assistance in administrative files.
Assistance before the Labor and Social Security Inspection.
Prevention of occupational hazards.
Advice on social security matters.
We offer you a comprehensive advice to your legal problem. We are a multidisciplinary firm with expert lawyers in each area.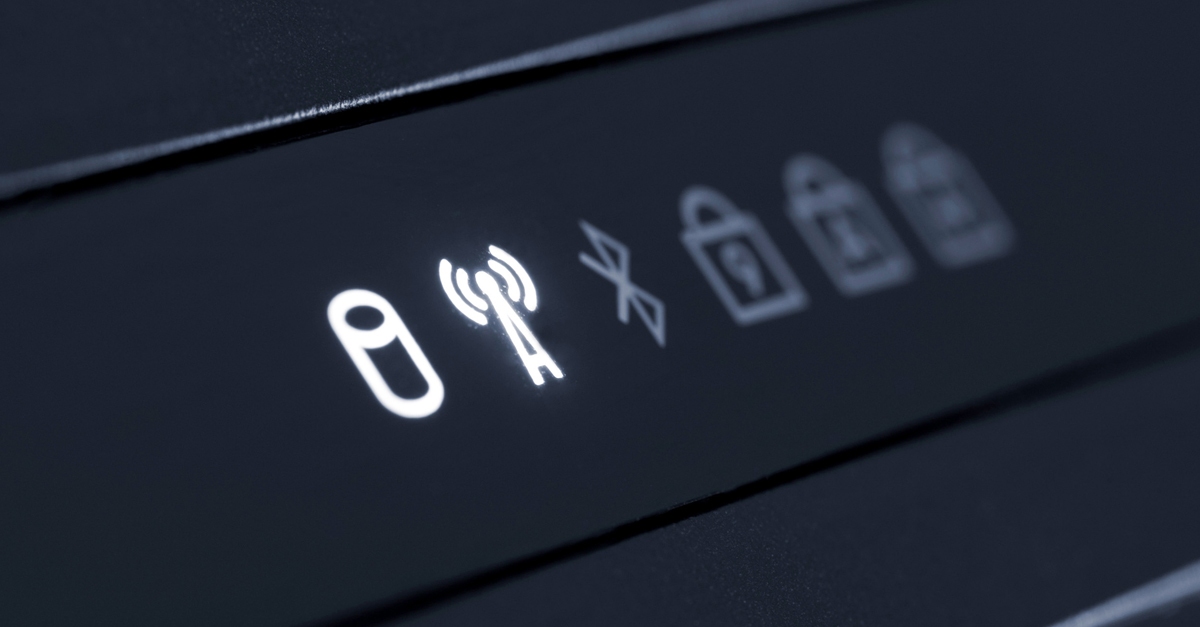 Responsibilities in the supply contract Supply contract concept The supply contract has been defined by jurisprudence as an agreement between the parties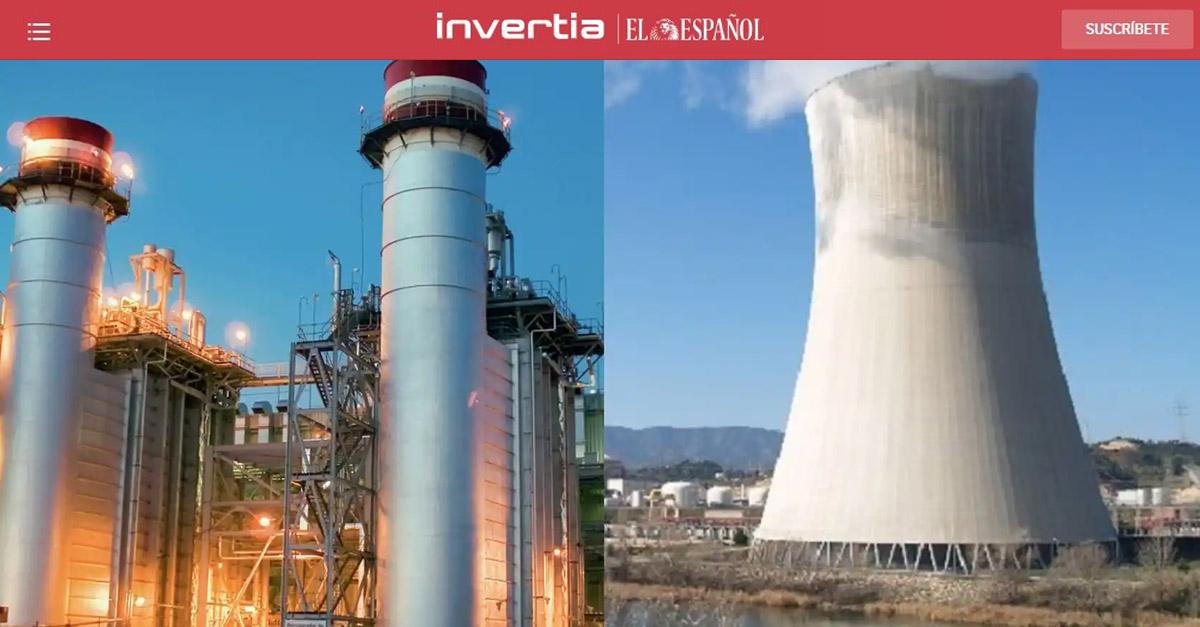 The gas and the nuclear ignite the war of the green investments, are they clean energies?/caption] Article published in the newspaper El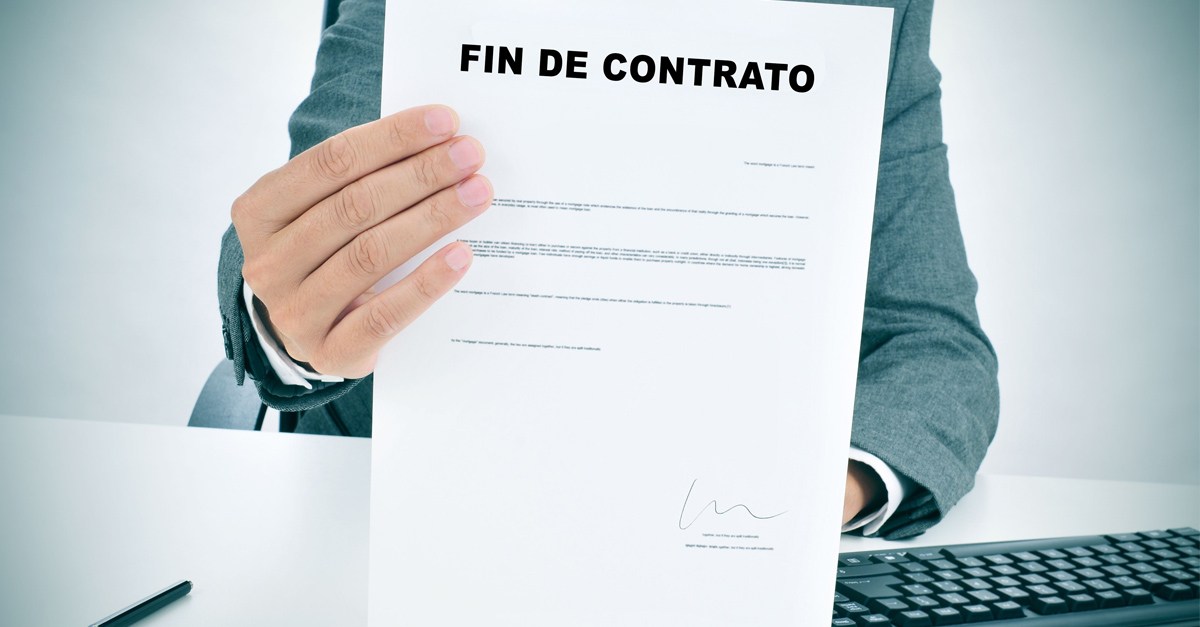 Recommendations for doing without a commercial agent If you or your company wants to dismiss or dismiss one or more of your