Lawyers specialized in accidents
We have a team of accident lawyers. We handle all kinds of claims in the different jurisdictions (civil, criminal, contentious-administrative and social) for damages arising from accidents or negligence.
We mainly act in cases of:
We provide legal advice on accident matters whenever you need it, so do not hesitate to contact us. Our law firm will attend your queries about accidents and negligence either in Madrid or in the rest of Spain.
We offer you a comprehensive advice to your legal problem. We are a multidisciplinary firm with expert lawyers in each area.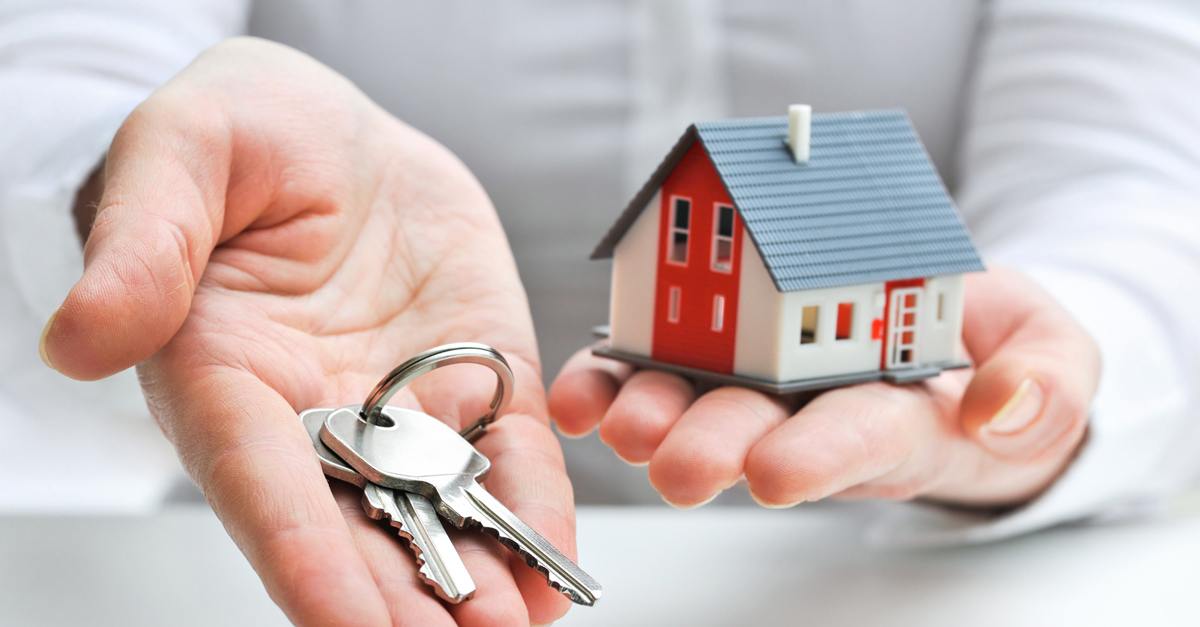 Properties not registered in the Land Registry Problems of properties not registered in the Property Registry The registration of a property in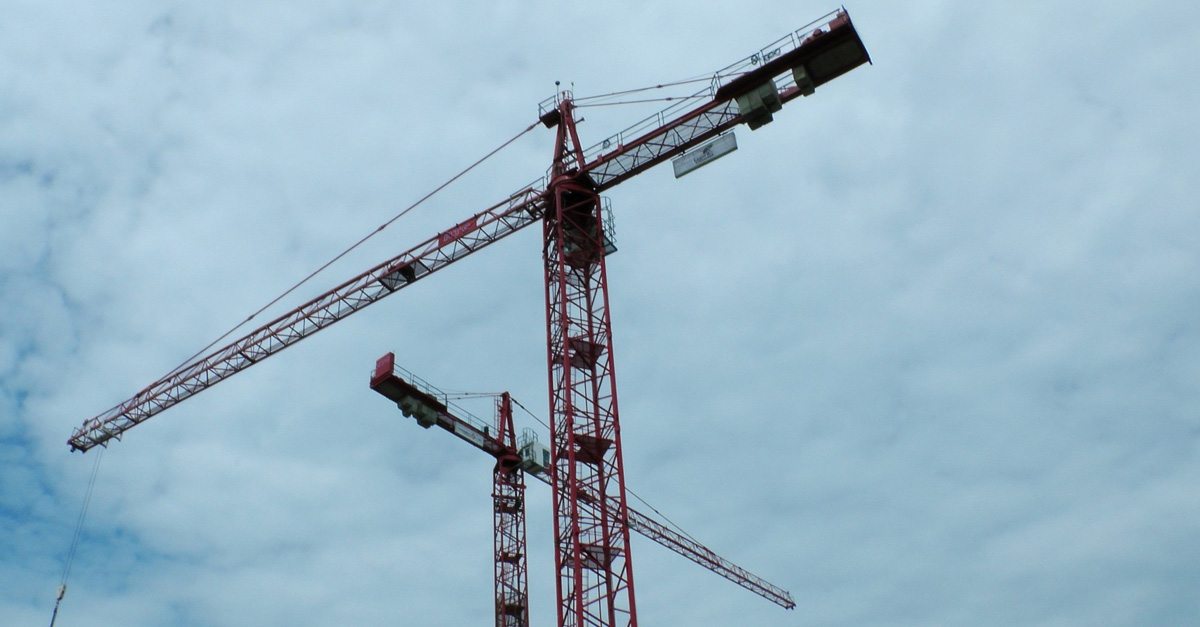 Work contract. Discrepancies between project and execution In this study we consider the regime of responsibilities derived from the discrepancies between the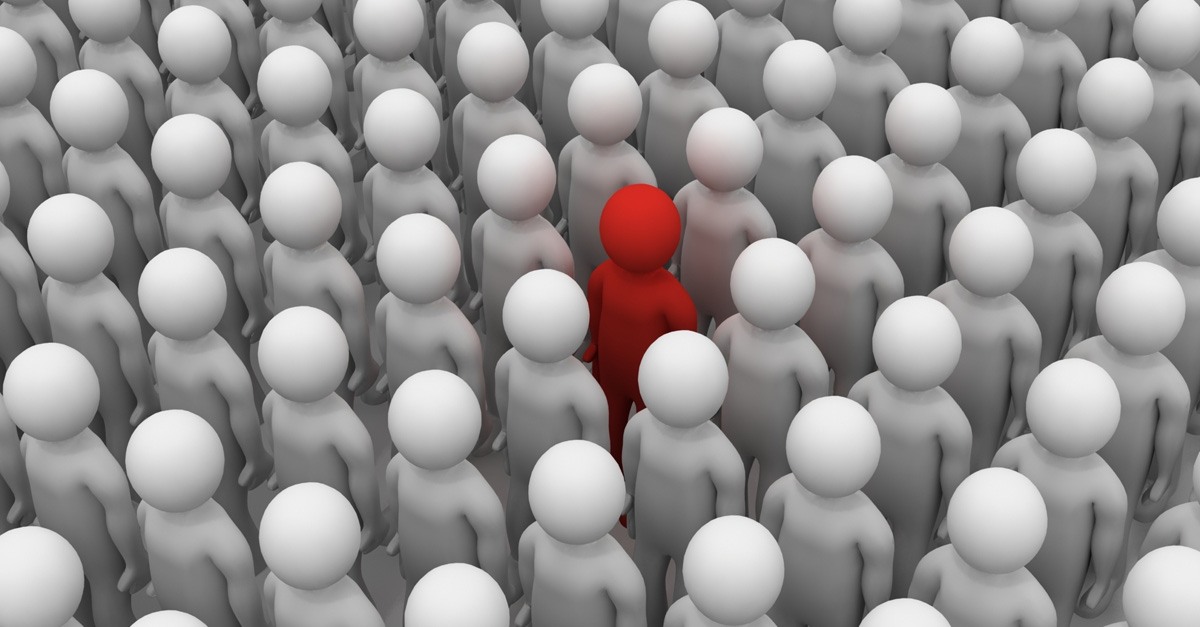 Right to Honor in current legislation Concept of Honor The Royal Academy of Language defines the word honor as "a moral quality