Lawyers specialized in criminal law
The Criminal Law Department has specialists with extensive experience and professional expertise in the defense of the rights and interests of individuals and legal entities.
Through personalized attention, we seek the most appropriate solution for our clients, either through the exercise of actions against third parties or through their defense against actions brought against them, in the following matters:
Crimes against honor: libel and slander.
Crimes against persons: homicide and injuries.
Fraud: frauds, unfair administration, misappropriation.
Crimes against freedom: threats and coercion.
Property crimes: robberies, thefts, burglaries, usurpations.
Documentary falsehoods.
Crimes against sexual freedom and indemnity: sexual abuse and aggression.
Injuries
Ecological and environmental crimes
Crimes against family rights and duties
Crimes against road safety.
Crimes against public health.
Money laundering.
Corruption offenses in business.
Damages
Punishable insolvencies (asset stripping).
Our Criminal Law Department has stood out for its intervention in complex matters, whose merits have earned it a prestige and recognition that make it a benchmark in the legal market for advice on criminal matters affecting citizens.
Our lawyers specializing in Criminal Law have intervened in cases such as "AVE", on the collection of commissions in the construction of the high-speed train; "Malaya", of the Marbella City Council; "Operation Punic", of the Madrid City Council; "Cártel del Fuego", on irregularities in the market of firefighting aircraft; likewise, he acted as defense in the case "Severo Ochoa Hospital of Leganés", on  alleged irregular medical sedation, among others.
We offer you a comprehensive advice to your legal problem. We are a multidisciplinary firm with expert lawyers in each area.
PUBLICATIONS ON CRIMINAL LAW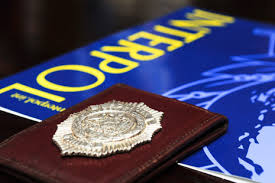 Interpol: Abuses of "International Alerts" There is no question that INTERPOL is the largest and most powerful International Police Agency in the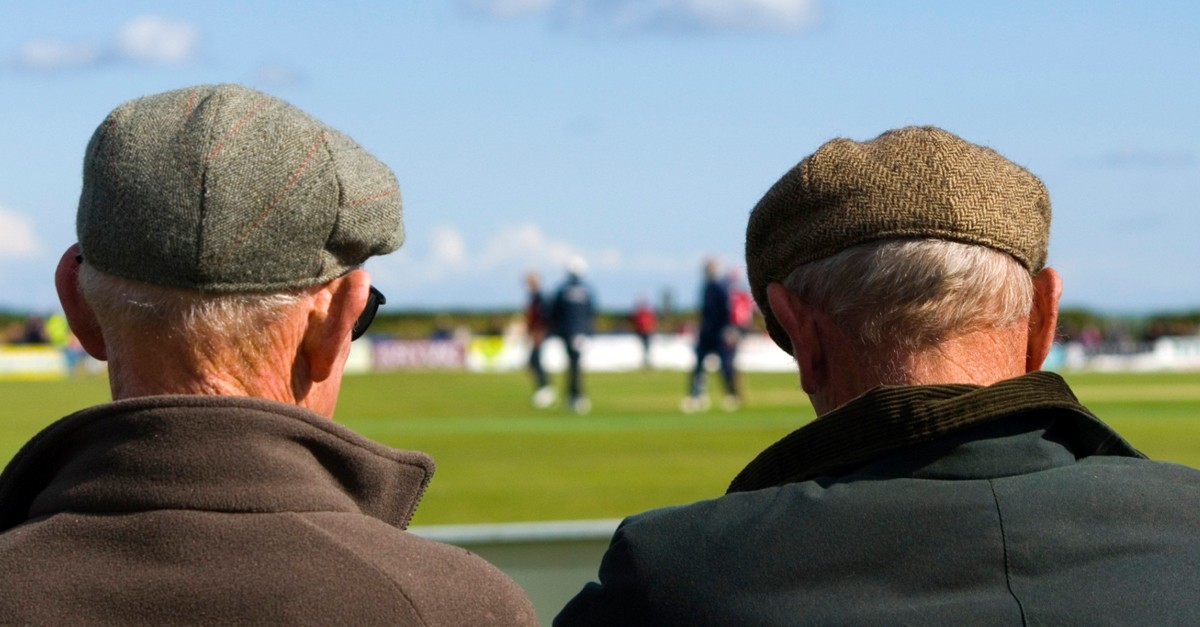 Criminal defense of the elderly in Spain One of the fundamental functions that justifies the existence of the Punitive Law, that is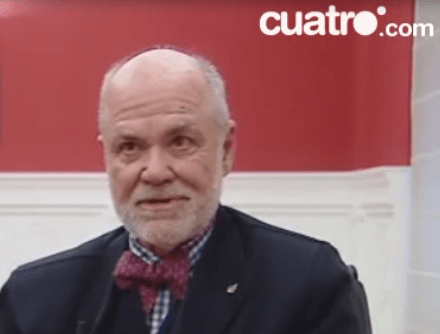 Gustavo López-Muñoz Larraz on Cuatro TV Our partner Gustavo López-Muñoz Larraz was interviewed by the newsroom of Cuatro TV on January 27.