Lawyers specialized in patents
In this firm of attorneys we have extensive experience in the entire field of Industrial Property, and especially in the Patent Law. 
We can offer our clients the best advice for the registration of their inventions, whether they are patents or utility models, as well as the defense before the courts:
Patent and utility model applications
Administrative and contentious-administrative appeals
Precautionary measures.
Defense in lawsuits related to patent and utility model infringement before the Civil and Criminal Courts.
Contracts for exploitation of inventions and transfer of technology
Our team of lawyers specialized in patent law will attend all your queries related to Industrial Property. Do not hesitate to contact us, we will offer you our legal services both in Madrid and anywhere in Spain..
We offer you a comprehensive advice to your legal problem. We are a multidisciplinary firm with expert lawyers in each area.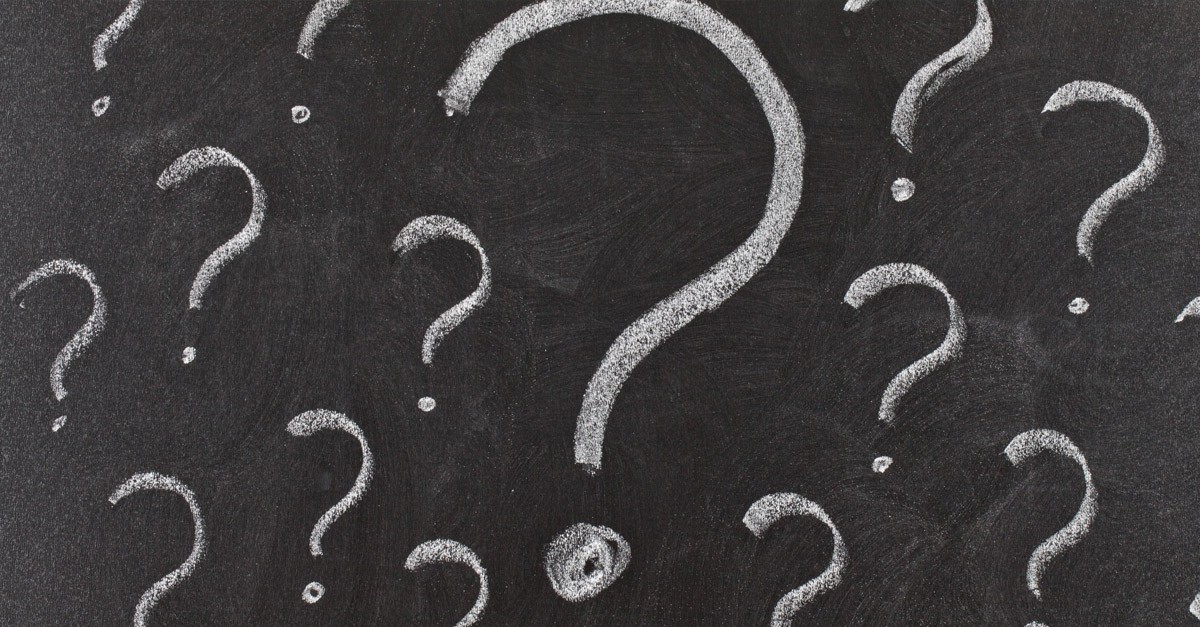 Risk of brand confusion The registration of "Spanish brand" in the Spanish Patent and Trademark Office, or "community trademark" in the OHIM,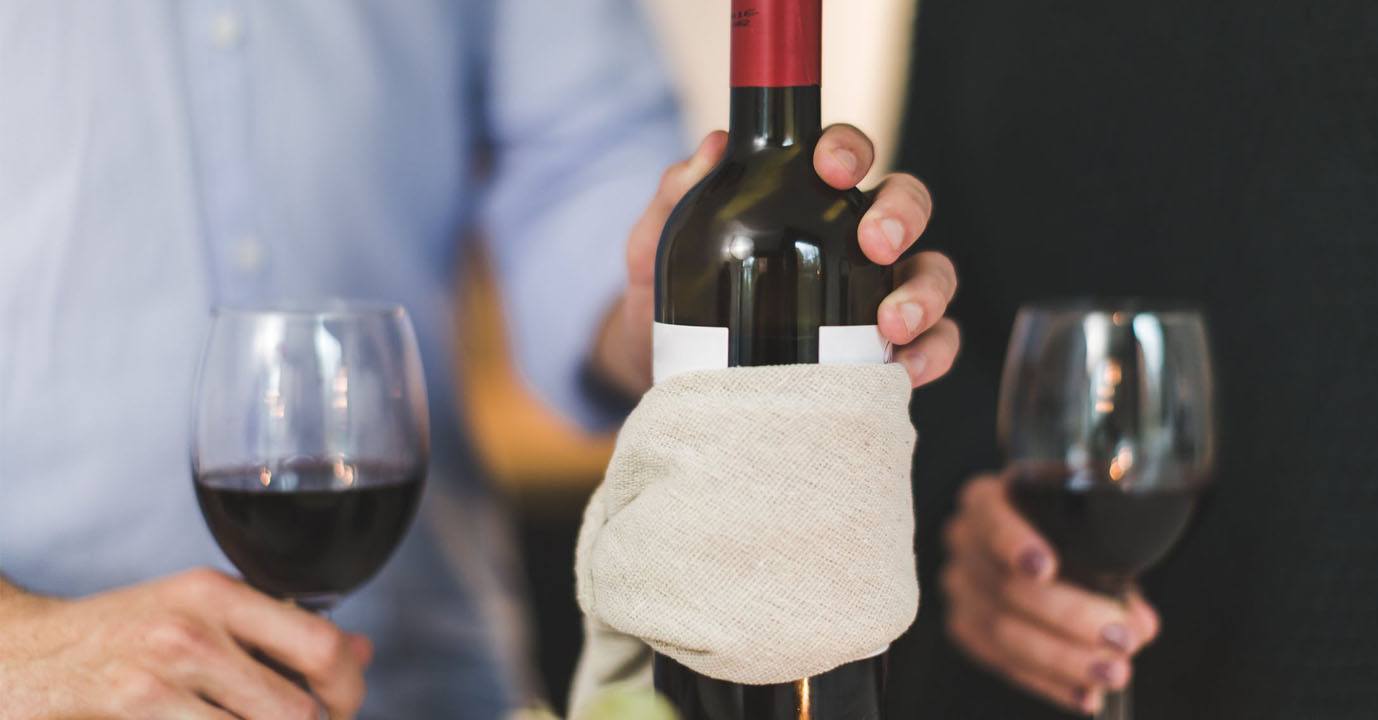 The importance of the "dominant element" in wine brands Wine brand conflict. The importance of the "dominant element" In previous articles we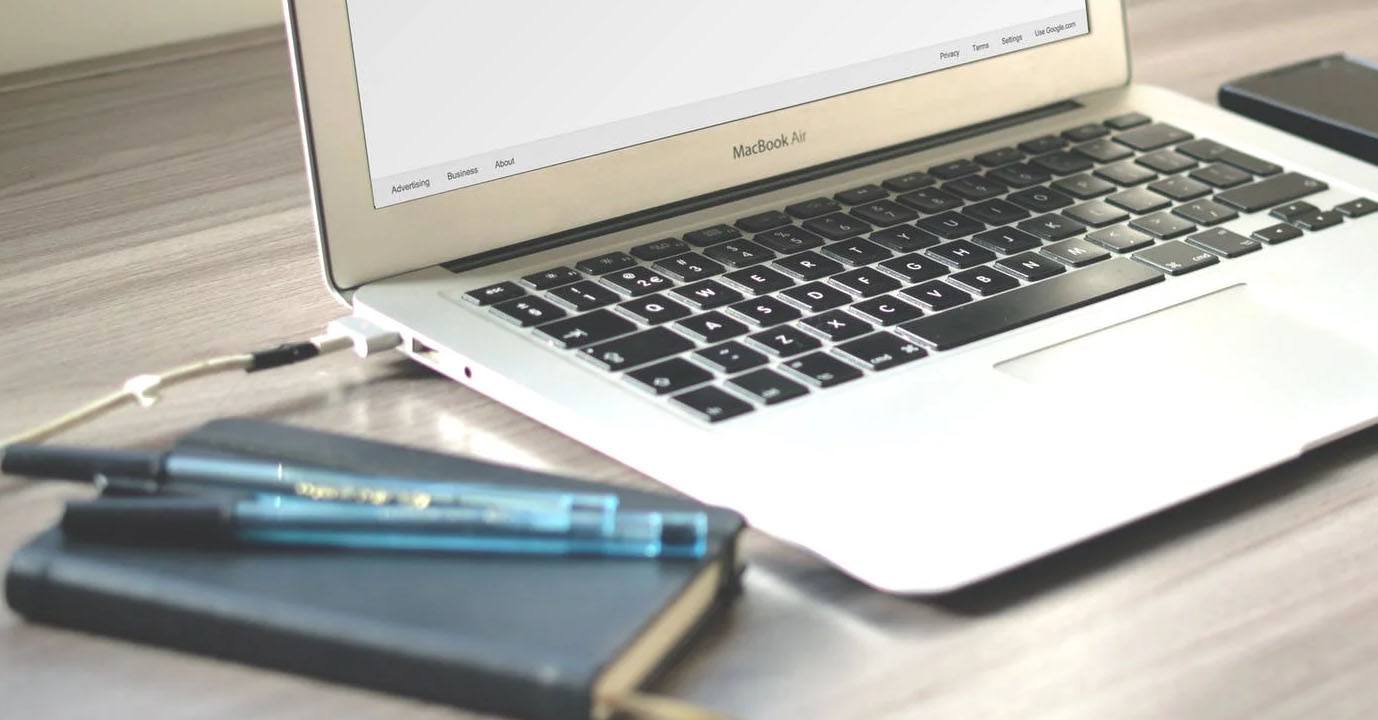 How do I protect my Trademark? Frequently when a project is undertaken or a new idea is developed, an attempt is made