FREELANCERS AND ENTREPRENEURS
Both the self-employed or freelance as the entrepreneur certain issues and problems arise from their professional status. Some of the most frequent cases are relationships or conflicts with partners, suppliers and clients.
As expert lawyers, we are well aware of the most pressing needs of freelancers and entrepreneurs, for whom we provide a specialized service depending on the specific problem.
We operate as lawyers for freelancers and lawyers for entrepreneurs. These are some of the most frequent actions:
Advice on new investments. Intervention in negotiations and drafting of contracts. Advice on possible risks.
Contracts with suppliers or customers and problems arising from existing contracts.
Distribution and agency contracts and relationships. Claims for sales commissions and customer compensation.
Customer defaults. Debts contracted or unpaid invoices. Claim of security withholdings.
Advice on trademark and intellectual property matters.
Partner agreements and contracts with collaborators.
Partner conflicts and problems with strategic collaborators.
Incorporation of companies and legal guidance in corporate matters
Sale and purchase and transfer of businesses.
Insolvency and bankruptcy proceedings. Advice on insolvency matters.
Judicial and arbitration proceedings. Intervention in all instances.
We offer you a comprehensive advice to your legal problem. We are a multidisciplinary firm with expert lawyers in each area.
Publications about self-employed lawyers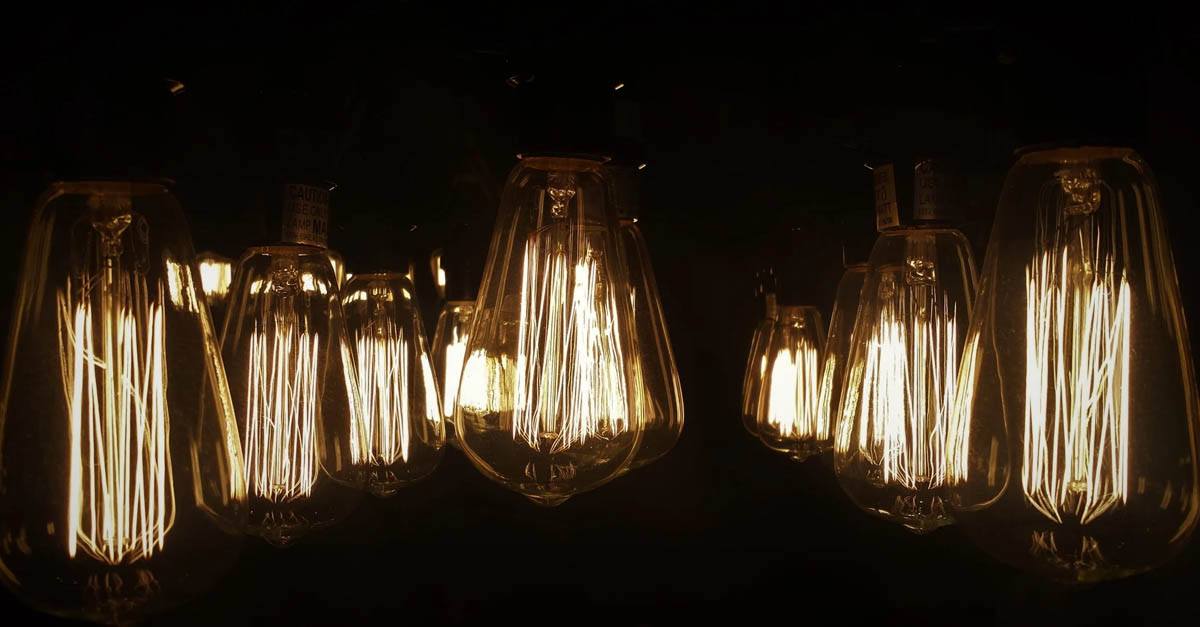 Legal solutions to the problem of escalating energy prices Legal solutions for businesses and entrepreneurs to the problem of escalating energy prices.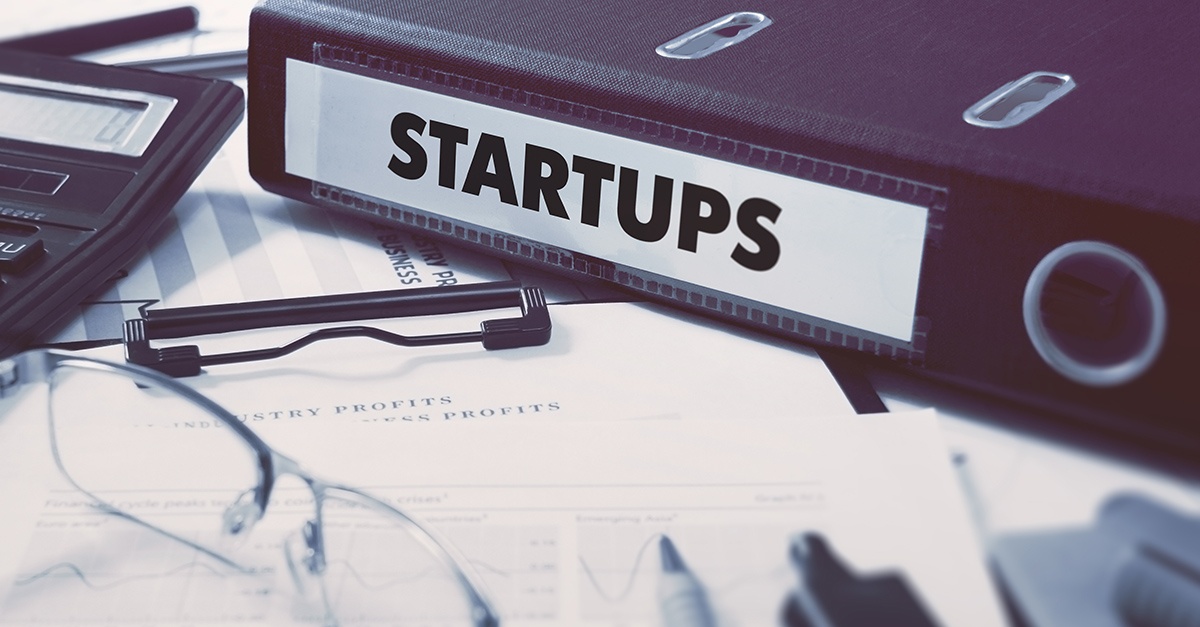 Startups – The governing bodies of a company We address this article to businessmen, partners and entrepreneurs who have launched a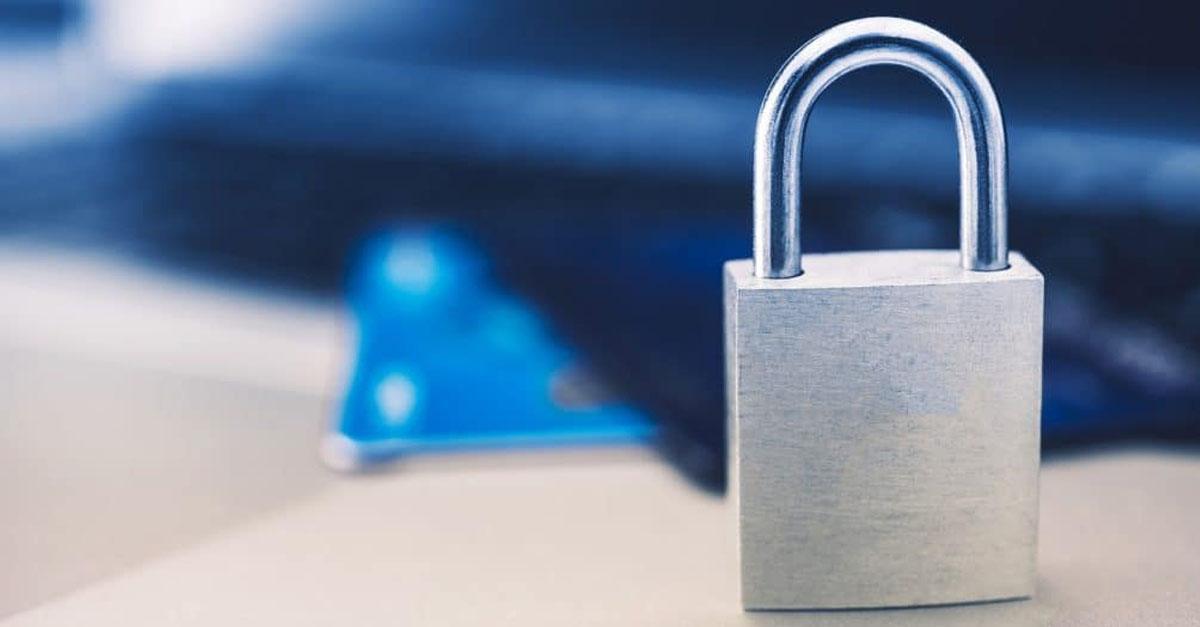 The golden parachute clauses Within management relationships, especially when we are dealing with a Senior Manager, it is quite common for