Department specialized in the hydrocarbon sector
At JLCasajuana we have a specific department whose purpose is to provide advice specializing in the hydrocarbon sector, which allows us to offer customized and effective solutions in tax consulting affecting the sector.
The professionals that make up this Department have more than 25 years of experience in advising gas stations, gas stations, tax depots, tax depots or oil operators. Our commitment is to provide an exceptional consulting service, which minimizes the client's tax liabilities and pursues, where appropriate, the optimization of tax refunds.
Our expertise in the field allows us to guarantee an updated service with the latest laws and regulations on excise taxes on hydrocarbons, in order to provide accurate and reliable advice.
Issues such as the new gas oil B mobility, the 20 cents bonuss and how to apply for it, professional gas oil, advice to become oil operator or to convert a gas center into a hydrocarbon tax warehouse. These are some of our specialties and most recurring issues, which in turn generate high controversy and require a team of lawyers trained to deal with them.
Within the hydrocarbon sector department, our experience and expertise are concentrated in these areas:
Advice on excise taxes on hydrocarbons
General legal advice
Newsletters on industry news
Resolution of doubts raised
Contract drafting and supervision
Exploration of business opportunities for the company
Work meetings
Customs and excise procedures
Administrative procedures in relation to the possible acquisition of other facilities (bonded warehouses, service stations, etc.).
Out-of-court claims
Defense in administrative proceedings of tax liquidations
Consulting with new projects
Advice on flag contracts
Sales and purchases
Our multidisciplinary organization in JLCasajuana, with departments specialized in other matters that may have influence in the hydrocarbons sector, as is the case of our procedural, commercial or labor department, guarantees a complete legal coverage. At the same time, it allows us to analyze the client's needs from different points of view, in order to optimize the solutions to the problem that is presented to us.
Added value
We work closely with our customers to understand their unique needs and provide customized solutions.
The opportunity of synergies that we generate among our clients is, together with our high technical specialization, one of our greatest added value, as a result of having been present for so many years in the sector of highly specialized tax advice in such a specific matter.
Please do not hesitate to contact us to discuss how we can help you manage your tax responsibilities and any questions you may have whether you are a service station owner, a gas center, a tax warehouse or a petroleum operator.
Having a specialized team will help you to be safer and more informed and avoid penalties or settlements that can be prevented and avoided.
We are available to answer any questions and provide a free evaluation of your tax needs.
We offer you a comprehensive advice to your legal problem. We are a multidisciplinary firm with expert lawyers in each area.
Publications on hydrocarbons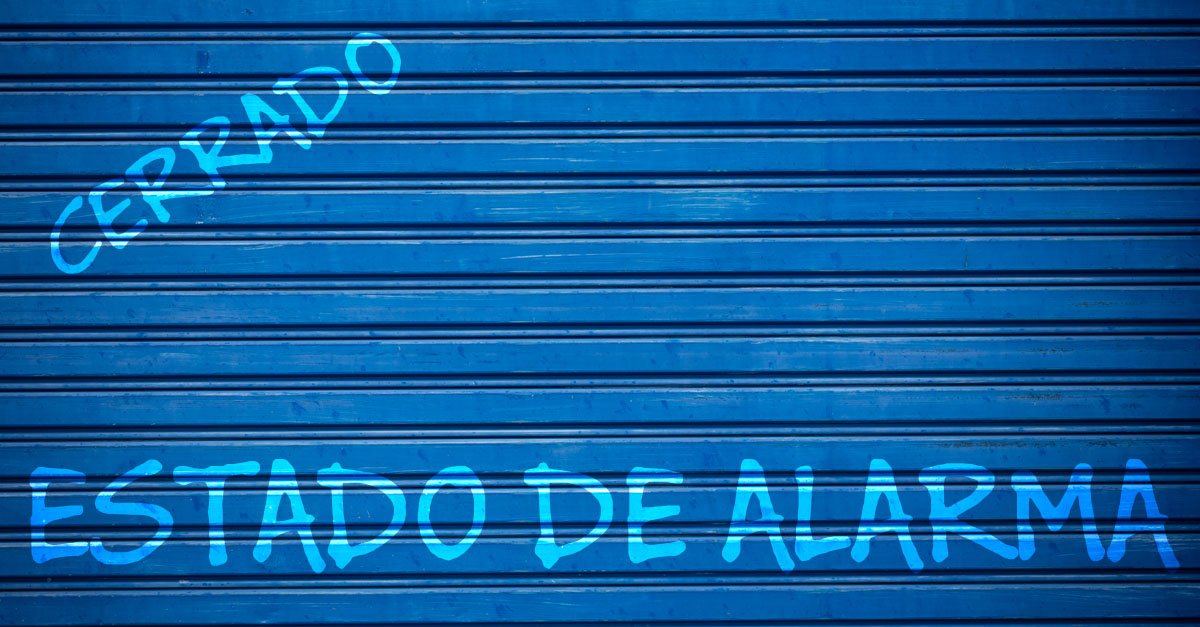 Compensation for the closure of the business during the State of Alarm Can compensation be claimed from insurance companies for the stoppage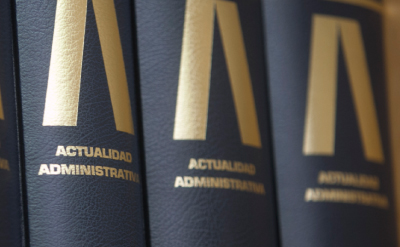 Judgment estimating claim for subordinated obligations The judgment of Madrid Court of First Instance No. 37 of February 24, 2015 upheld a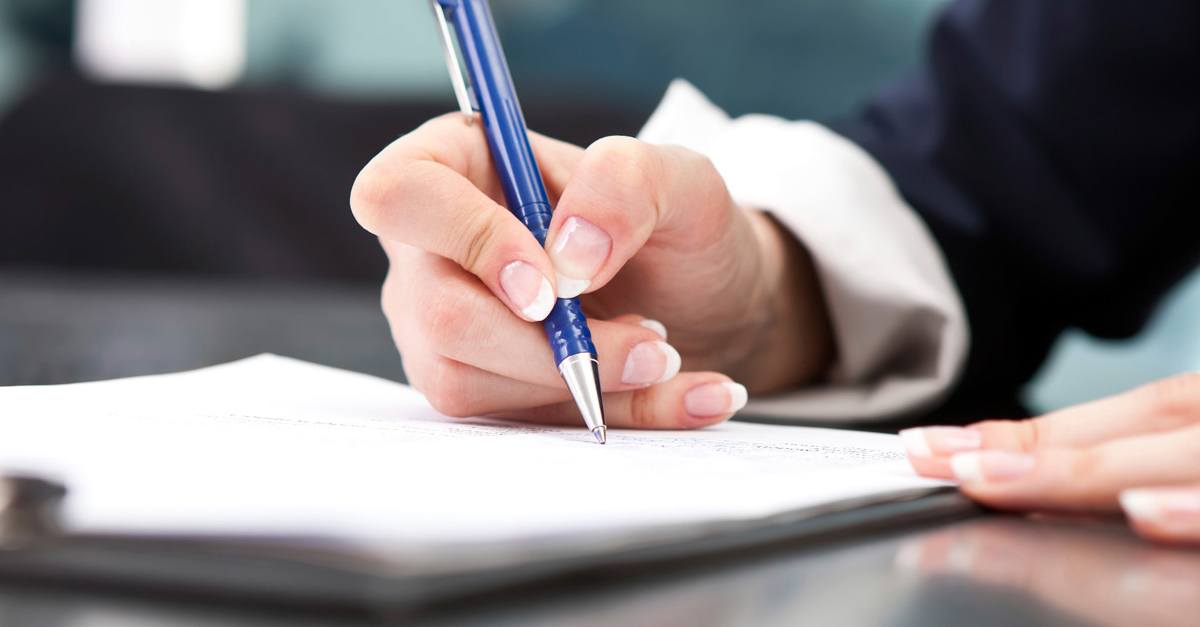 Purchase and sale of company shares The following is the Buying and selling of company shares, an issue that worries partners who