Lawyers specialized in the insurance sector
The insurance sector is extremely litigious. There is a profuse regulation that allows the victim of a claim to assess the damage suffered and in turn requires insurance companies to provide a response within a set period of time, under the penalty of facing high interest costs.
Few medium-sized law firms like ours can boast of having an autonomous department specialized in this sector, with lawyers coming from large insurance companies. This gives us a detailed knowledge of the insurance world, and a privileged position to defend and advise insurance companies, brokers, independent companies and individuals. Our team is expert in the valuation of bodily injury and other material damages arising from all types of claims: traffic accidents, explosions, accidents at work, product liability, professional liability, etc.
In addition to compensation claims arising from accidents, we cover any other need of companies in this sector, using our multidisciplinary team to serve all our departments:
We are privileged to have participated in negotiations and legal proceedings involving millionaire indemnities. The specialization of our insurance law department allows us to undertake claims of this nature by offering an attractive system of successful fee collection, so that the client does not have to disburse any amount until he has received the compensation due to him.
WE HELP YOU FROM THE INSURANCE DEPARTMENT
Claims for compensation for personal injuries resulting from traffic accidents, industrial accidents, explosions, collapses, natural disasters, air crashes, fires, etc.
Claim of indemnities for material damages produced in accidents of any nature.
Claims against public administrations for compensation arising from accidents.
Product liability claims for defective products.
Claim for compensation for theft.
Claims for compensation for professional liability. Medical malpractice, negligence of lawyers, negligence of court attorneys, etc.
Surety and credit insurance claims.
Life insurance claims.
Health insurance and health care claims.
Claims for death and dependency insurance.
WE HELP YOU FROM OUR CIVIL, COMMERCIAL AND TAX DEPARTMENT.
Consumer and user regulations.
Advice on corporate matters and secretary of the board of directors. Drafting of minutes, attendance to general meetings.
Defense of competition.
Insolvency proceedings.
Advising on mergers, spin-offs and acquisitions of companies and concessionaires, joint venture agreements and corporate restructuring.
Advice on data protection, file registration, security documents, consumer complaints, etc.
WE HELP YOU WITH LEGAL PROBLEMS
Claims for damages derived from accidents. Valuation of bodily injury and property damage. Application of the traffic accident scale.
Drafting of lawsuits, answering lawsuits, complaints, appeals and other legal briefs for the defense of our clients before the courts of justice and arbitration tribunals.
Assistance in proceedings before the courts of first instance.
Assistance in proceedings before the contentious-administrative courts.
Assistance in proceedings before labor courts.
Assistance in proceedings before the commercial courts.
Assistance in proceedings before the courts of first instance and criminal courts.
WE HELP YOU FROM THE ADMINISTRATIVE DEPARTMENT
Advice on claims against the Public Administration.
Advice on obtaining administrative licenses and sectorial authorizations.
Advice on sanctioning procedures against the administration.
Advice on obtaining public subsidies.
Defense against the administration in administrative claims and before the contentious-administrative courts.
WE HELP YOU FROM THE LABOR DEPARTMENT
Advice on company-employee relations. Hiring, dismissals, modification of working conditions, geographical or functional mobilities, working time, disciplinary proceedings, wage system, social benefits, workers' representatives, etc.
Company restructurings, including negotiations in the event of collective layoffs or collective employment suspensions (ERE and ERTES), as well as layoffs due to duplication of positions.
Collective bargaining. Advice on negotiations of collective bargaining agreements or changes in working conditions.
Assistance in legal proceedings at all levels.
Attendance at conciliations before official bodies.
Assistance in administrative files.
Assistance before the Labor and Social Security Inspection.
Prevention of occupational hazards.
Advice on social security matters.
We offer you a comprehensive advice to your legal problem. We are a multidisciplinary firm with expert lawyers in each area.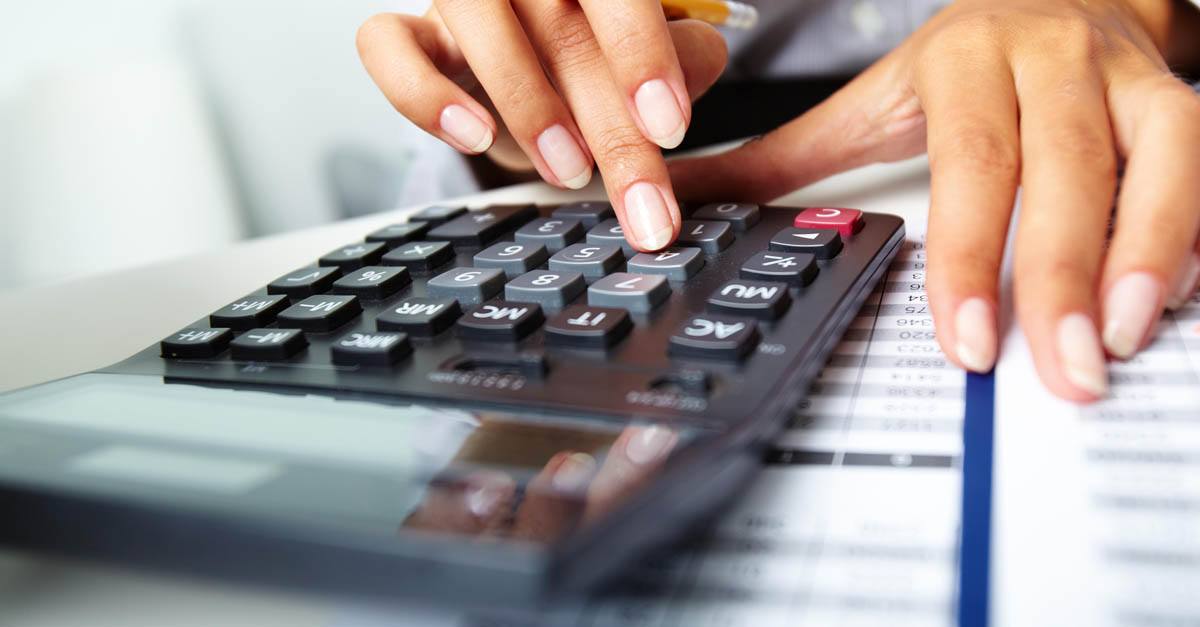 Financial coverage for legal assistance in consumer matters Contrary to what it might seem, the home insurance policy has a broader scope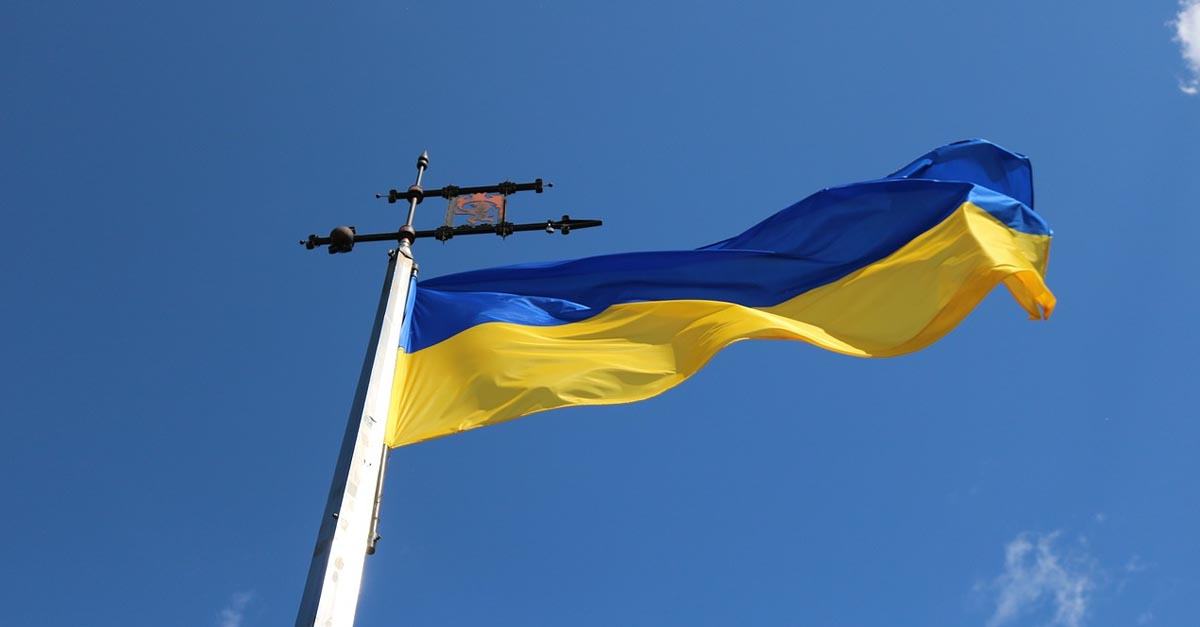 Relevance of Political Risk Insurance in the Russia-Ukraine conflict Relevance of Political Risk Insurance (pri – political risk insurance) in light of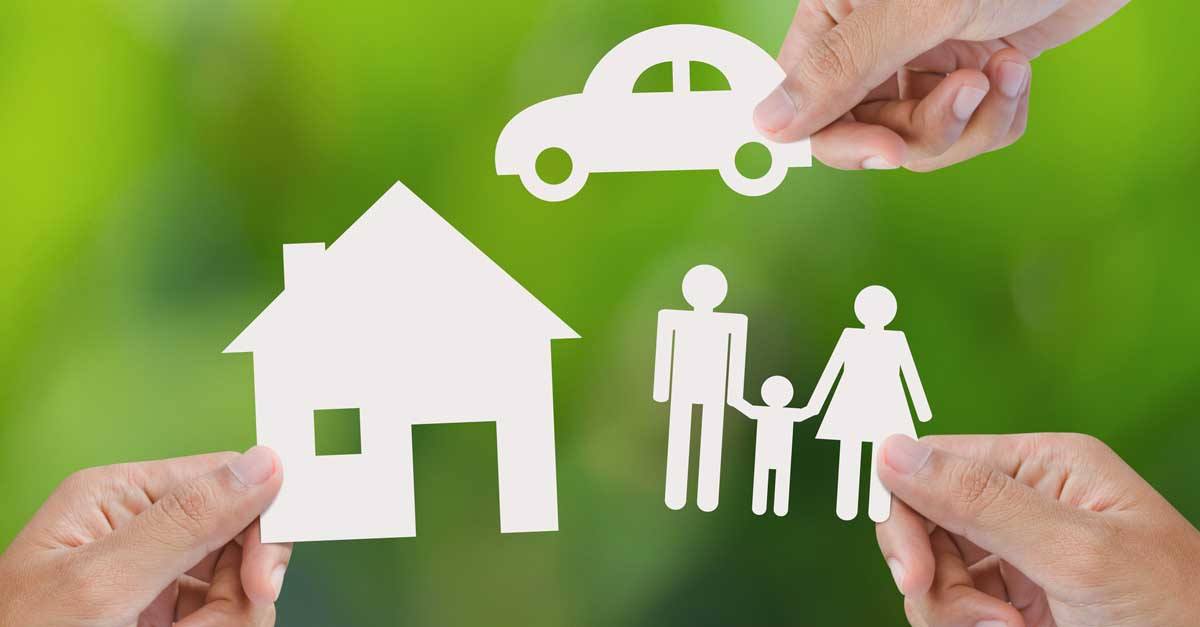 What is the excess in an insurance policy? In this article we are going to approach the concept of the franchise, as