Lawyers specialized in intellectual property
From our knowledge and experience in the field of Intellectual Property, we can advise you in the defense of your copyrights and interests on literary and artistic works.
Our team of lawyers specialized in Intellectual Property covers all the needs in the matter:
Registration of works in the Intellectual Property Register
Protection of computer programs
Copyright exploitation contracts
Collective works
Measures against software piracy
Defense in court
Whether in Madrid or in the rest of Spain, our firm of lawyers will advise you on Intellectual Property. Do not hesitate to contact us to learn more about our legal services.
We offer you a comprehensive advice to your legal problem. We are a multidisciplinary firm with expert lawyers in each area.
PUBLICATIONS ON INTELLECTUAL PROPERTY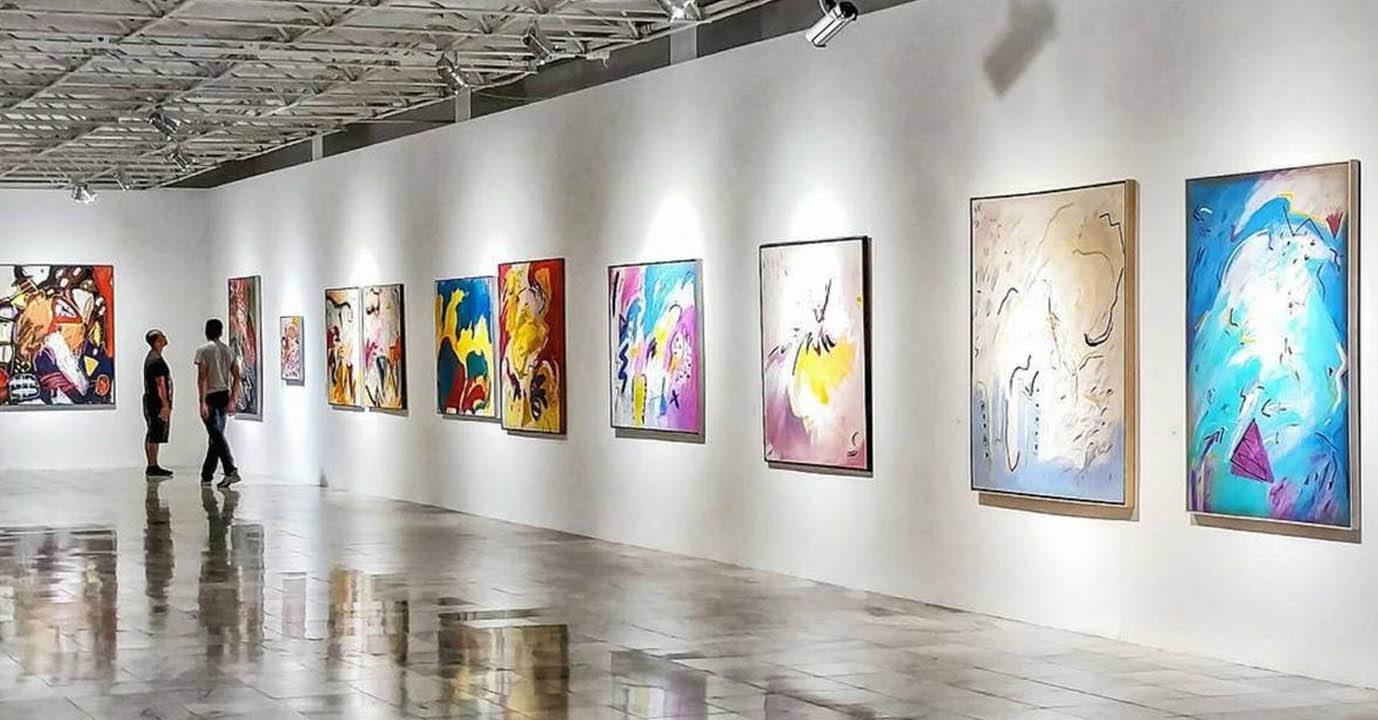 What rights does the intellectual property of a work confer? By creating a work, its author generates moral rights and exploitation rights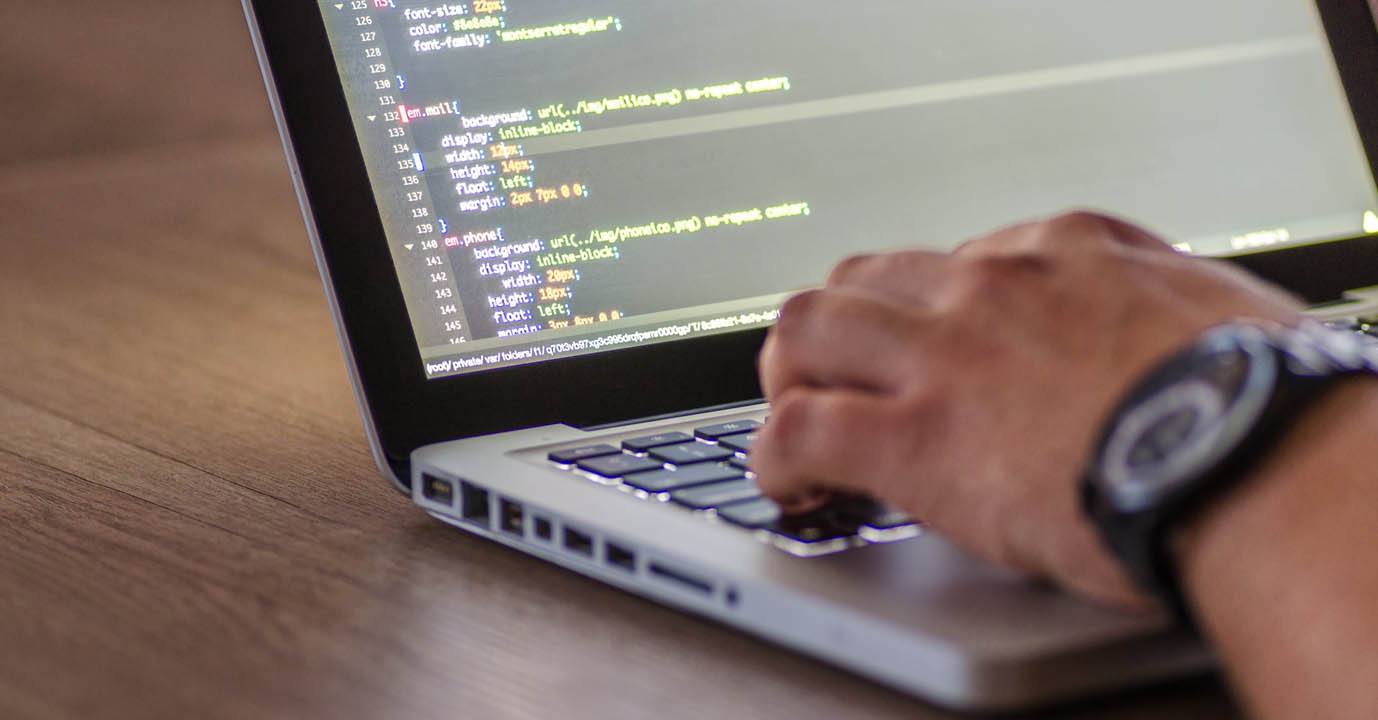 Copying of computer programs and use of works unrelated to teaching Special cases in Intellectual Property: Copies of computer programs and use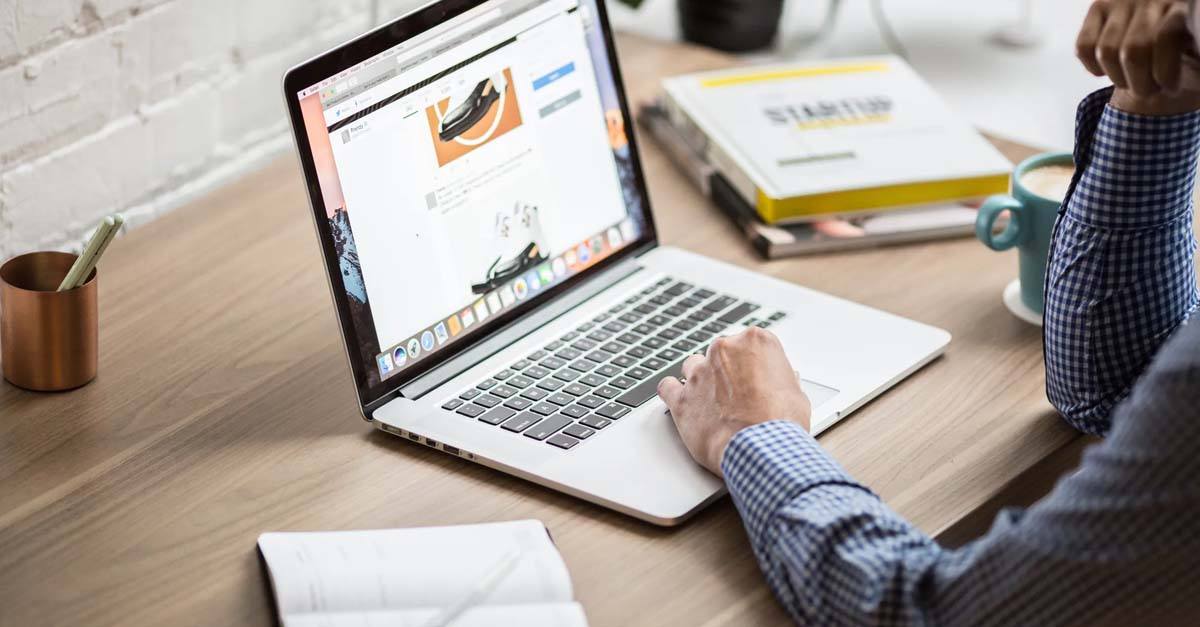 Intellectual property in web pages and the Google rate We list below some of the most relevant issues regarding the protection of