Lawyers specialized in administrative law
In addition to the actions before the Public Administrations that have been referenced in previous sections, our administrative law attorneys offer their clients the services of defense against administrative activity. 
By way of example we mention:
Challenging penalties imposed by any public agency
Intervention in administrative licensing proceedings, at the municipal, autonomous community or central government level.
Advice and defense in environmental law matters
Processes of officials
Intervention in contentious courts
Our team of administrative law lawyers is at your disposal, in order to provide you with the legal advice you need. Our firm of lawyers offers administrative law services both in Madrid and in the rest of Spain.
We offer you a comprehensive advice to your legal problem. We are a multidisciplinary firm with expert lawyers in each area.
Publications on administrative law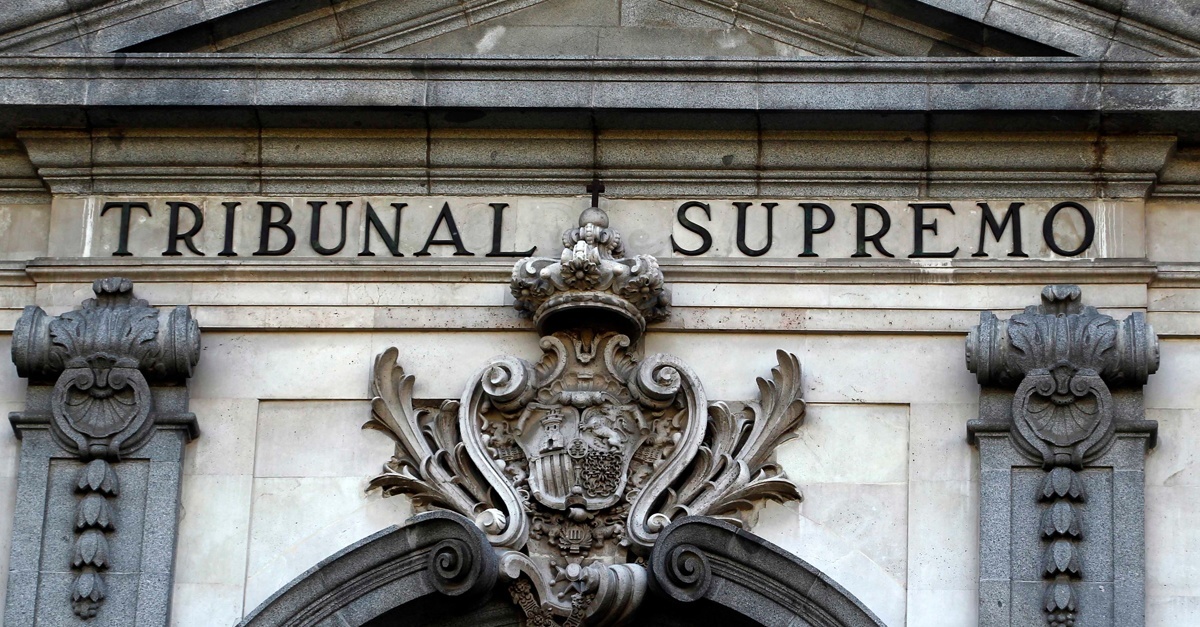 Precautionary measures in contentious matters as a guarantee of effective judicial protection The effectiveness that the Constitution explicitly claims for the judicial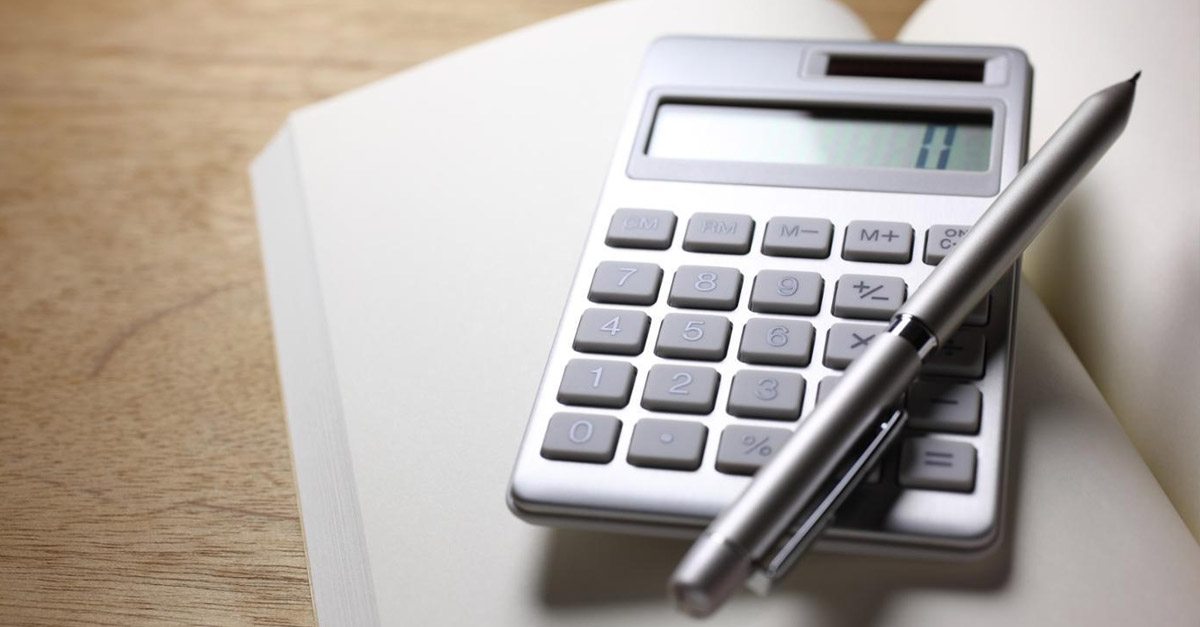 Costs in procedures with determined and indeterminate amounts In the first instance is where fewer problems arise, since the court costs are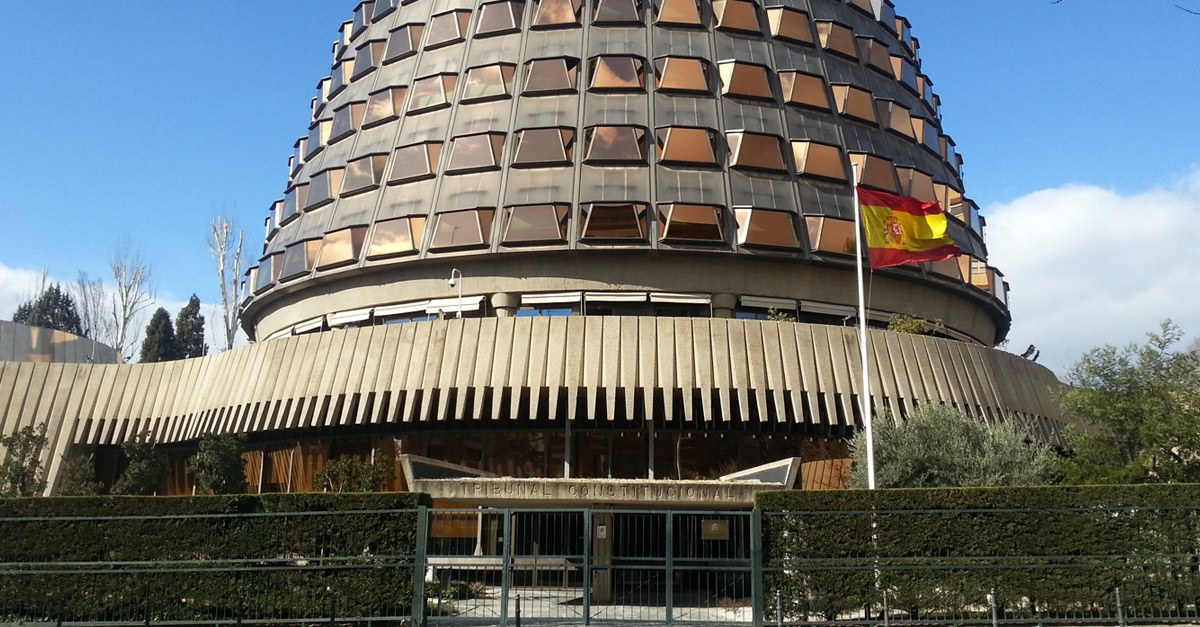 Disobedience of senior public administration officials Sentence of the Constitutional Court of November 3, 2016 (st. 185/2016) Background The sentence that I