TOURISM, HOTELS AND RESTAURANTS
Lawyers specialized in tourism, hotels and restaurants
The tourism sector is one of the main economic engines of our country, and therefore affects companies and individuals directly and indirectly. This industry generates numerous seasonal jobs, relationships between owners and tenants, commercial opportunities for the sale of products and services, with special attention to compliance with consumer and user regulations.
The administration of hotels and restaurants, on the other hand, requires obtaining administrative licenses, hiring personnel, contracts with suppliers, advice on leasing commercial premises, etc.
Tourism, hotels and restaurants; due to the complexity and breadth of issues that affect them, require legal advice from a multidisciplinary team with experience in this sector:
Throughout our professional career we have provided our legal services to companies linked to the tourism and passenger transportation sector, retail travel agencies, wholesale tour operators, airlines, hotels, and business groups whose main activity is tourism.
We have also defended before the courts claims of groups of consumers and users in application of Spanish, international and EU regulations on transport and package tours.
WE HELP YOU FROM OUR CIVIL, COMMERCIAL AND TAX DEPARTMENT.
Transportation, agency, sub-agency, supply and distribution contracts, etc. Advice on negotiations with customers, partners and suppliers.
Renting and leasing contracts.
Outsourcing contracts or outsourcing of services.
Contract for the transportation of persons.
Consumer and user regulations. Package tours.
Advice on corporate matters and secretary of the board of directors. Drafting of minutes, attendance to general meetings.
Defense of competition.
Insolvency proceedings.
Claims to suppliers.
Product liability.
Advising on mergers, spin-offs and acquisitions of companies and concessionaires, joint venture agreements and corporate restructuring.
Advice on data protection, file registration, security documents, consumer complaints, etc.
WE HELP YOU FROM THE ADMINISTRATIVE DEPARTMENT
Advice on obtaining administrative licenses and sectorial authorizations.
Advice on environmental matters.
Advice on sanctioning procedures against the administration.
Advice on obtaining public subsidies.
Defense against the administration in administrative claims and before the contentious-administrative courts.
WE HELP YOU WITH LEGAL PROBLEMS
Drafting of lawsuits, answering lawsuits, complaints, appeals and other legal briefs for the defense of our clients before the courts of justice and arbitration tribunals.
Claims against partners, liability claims against administrators, challenge of corporate resolutions, claim of information and accounting documentation, etc.
Claims in consumer and user matters.
Appeals of sanctions by public administrations.
Assistance in proceedings before the courts of first instance.
Assistance in proceedings before the contentious-administrative courts.
Assistance in proceedings before labor courts.
Assistance in proceedings before the commercial courts.
Assistance in proceedings before the courts of first instance and criminal courts.
WE HELP YOU FROM THE INSURANCE DEPARTMENT
Claims for compensation for personal injuries resulting from traffic accidents.
Claims for compensation against insurance companies arising from work-related accidents.
Claim for compensation for material damages caused to the transport vehicle and the transported cargo.
Claims against public administrations for compensation arising from accidents.
 WE HELP YOU FROM THE LABOR DEPARTMENT
Advice on company-employee relations. Hiring, dismissals, modification of working conditions, geographical or functional mobilities, working time, disciplinary proceedings, wage system, social benefits, workers' representatives, etc.
Company restructurings, including negotiations in the event of collective layoffs or collective employment suspensions (ERE and ERTES), as well as layoffs due to duplication of positions.
Collective bargaining. Advice on negotiations of collective bargaining agreements or changes in working conditions.
Assistance in legal proceedings at all levels.
Attendance at conciliations before official bodies.
Assistance in administrative files.
Assistance before the Labor and Social Security Inspection.
Prevention of occupational hazards.
Advice on social security matters.
We offer you a comprehensive advice to your legal problem. We are a multidisciplinary firm with expert lawyers in each area.
Publications about TOURISM, HOTELS AND RESTAURANTS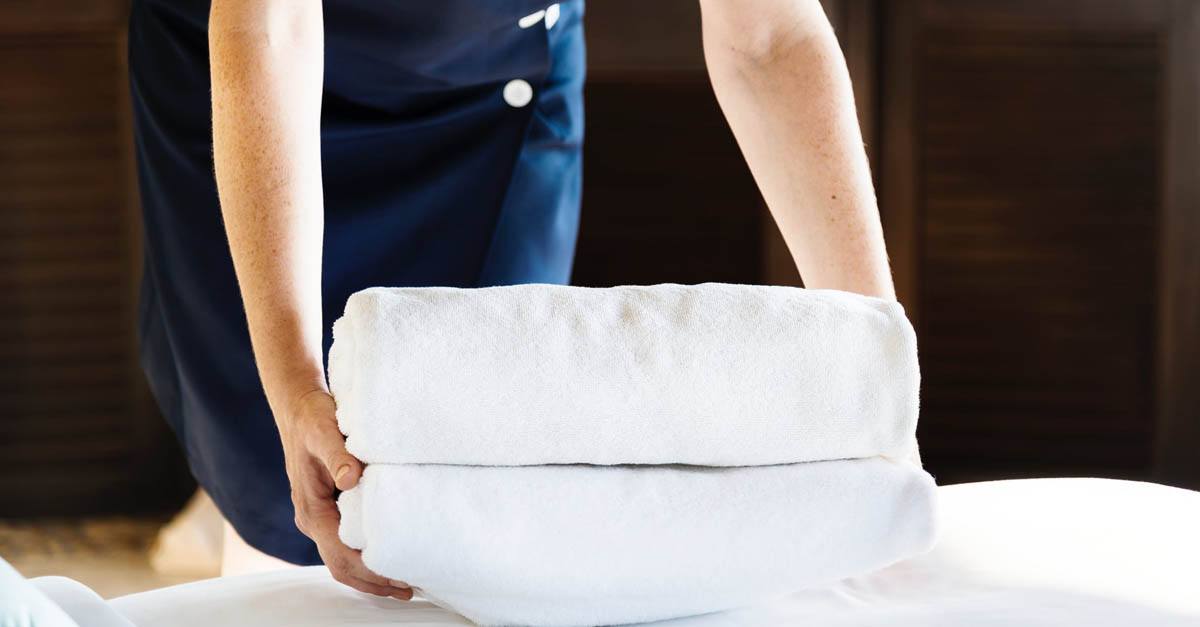 Hotels and restaurants in the spotlight. Fraud of the law in contracting According to data from the Ministry of Employment registered by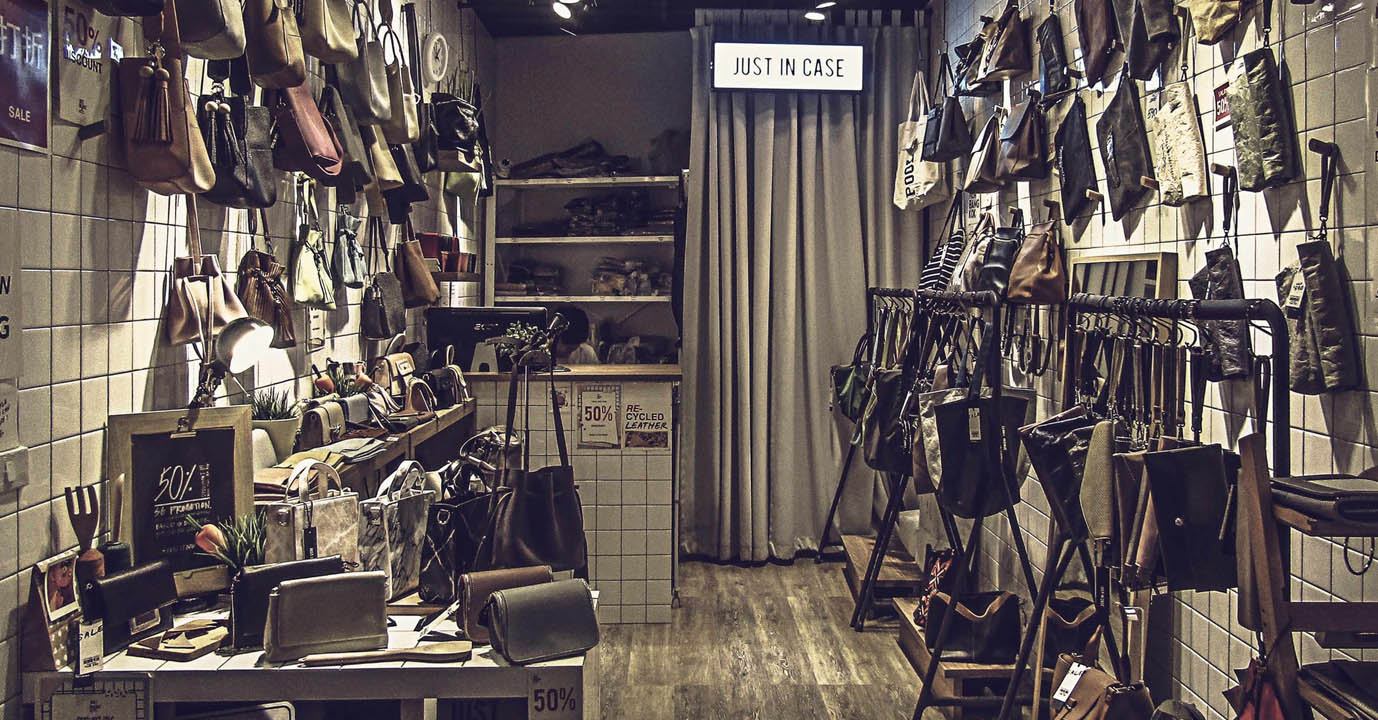 Moratorium on the payment of rents for commercial premises due to COVID-19 The RDL 15/2020 of April 21 has come to regulate,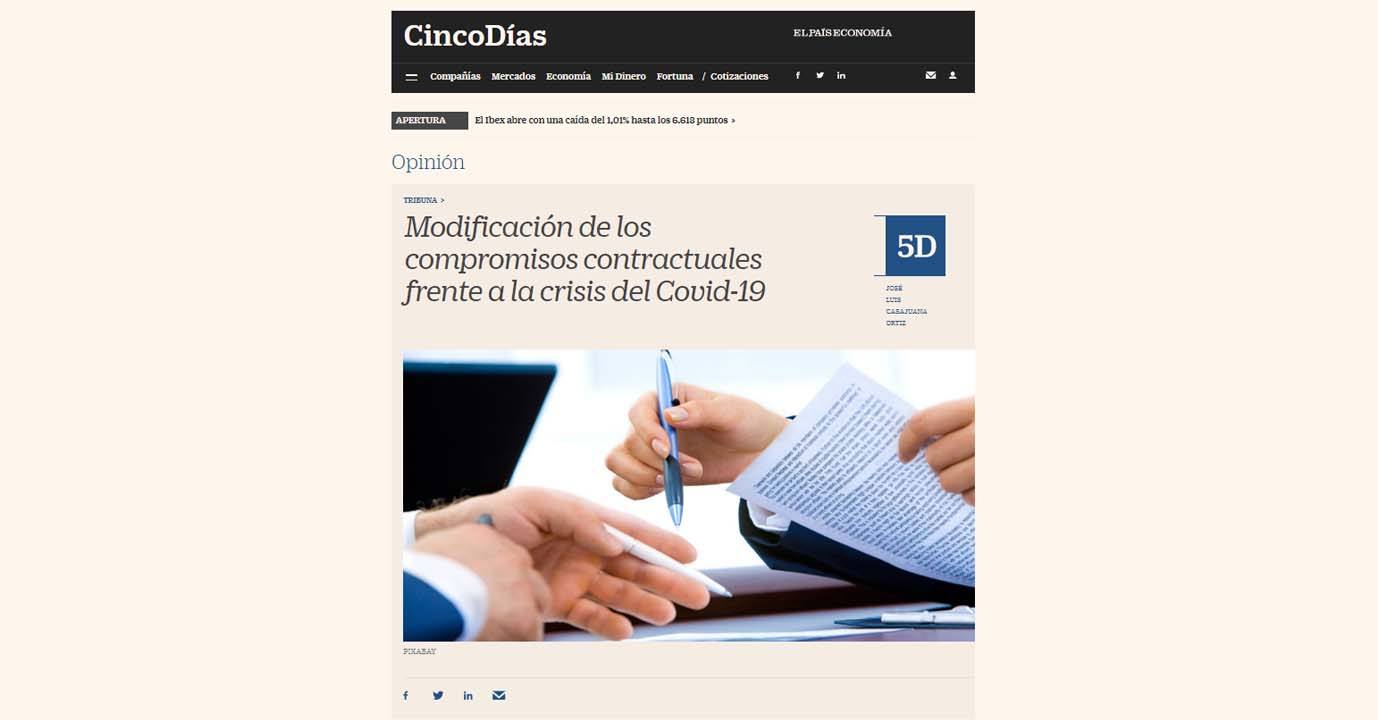 Modification of contractual commitments in the face of the Covid-19 crisis The crisis caused by the coronavirus inevitably breaks the normalized market