Lawyers specialized in family businesses
The family business faces additional difficulties to any other company, as often confrontations arise between the family members who manage the business with the personal problems that this entails. That is why our assistance as lawyers must attend to the sensitivity that each case requires.
Since our foundation in 1976, we have participated in the growth of many family businesses, their birth and their transfer from one generation to another. Family businesses represent 89% of the private productive fabric in Spain, and have been the main subject in the development and modernization of this country's economy.
In order to solve all the needs of the family business, a team of lawyers with specialists in different areas is required. Our multidisciplinary organization divided by departments allows for this:
We have experience in designing strategies for conflicts of partners in family businesses, claims against administrators, lawsuits challenging agreements, and other actions in defense of one of the parties. Other times we are required to advise on the sale of the business by the second or third generation of a family business. As lawyers we have participated in numerous sale and purchase processes and joint ventures.
WE HELP YOU FROM OUR COMMERCIAL AND TAX DEPARTMENT
Advice on corporate matters and secretary of the board of directors. Drafting of minutes, attendance to general meetings.
Strategies to force the exit of one of the partners or the purchase of part of the shareholding.
Drafting of contracts, partnership agreements and advice on negotiations with clients, partners and suppliers.
Planning for the succession of the business from one generation to the next due to advanced age, death or disability.
Advising on mergers, spin-offs and acquisitions of companies and concessionaires, joint venture agreements and corporate restructuring.
Advice on the tax impact of corporate transactions and transfer pricing.
Claims to suppliers and customers.
Advice on data protection, file registration, security documents, consumer complaints, etc.
WE HELP YOU WITH LEGAL PROBLEMS
Drafting of lawsuits, answering lawsuits, complaints, appeals and other legal briefs for the defense of our clients before the courts of justice and arbitration tribunals.
Claims against partners, liability claims against administrators, challenge of corporate resolutions, claim of information and accounting documentation, etc.
Assistance in proceedings before the courts of first instance.
Assistance in proceedings before the contentious-administrative courts.
Assistance in proceedings before labor courts.
Assistance in proceedings before the commercial courts.
Assistance in proceedings before the courts of first instance and criminal courts.
WE HELP YOU FROM THE INSURANCE DEPARTMENT
Claim of indemnities against insurance companies derived from accidents, such as explosions, fires, floods, accidents of any nature, etc.
Claims for compensation against insurance companies derived from defective products.
WE HELP YOU FROM THE ADMINISTRATIVE DEPARTMENT
Advice on obtaining administrative licenses and sectorial authorizations.
Advice on environmental matters.
Advice on sanctioning procedures against the administration.
Advice on obtaining public subsidies.
Defense against the administration in administrative claims and before the contentious-administrative courts.
WE HELP YOU FROM THE LABOR DEPARTMENT
Advice on company-employee relations. Hiring, dismissals, modification of working conditions, geographical or functional mobilities, working time, disciplinary proceedings, wage system, social benefits, workers' representatives, etc.
Company restructurings, including negotiations in the event of collective layoffs or collective employment suspensions (ERE and ERTES), as well as layoffs due to duplication of positions.
Collective bargaining. Advice on negotiations of collective bargaining agreements or changes in working conditions.
Assistance in legal proceedings at all levels.
Attendance at conciliations before official bodies.
Assistance in administrative files.
Assistance before the Labor and Social Security Inspection.
Prevention of occupational hazards.
Advice on social security matters.
We offer you a comprehensive advice to your legal problem. We are a multidisciplinary firm with expert lawyers in each area.
PUBLICATIONS ABOUT FAMILY BUSINESS ​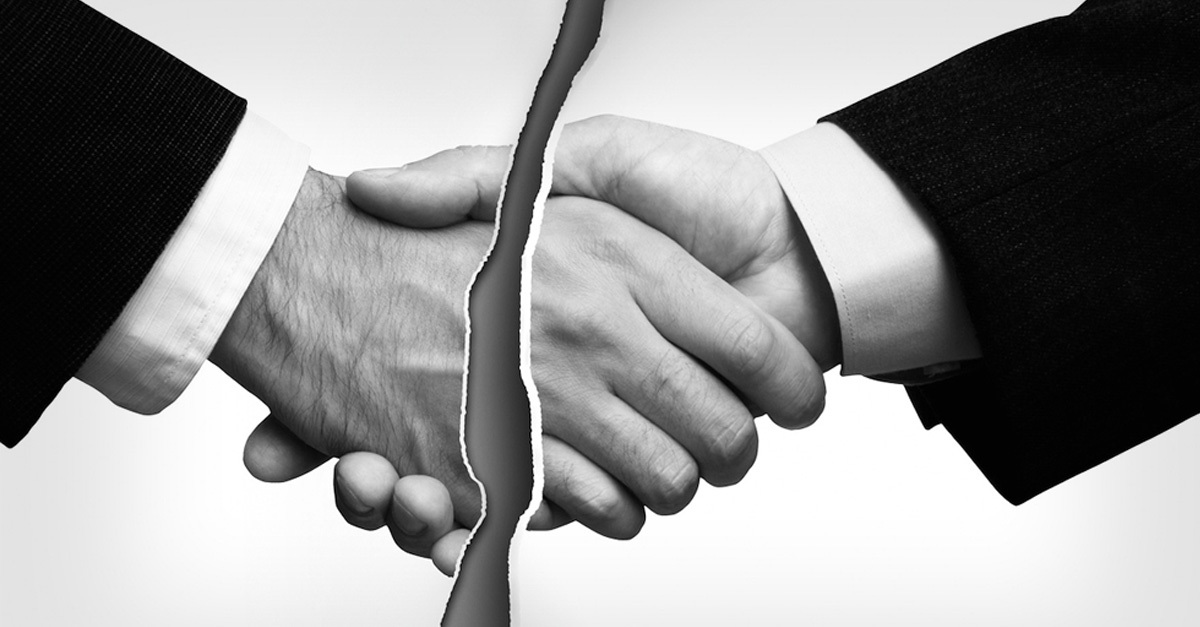 Solutions to conflicts between business partners The law does not offer solutions to conflicts between business partners nor does it include any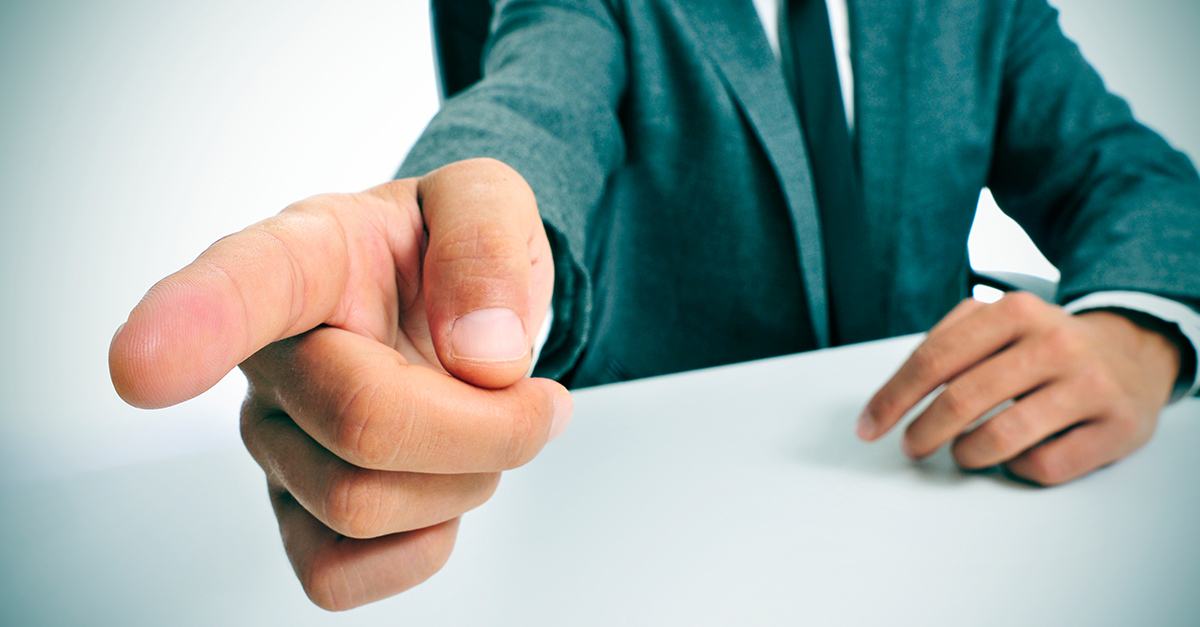 Prohibition of competition for partners of a company It is frequent that in SMEs the partners are also employees of the company,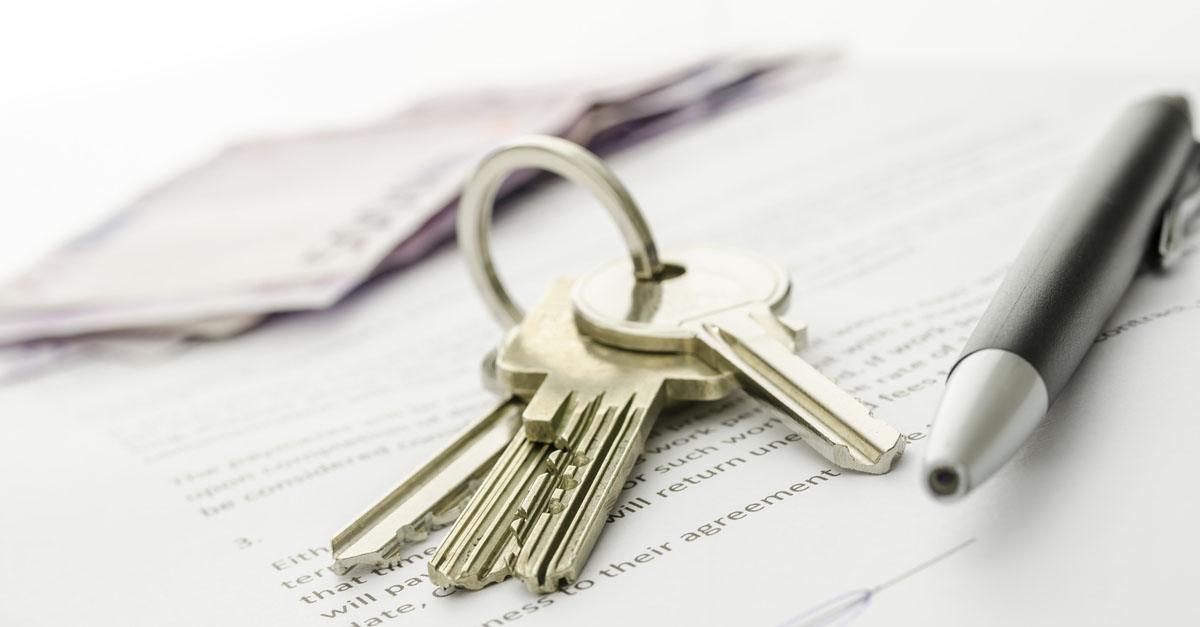 The sale of companies due to retirement Requesting advice for the purchase and sale of companies due to retirement is very