How do I protect my Trademark?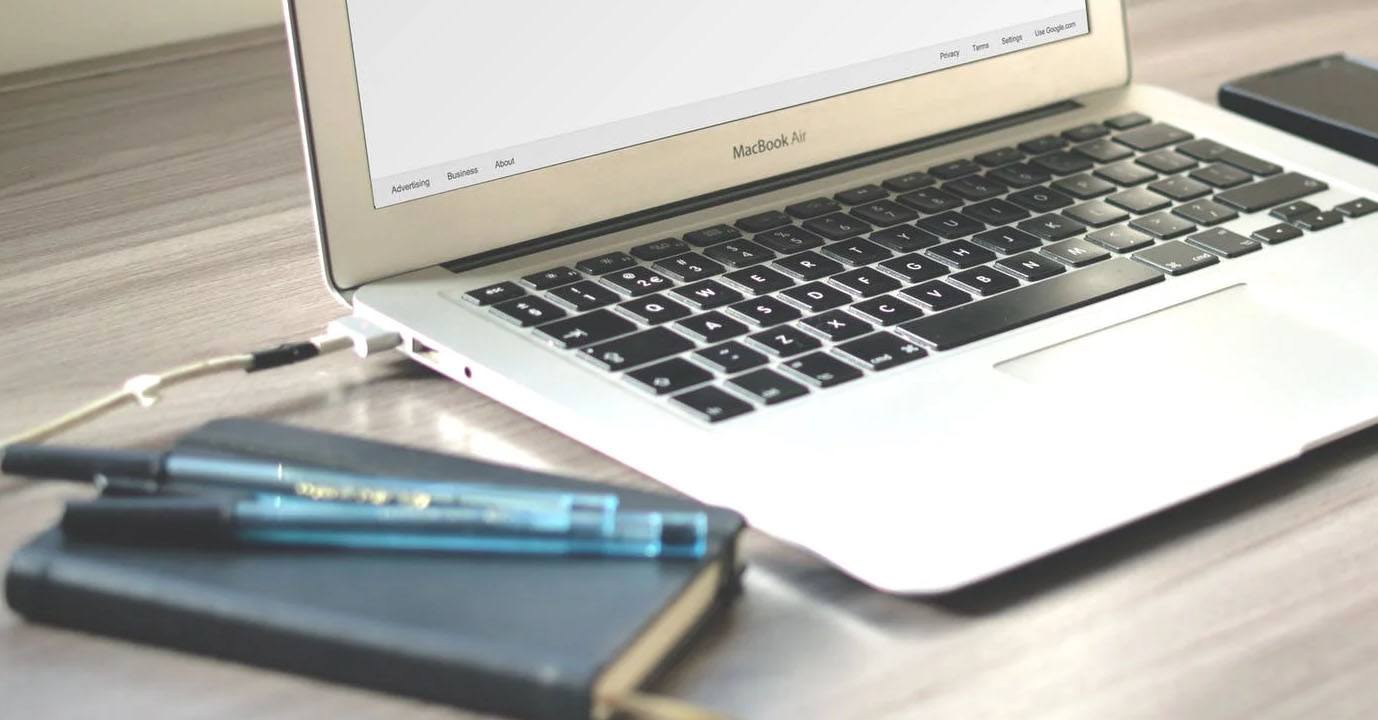 Frequently when a project is undertaken or a new idea is developed, an attempt is made to make it unique and that is where the need to create an image that differentiates it from others is born. other commercial actors.
At this point, one of the first acts carried out by the entrepreneur or the startup is to give your project or idea an identity. Said name together with its design or logo will become the distinctive sign by which its products or services will be distinguished from those of its competitors. This is how his brand was born.
If you are starting out in the world of entrepreneurship, it is vital that you give importance to protecting your brand through its registration. Since it is a very common mistake among entrepreneurs to confuse the commercial register of the company with the registration of the brand. The latter is a totally separate and autonomous procedure.
Companies that have registered their trademark guarantee their ownership and exclusive use. Trademarks are intangible assets of companies, which must be protected by registering with the corresponding Trademark Office. In the case of Spain, and unless the geographical scope of the trademark exceeds the borders of our country, the corresponding office is the Spanish Patent and Trademark Office (hereinafter, OEPM).
[fusion_highlight color="rgba(0,144,142,0.3)" rounded="no" class="" id=""]You may be interested in: "Can the name or distinctive be used from a competitor if it is not registered as a trademark?"
The OEPM has defined the brand concept as:
"a title that grants the exclusive right to use a sign to identify a product or service on the market".
You have also defined the trade name as:
"a title that grants the exclusive right to use any sign or denomination as an identifier of a company in commercial traffic".< /em>
It should be noted that both words or combinations of words, images, symbols can be trademarks , letters, figures, numbers, graphics or three-dimensional shapes
Before registering a trademark in Spain, you should know that there are three kinds of trademarks:
Denominative , that is, just the name;
Mixed, comprising both the name and a logo;
Graphic, that is, just the logo.
You should also verify that there is not a previously registered identical mark. This can be verified on the OEPM's own website in the section brand locator.
On the other hand, the way in which the trademark is going to be registered must be taken into account, since it is very important to guarantee the exclusive rights of the trademark to avoid its use by third parties. In addition, in Spain, to register a trademark, it must be stated that it is not contrary to public order, is not misleading and is not very generic or too detailed.
For the Spanish legal system, the owner of the exclusive right to use a trademark is the person who has obtained its registration. This right implies, among other powers, the possibility of preventing third parties from using our brand to market identical or similar products that could create confusion among consumers. In the case of not having our brand registered, we would be defenseless if our competitors used a similar sign, creating confusion for our customers.
[fusion_highlight color="rgba(0,144,142,0.3)" rounded="no" class="" id=""]You may be interested in: "Does the Intellectual Property Registry protect authors?"
The registration of the trademark will grant us the exclusive right to use it for a period of 10 years from the date of filing the application at the SPTO, and it may be renewed indefinitely for successive periods of 10 years.
After having your trademark registered, it is advisable to ensure that no third party registers a trademark similar or identical to ours for products or services that are the same as those you offer, or that they use your brand creating deception in consumers. In addition, after registration, the brand can be exploited by granting licenses for use or, if we consider it appropriate, by selling it.
However, it is important to have professional help to accompany and advise you throughout this procedure. In JL. Casajuana Abogados in addition to advice, we will carry out comprehensive legal monitoring, making sure that your brand is always protected.
It may interest you:"Indemnity for trademark infringement "
---
Alba Sacido
Member of the Commercial Law Department
02/10/2020