The Supreme Court declares that paid leave must begin on a business day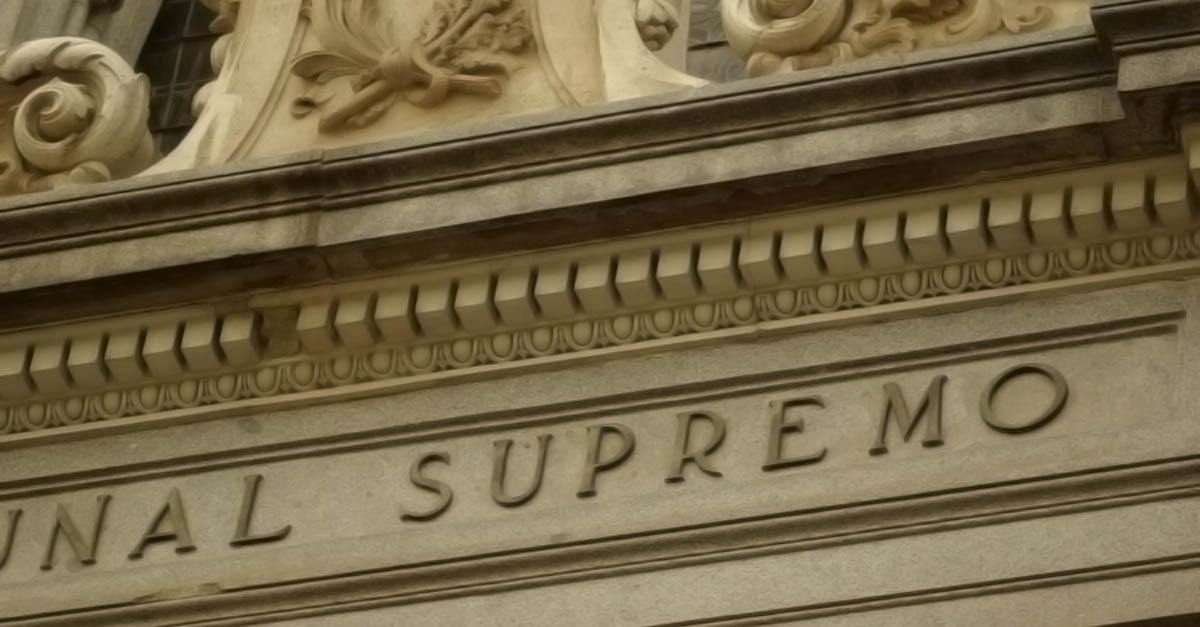 The Supreme Court has issued an important ruling dated February 13, 2018, in which it states that the enjoyment of paid leave must be start on a business day, unlike what had been maintained up to now by many courts, without going any further than the National Court itself in the appealed decision.
It is true that this pronouncement must be adopted with caution, since it studies a particular case, specifically the Collective Agreement of the Contact Center and exclusively three of their paid leave, these are marriage leave, the birth of a child and the death of a family member, although we must be aware that the reasoning used can be extrapolated to the rest of the paid leave and the rest of the collective regulations, although it will always be necessary to First of all, pay attention to what has been agreed in the Collective Agreement and to the wording thereof.
Without a doubt this is a sentence that must be taken as a basis when advising our clients since labor conflict is well known that generate this type of precepts from an interpretive point of view in the company.
It is especially interesting to analyze the text of the collective agreement of the Contact Center, since the right to enjoy these paid leaves arises under the sole premise that the triggering event.
The expression "since the causative event occurs" has been interpreted as meaning that a worker can take advantage of said leave from the time the it occurred itself, but it does not have to be at the specific moment in which it occurs.
When issuing this ruling, the Supreme Court takes as its basis that paid leave implies an express request by the worker not to go to his job< /strong> before a specific fact with the right to receive your salary, so it does not make sense to request it on a holiday or non-working day, since that day you do not have to go to provide your services in any way, hence that you understand that the leave will begin on the first business day after the triggering event.
The Chamber considers that defending otherwise, would lead to the absurdity of being able to deprive a certain worker of paid leave in the event that the The causal event coincides with the beginning of several consecutive holidays, which is considered to be totally contrary to the Workers' Statute and the conventional norm.
In short, although we must be aware that it is a first pronouncement and we will have to attend to the next ones that occur in relation to paid leave, without a doubt it is of a much more lax interpretation of this type of precepts than what has been done up to now and that deserves all your attention.
---
19/03/2018