Relevance of Political Risk Insurance in the Russia-Ukraine conflict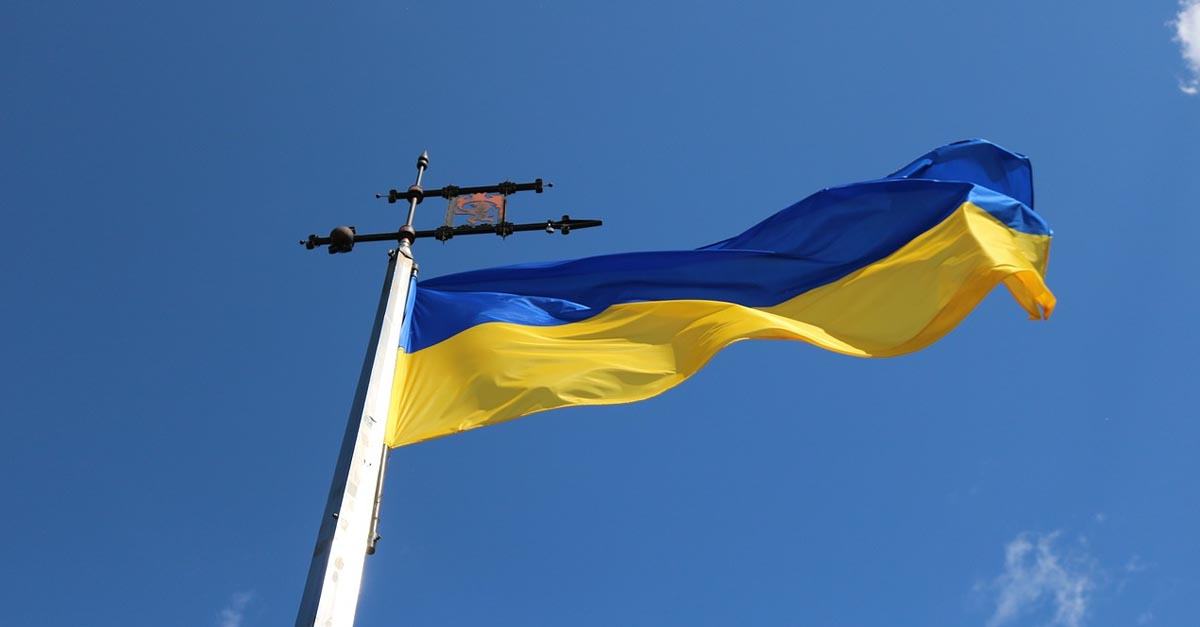 Relevance of Political Risk Insurance (pri – political risk insurance) in light of the armed conflict between Russia and Ukraine
Definition of political risk and alternatives for its mitigation
Since the global financial crisis of 2008, political risk and socioeconomic instability have been two of the most relevant factors for entrepreneurs when setting the terms of their investments. political risk, as defined by the World Bank's Multilateral Investment Guarantee Agency ("MIGA"), is risk associated with government decisions that deny or restrict the right of an investor or owner to use or benefit from your assets, or reduce the value of your business.
Logically, Spanish companies established abroad or that have a high volume of cross-border operations have different alternatives to mitigate the effects of said risk, among which are mainly protection through bilateral investment treaties and the subscription of political risk insurance contracts ("Political Risk Insurance", "PRI").
Political risk insurance: configuration and coverage
The PRI is offered by private insurance companies and also through public or semi-public institutions such as the MIGA Guarantee Mechanism ("MGM") or the Spanish Insurance Company of Export Credit ("CESCE"). In any of its modalities, this type of insurance protects against the risk of negative impact that the decisions of foreign governments and political groups may entail for commercial investments that are, in principle, solid.
The main types of PRI insurance coverage are as follows:
Regulatory changes: These mainly affect heavily regulated sectors, which tend to attract investment under the promise of profitable and stable public conditions that are later frustrated by the introduction of unfavorable and uncertain legislative changes. The obligation of the receiving state to offer fair and equitable treatment to its foreign investors entails the possible order to compensation for damages caused as a result of the introduction of unfavorable conditions.
Breach or resolution of contracts, as well as suspension and non-execution of court rulings and arbitral awards: On occasions, the receiving State fails to comply with its obligations derived from contracts or judgments and convictions, either due to structural deficiencies in the system or due to circumstantial obstacles. The en masse introduction of "umbrella clauses" ("general applicability clauses") in contemporary investment treaties allows claims for breach of contract between the State and foreign investor to be subject to valuation by international arbitral tribunals.
War and insurgency: This type of coverage responds to the losses suffered as a direct consequence of the armed conflict and that materialize during the conflict itself.
Illegal expropriation: The direct expropriation of goods or rights implies the confiscation and subsequent transfer of the same from the private sector to the public or third parties by mandate of the State. Indirect expropriation, however, implies a total decrease in the value of the asset, without carrying out a transfer of ownership. In 2016, in the context of the territorial conflict in Crimea, Emergofin B.V. and Velbay Holdings Ltd. (Dutch subsidiaries of the Russian aluminum giant UC RUSAL), filed an arbitration claim for the expropriation decision on majority shares in the Zaporozhe aluminum production plant. Almost six years later, the matter is still pending an award.
Restrictions on the movement of profits and other assets: Refers to unjustified impediments to the free movement of capital, which is not only a recognized right between the countries of the European Union, but also a principle included in numerous multilateral agreements and trade treaties , including the association and cooperation agreements of the European Union with Russia and Ukraine. In particular, we refer to the obligation of the host country to ensure the transferability of the fruits of the investment in terms that are not particularly onerous.
What are the implications of the Russia-Ukraine conflict?
The recent outbreak of the armed conflict between Russia and Ukraine as the latest major international event is causing great concern and uncertainty in financial markets. Undoubtedly, this confrontation has increased interest in political risk insurance policies and their coverage for Spanish companies operating in Russia, Ukraine and other countries in the area.
First of all, it should be noted that, in general, the vast majority of conventional insurance policies (personal, patrimonial and provision of services) foresee as cause express exception to coverage of any type of damage and loss derived directly or indirectly from or related in any way to conflicts of armed violence, civil or international war, political instability, acts of foreign enemies, hostilities, terrorist attacks and similar extraordinary events.
That is also why it is unusual to find cases in which individuals and businesses can benefit from such coverage, since the subscription to autonomous political risk insurance contracts as mechanisms of Risk mitigation is certainly an undervalued option. In general, this has a lot to do with the lack of a guiding framework for decisions on the advisability of underwriting the PRI and similar policies, apart from and beyond the ex ante measurement of political risk to the time to materialize the investment (within the task of "due diligence").
At present, if they consider signing up for a PRI policy now, Spanish businessmen with operations in Eastern Europe who do not enjoy the coverage to which we have been referring, could have to face very high premiums, long grace periods, or even limitations on coverage and the insured capital. In general, in relation to their underwriting policy, the main European insurance companies are currently leaning more towards powerful financial operators and export companies with experience in fluctuating markets, due to their better recovery and transformation capacity. In addition, while the Spanish Insurance Compensation Consortium is usually responsible for certain compensation derived from claims caused by extraordinary events, because these circumstances occurred abroad and also because of an armed conflict, businessmen would find themselves facing a cause of exclusion coverage, both in property damage policies and in those for personal injury or civil liability.
Regarding the PRI policies already subscribed, some doubts arise about the ease of access of insurance companies to sufficient liquidity to face potential compensation. In addition, payment delays may arise as a result of the imposition of sanctions on foreign assets in Russia, and problems regarding the means of accreditation of the damage available to the affected companies in order to access the compensation that may correspond in their case.< /p>
Conclusions
We believe that in countries where the socio-political situation is especially unstable, the soundness of qualified investment should not rely on the generic clauses of a bilateral treaty whose conflicts are not resolved with based on solid jurisprudence. In our opinion, the subscription of political risk policies, especially when we refer to large internationalized companies that operate in interdependent markets or emerging economies, is a good option to take into account as a complement to common policies and the protection granted by the laws and treaties.
As a positive aspect, PRI insurance allows companies to process their claim through more agile procedures than filing an arbitration claim before international institutions. However, all that glitters is not gold: thus, on many occasions, the PRI is also subject to exclusions from coverage on certain transactions that are not uncommon in commercial traffic, nor does it save the investor from having to face reluctance from the insurance company regarding the payment of indemnities. As a possible solution to this circumstance, the insurance market should aspire to policies that are far from typical adhesion contracts, that is, more malleable with respect to the particularities of each business.
Even so, the disadvantages of going to arbitration protection channels are greater, where the investment nature of the affected activity will always be discussed (budget necessary for the compensation to which we refer , and whose assessment depends on courts outside the ordinary national jurisdiction) and other extremes of a contractual, procedural and substantive nature that may frustrate compensation.
It may interest you:"Solutions for companies that cannot meet their contractual commitments"
---
Department of Insurance Law
15/03/2022