Regulation of the labeling, presentation and identification of certain wine products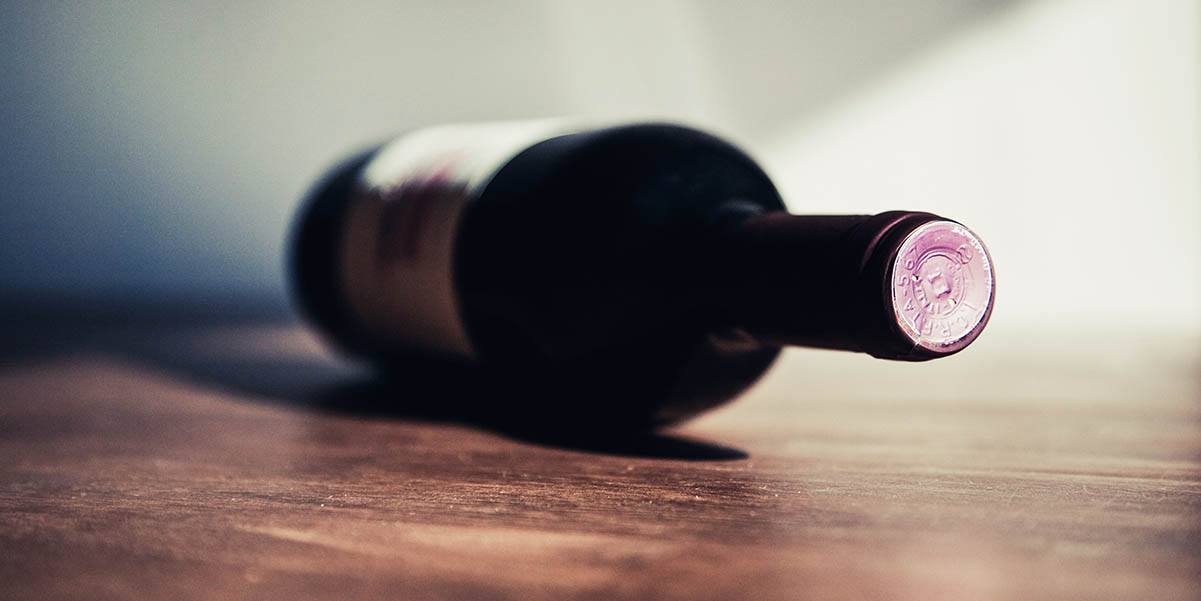 The Delegated Regulation (EU) 2019/33, dated October 17, 2018 regulates, among other things, the labeling and presentation of wine products, completing the provisions of Regulation (EU) 1308/ 2013, of the European Parliament and of the Council.
The general rules for labeling and presentation of wine products are included in articles 117 to 121 of Regulation (EU) No. 1308/2013. To guarantee the proper functioning of the internal market and consumer protection, it is necessary to establish European Union regulations that determine the use of certain mandatory indications on the labeling of wine products.
"Labeling" means: any word, indication, registered trademark, trademark, illustrated motif or symbol placed on any package, document, notice, label, ring or necklace that accompany or refer to a given product.; and by "presentation" to that information transmitted to consumers about the type of product in question, including the shape and specific type of bottle.
Specifically, for those wine products marketed in the European Union or intended for export, they must contain the following indications:
Product category.
In wines with D.O.P or I.G.P. the expression "protected designation of origin" or "protected geographical indication" and the name of the designation indication to which it belongs must be included respectively.
The alcoholic degree by volume acquired.
The provenance.
The details of the bottler, producer or seller.
The importer in the case of imported wines.
The sugar content for sparkling or carbonated wines.
Regarding the format, the mandatory indications must appear in the same visual field of the container, so that they are readable simultaneously, without the need to rotate the packaging, in indelible characters and must be distinguished from the underlying text or drawings.
It may interest you: "Risk of confusion in wine brands"
The batch number designation, as well as the indication of certain substances or products that cause allergies or intolerances, terms relating to sulphites, eggs and egg-based products and milk and milk products may appear outside the visual field where the rest of the mandatory indications are collected.
Wine products whose label or presentation does not comply with the provisions of Regulation 2019/33 cannot be marketed within the territorial scope of the European Union</strong >, nor be exported.
This regulation seeks to guarantee that the labeling, presentation and advertising of this type of product does not mislead the consumer about the type of product, characteristics or its properties and in particular about its nature, identity, qualities, composition, quantity, duration, origin or provenance and method of manufacture or obtaining.