EQUAL SERVICE IN LABOR LAW
Integral and permanent advice for companies in labor matters.
Legal quality and service vocation
WE ADAPT TO THE NEEDS OF EACH CLIENT
What is an equalization in labor law?
About the legal equality contract
It is a private contract for the provision of services agreed between the law firm and the client.
In the matching contract, the provision of a series of legal services previously agreed upon by both parties is established in exchange for a monthly fee. The services included and the price of the fee are established once the needs and dimension of the company or client have been analyzed.
By signing a retainer agreement, the client is assured of the lawyer's full availability. In addition, he enjoys a previously fixed and invariable price.
What does the matching contract offer?
About the legal equality contract.
CONSULTATIONS ON LABOR MATTERS
The lawyers of JL Casajuana Abogados will provide legal advice and information on any matter of Labor Law and Social Security within their normal scope of action. All matters will be treated with the maximum guarantee, discipline, confidentiality and rigor, allowing the client to transfer all their need for advice in the advisory field.
PRIVILEGED SERVICE
A privileged service is offered that includes personalized attention at the offices of JL Casajuana Abogados or outside of them. In addition, the commitment to resolve the issues raised is offered as follows:
Via privileged telephone line
By email
By consulting the website
CONFIDENTIALITY
Our commitment to permanent disposition, absolute confidentiality, immediate and adequate response to conflict resolution becomes a privileged service, at an always fixed cost.
CONTINUOUS CONTACT
The team of lawyers and advisors at JL Casajuana Abogados will remain in continuous contact with the needs and interests of your entity, keeping you informed of current issues and legislative developments in the field of Labor Law and Social Security.
INTERNAL LEGAL ADVICE
For each client, the assignment of one or several permanent lawyers is added that, with an increasingly extensive knowledge of each Company, it is as if they really belonged to the workforce of their own internal Legal Department.
Get information without obligation
¿Qué ofrece el contrato de iguala? What does the matching contract offer?
Privileges Quality legal and juridical advice, putting at your disposal specialized and professional lawyers in the field. ✔ The lawyer will know your company as if he/she were a legal advisor hired in your staff. ✔ Predictability and cost savings through the payment of a monthly fee previously agreed with the law firm. ✔ Enjoy a permanent and immediate service of those services previously contracted, as many times as you want. ✔ Application of a 50% discount on the Bar Association fee criteria in those services excluded from the equalization.
Listado de servicios List of services
✓ Advice on Labor Law
✓ Hiring of personnel and bonuses.
✓ Hiring of extra-labor figures.
✓ Subcontracting
✓ Wages and salary supplements.
✓ Working time and time recording.
✓ Contractual terminations
✓ Objective dismissals
✓ Disciplinary dismissals
✓ Social Security advice
Substantial modification of working conditions.
✓ Geographic mobility
✓ Functional mobility
✓ Forced retirement
✓ Sanctioning procedures and proceedings.
✓ Workplace accidents
✓ Labor inspection
✓ Negotiation of conflicts
WE OFFER YOU THE 1st MONTH and FREE LABOR AUDIT
The importance of a good legal strategy.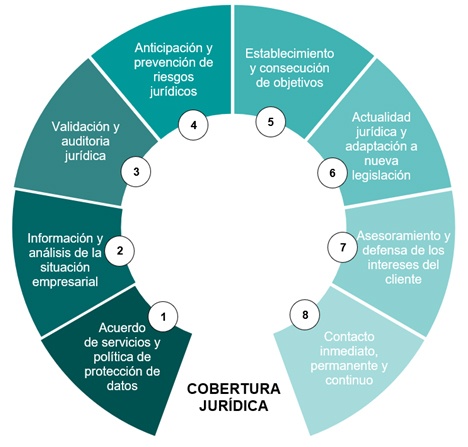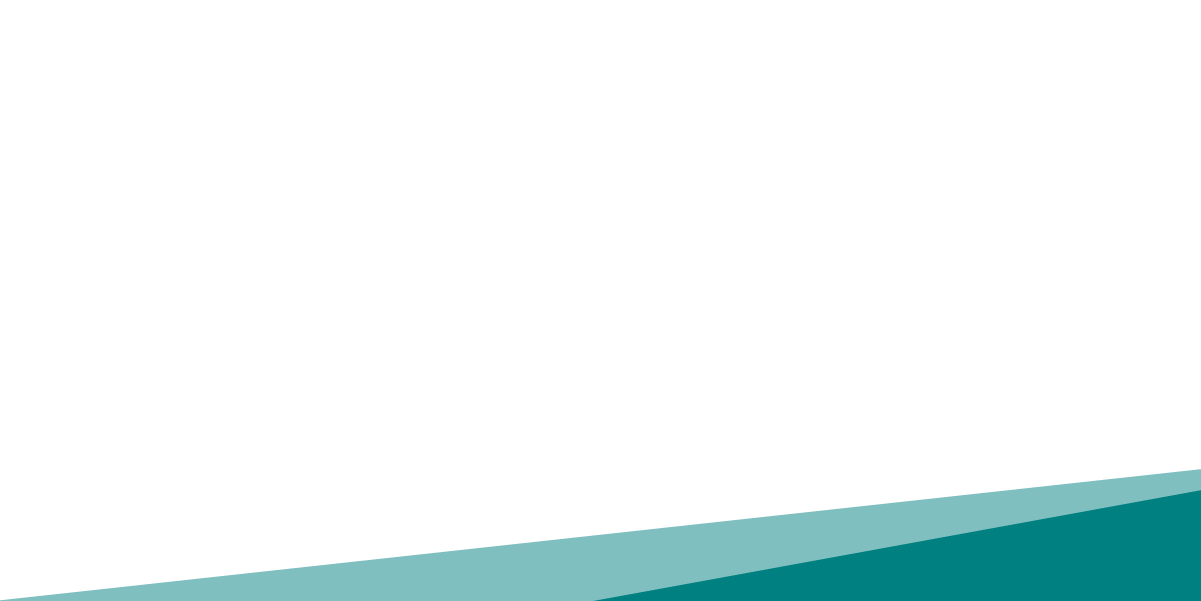 JOSÉ LUIS CASAJUANA ESPINOSA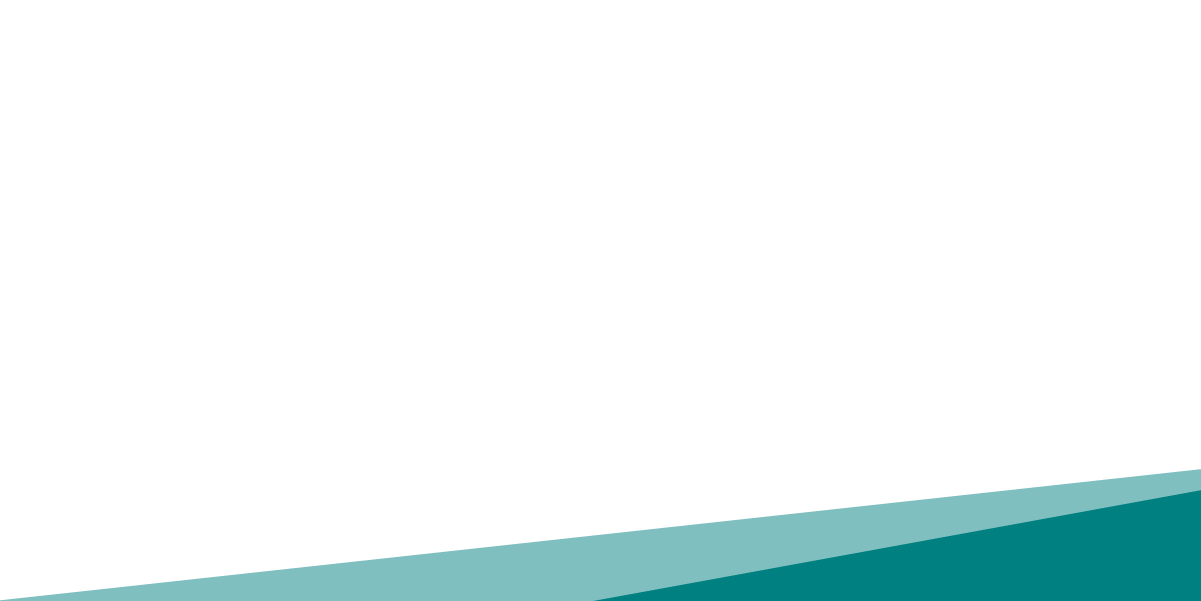 JOSÉ LUIS CASAJUANA ORTIZ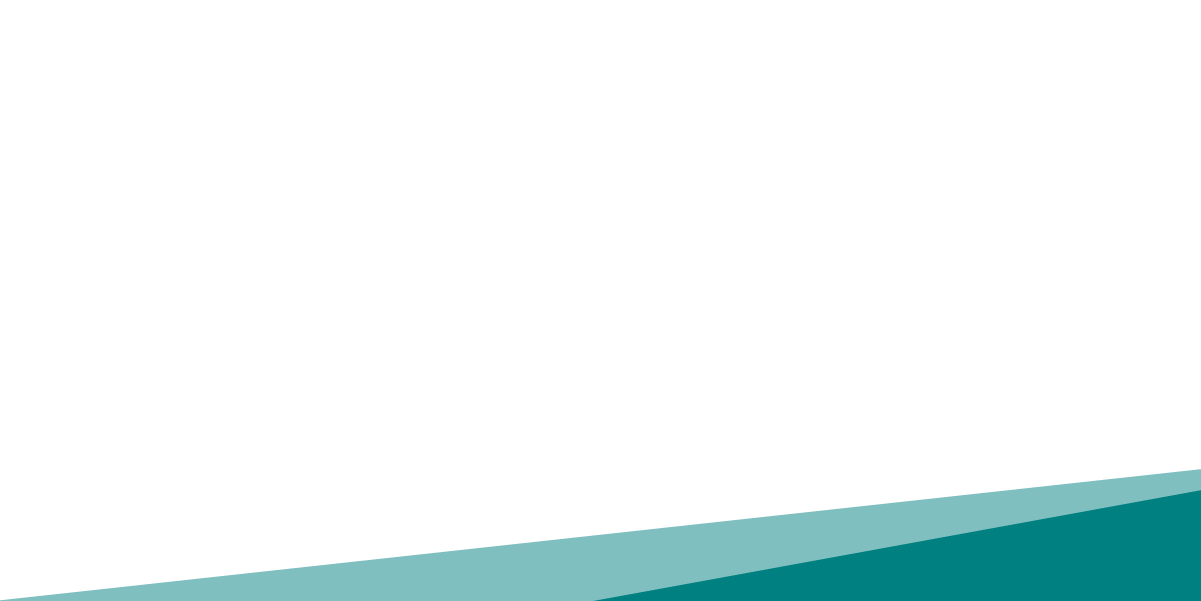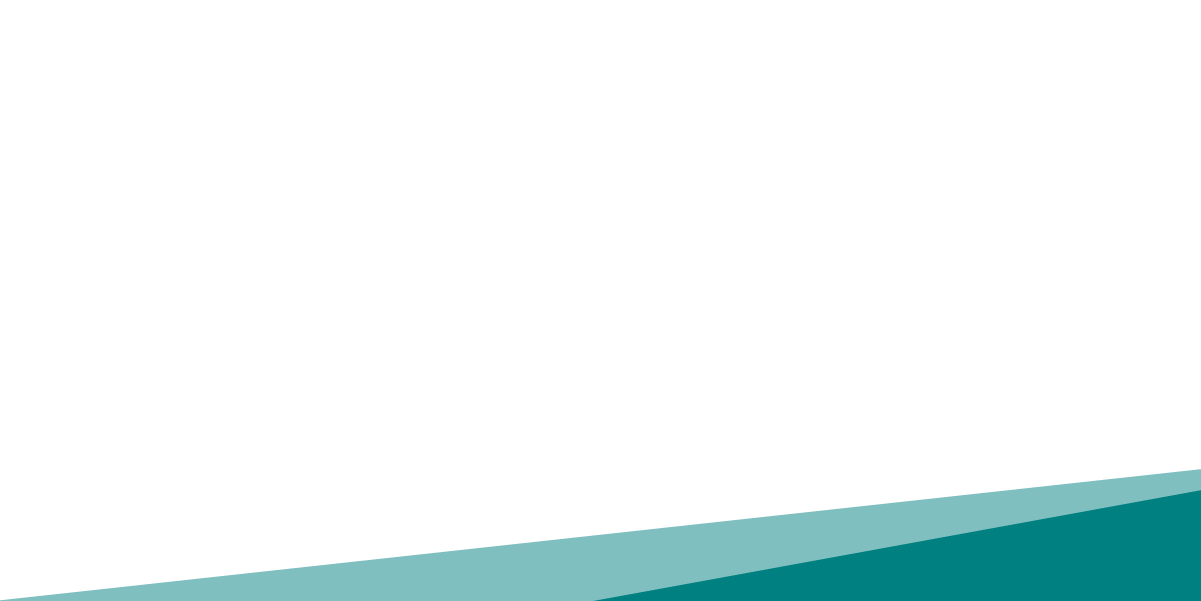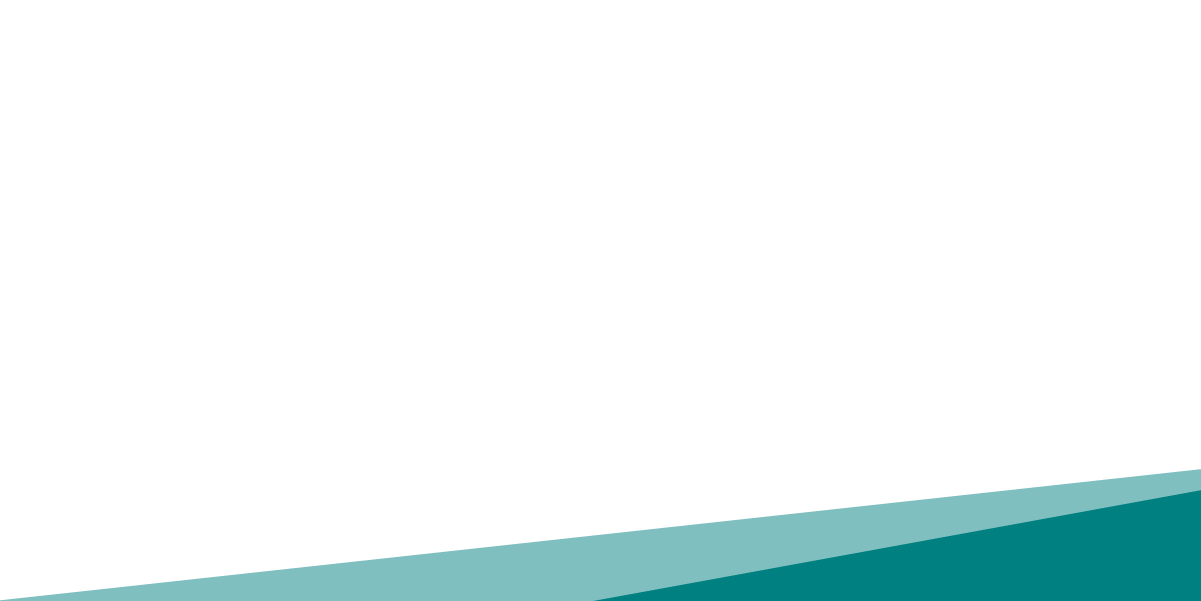 Interesting information about Labor Law