Joint Venture Agreements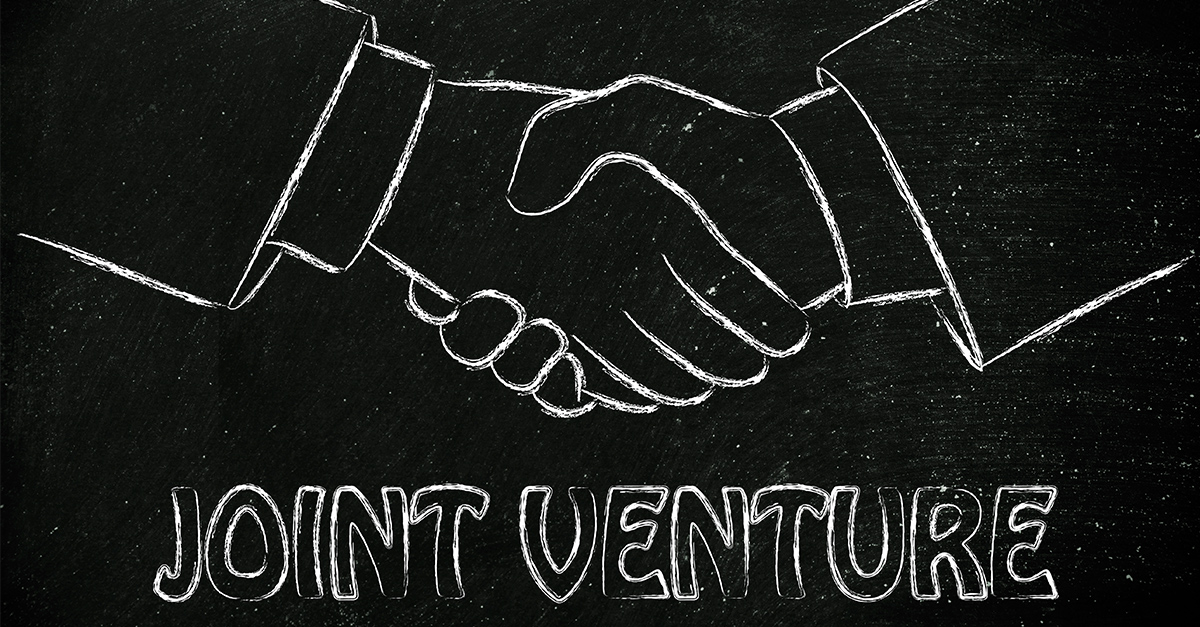 The Firm has participated in advising on Joint Venture agreements when the client (company) has raised the need to achieve a common business objective with one or more other companies.
The main characteristics or precedents of these Joint Venture agreements are the following:
The parties to the legal transaction are usually two or more companies.
The purpose is to jointly carry out a complementary activity to that of each of them and for a determined period.
Partners in a Joint Venture arrangement generally continue to operate their businesses independently of the new joint venture.
The Joint Venture agreements are usually signed by two or more companies whose objective is the achievement of a common project, the companies contribute members their own resources to a common business.
Generally, raw materials, capital, a certain technology, market knowledge, human resources, sales, distribution channels, etc. are the object of contribution.
What is the Joint Venture Agreement
The Joint Venture Agreement is a base contract that is developed by entering into secondary agreements and creating a common management body. All this by virtue of the principle of freedom of agreement regulated in art. 1255 of our Civil Code .
We are dealing with specific contracts, depending on the type of Joint Venture sought, the result of an intense negotiation process between the member companies that, normally , participate duly assisted by legal advisors whose main purpose is that in the final agreement both the objectives or goals to be achieved and the rights and obligations of each of the parties are clearly reflected.
Normally, despite not being strictly necessary, one of the secondary agreements that the companies that are part of a Joint Venture usually agree on is the constitution of a common company with its own legal personality participated by all of them.
Other agreements refer to the form of administration, financial and personnel contributions, distribution of benefits, industrial property contracts, settlement rules, etc.
Regardless of the specific regulations for each sector of activity, in the process of creating a Joint Venture art. 1665 et seq. of our Civil Code, relating to the partnership contract, or Law 15/2007, of July 3, on the Defense of Competition.
Arts should not be lost sight of either. 7 to 18 of Law 18/1982 of May 26 on the Tax Regime of Groups and Temporary Unions of Companies and Regional Development Societies.
If you have any doubts, we will explain it to you in the following video.