JJLCasajuana incorporates Elena Regúlez into its team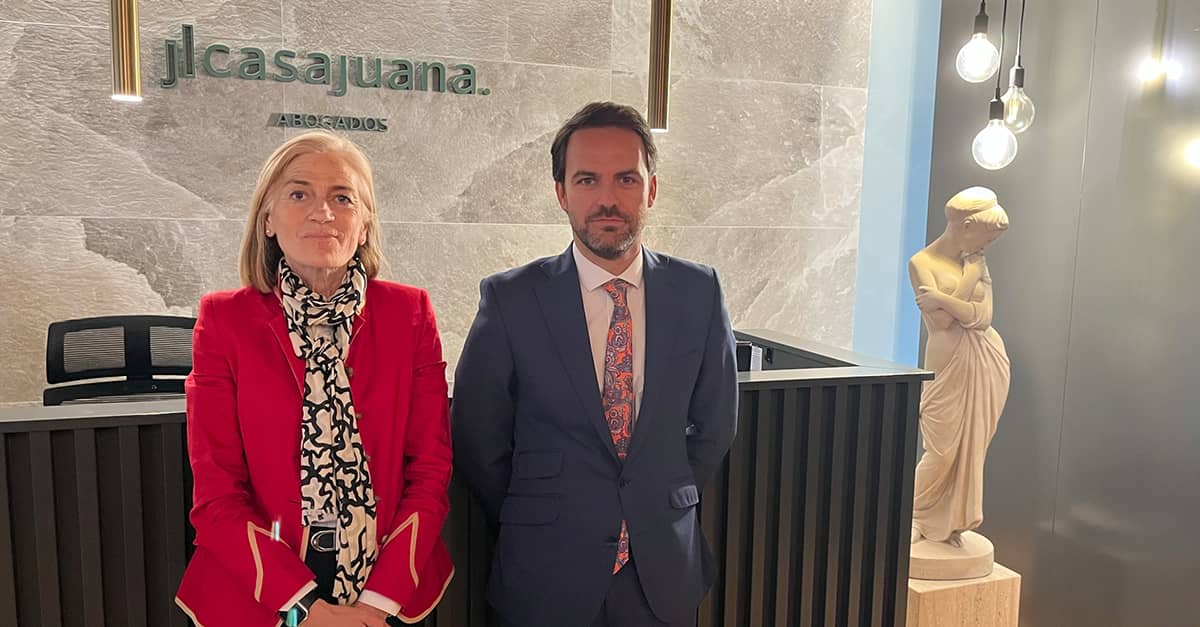 Press release
JLCasajuana Abogados, a law firm with more than 45 years of experience, continues to increase its team with the incorporation of Elena Regúlez Morales, a lawyer with a proven legal reputation with more 25 years of experience in procedural law.
Elena Regúlez specializes in defending individuals before the courts of justice, in all instances, specifically in Criminal Law and Family Law
As a criminal lawyer, she has stood out for her intervention in complex matters, whose merits have earned her prestige and recognition that make her a benchmark in the legal market for advice on matters of this nature.
she has intervened and intervenes in media cases and high public relevance </ strong>, such as "AVE", about the collection of commissions in the construction of the train Of high speed; "Malaya", from the Marbella Town Hall; "Punic Operation", of the Madrid City Council; "Cartel del Fuego", about irregularities in the market for firefighting aircraft; or the defense in the "Hospital Severo Ochoa de Leganés" case, on alleged irregular medical sedation, among many others.
In her extensive curriculum as a lawyer, her participation in teaching activities also stands out, as a Jury in the Oratory Contest both at the University of Barcelona (2017) as in the Senate (2019); as well as her authorship of two legal works published by the legal editorial La Ley – Wolters Kluwer: "Lawyer, has the floor" and "13 rules of the lawyer."
Elena joins the procedural department of JLCasajuana with the aim of expanding the services of the multidisciplinary firm, beyond the commercial spectrum and the business world that govern the field of action more characteristic of JLCasajuana, to offer a specialized and personalized service for individuals of high quality.
The incorporation of the lawyer Elena Regúlez marks the fourth integration made by the firm in 2022, giving continuity to a dynamic of growth in comprehensive legal solutions based on attracting talent and developing of the different legal services.
---
28/06/2022