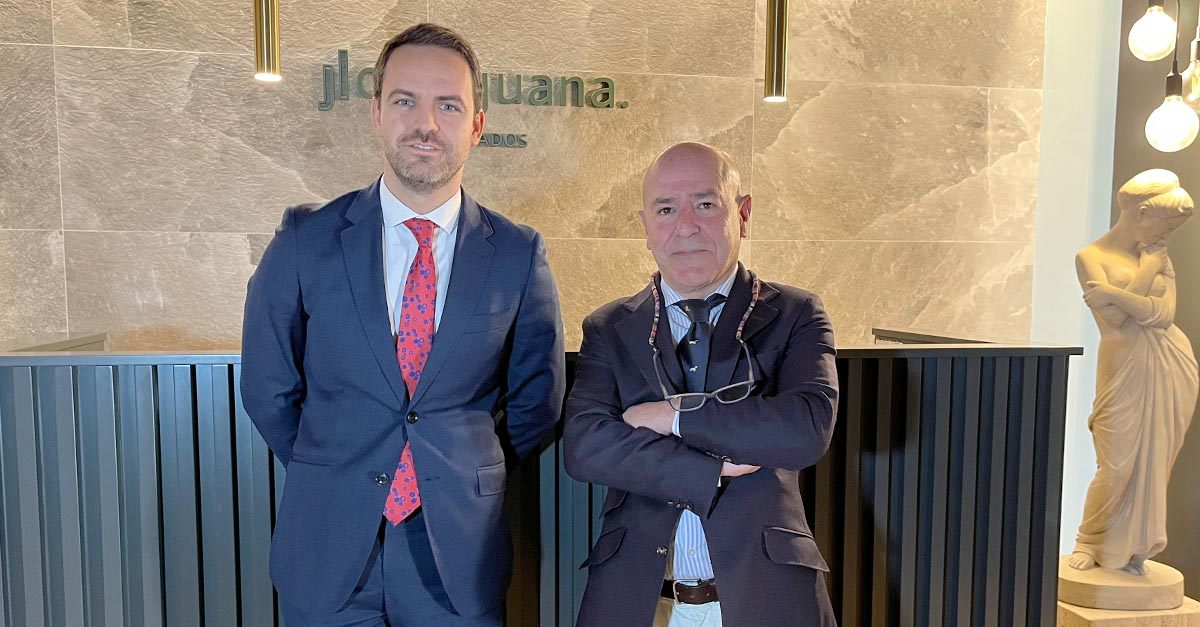 Press release
JLCasajuana Abogados, a law firm with more than 45 years of experience, continues to increase its team with the inauguration of a department specialized in the hydrocarbons sector.
The project will be led by Carlos Babot León, a lawyer specializing in Excise Taxes on hydrocarbons with more than 25 years of experience in this work. The firm's objective is to consolidate itself as the greatest exponent in legal advice on excise taxes on hydrocarbons and in the hydrocarbons sector.
Carlos Babot is one of the few lawyers on the national scene with exclusive dedication to advising on excise taxes on hydrocarbons. Throughout his long career, he has assisted a multitude of service stations, gas centers, fuel trading companies, oil operators, tax warehouses, and other companies in the sector.
He has procedural experience in administrative litigation, administrative defense before the Tax Agency, administrative procedures for the acquisition of facilities, procedures before customs in everything related to excise taxes, and contractual advice on projects specific to the sector, for example: flag contracts, purchase and sale of companies, facilities or businesses, etc.
Experience concentrated in such a specific area has earned him prestige and recognition that make him a leading lawyer in the legal market for advice on matters of this nature.
In his long professional career, he has been an advisor to the Association of Fuel Distributors of Andalusia (gas centers), an advisor to the Association of Free Gas Stations of Andalusia, has advised multiple service stations, gas centers and marketing companies throughout Spain and has processed numerous registrations of oil operators and fiscal deposits.
In this way, JLCasajuana expands its offer of personalized advice for companies in the energy sector, where it already has a solid position. The firm continues to bet on growth based on maximum specialization within a multidisciplinary range of comprehensive legal solutions; Through professionals with extensive experience, committed to providing a close and trustworthy treatment.