JLCasajuana Abogados and BAUM advise on the acquisition of Sling Supply International by Royal Van Beest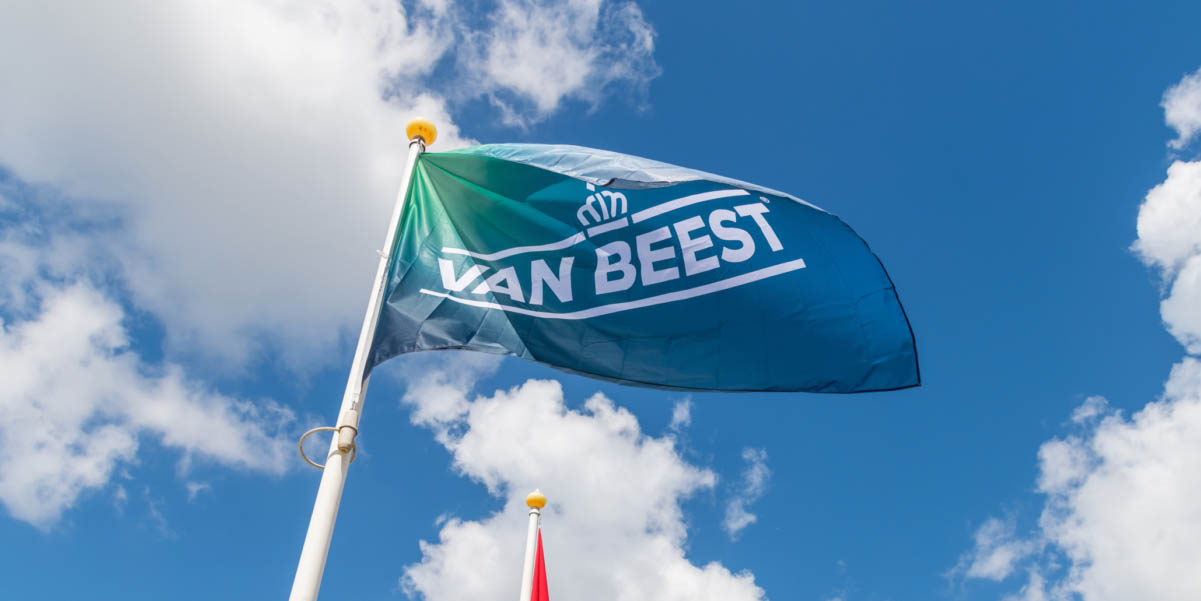 BAUM has advised the acquiring party, Royal Van Beest Group, in the acquisition of 100% of Sling Supply International, a Spanish company specialized in the wind energy market, which has been advised by JLCasajuana Abogados.
Sling Supply International is dedicated to the design, manufacture, testing and certification of lifting solutions in a wide range of industries. Its main business is focused on the global wind industry and consists of the development of tools for lifting nacelles, hubs, towers and blades.
Royal Van Beest Group has acquired Sling Supply International S.A. ('Slingsintt'), which is positioned in this market thanks to its excellence in the engineering of bespoke lifting equipment, in close cooperation with the main original equipment manufacturers (OEMs). This acquisition contributes significantly to Van Beest's mission of global leadership in lashing and lifting equipment for the onshore and offshore engineering, procurement and construction (EPC) industry and OEMs. Sling Supply International will be managed as a separate entity within the group and will be managed
During the acquisition process, Van Beest and Sling Supply International were advised by DVAN Advocaten, BAUM Legal Tax M&A, JLCasajuana Abogados and V4 Financial Partners.
The JL Casajuana team was made up of partner José Luis Casajuana Espinosa, senior associates José Luis Casajuana Ortlz and associate María Olivares.
BAUM's M&A team was led by partners Lander Botello and Aitor Arteaga.
You can read the original news here.
News item also published in lrwmagazine.com .
You may be interested in: "Recommendations to take into account when buying and selling a company"