Crime of Isabel Carrasco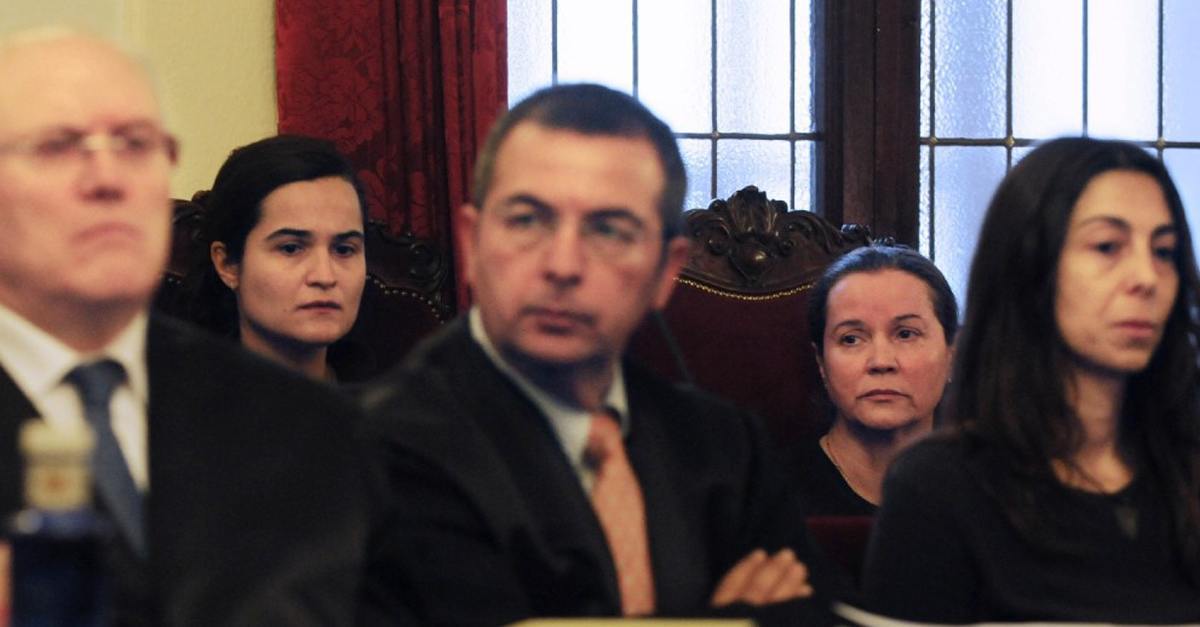 Sentencing for the crime of Isabel Carrasco
Gustavo López Muñoz y Larraz consulted by Noticias 4
Our director of the Department of Criminal Law and Extradiciones, Gustavo López-Muñoz y Larraz, was consulted by the television program Noticias 4< /strong> to present his opinion on the sentence for the crime of Isabel Carrasco, where the judge acquitted Gago of the crime of murder, correcting the verdict of the jury and the considered concealing.
Gustavo López Muñoz y Larraz gives his opinion on whether this action by the judge is legal or not.
We share the full news.
16/03/2016