Concurrence of fault in traffic accidents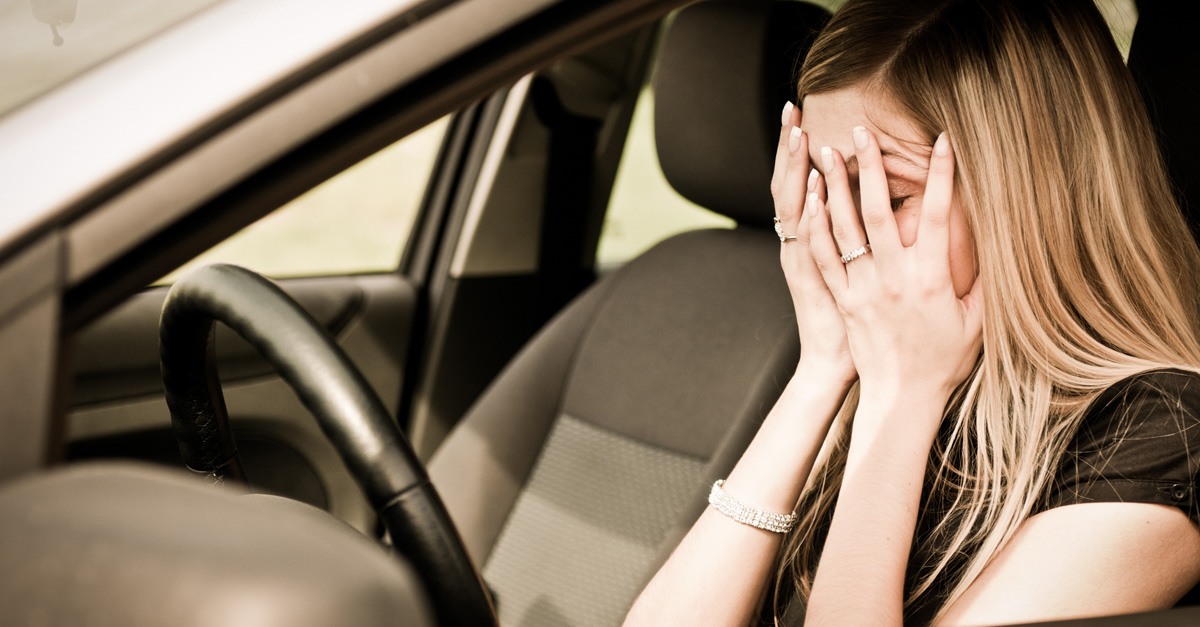 Prior to 2016 the driver of the motor vehicle was responsible for the damages caused in a traffic accident, both to people and property, as a consequence of the risk that driving these vehicles itself causes during their journey circulation.
However, two very different cases must be distinguished: damage to persons or damage to property.</p >
Damage to people : in this case, the driver of the vehicle will be exonerated if he can prove that the damage caused to other people is due to the conduct or negligence of the person who has suffered the damages.
Damage to property </ strong>: in this case, the driver will be considered responsible when by action or omission he causes damage to third parties, due to his own fault or negligence. </ li>
Based on this, the concurrence of faults took effect, in which the responsibility was based on a percentage of fault , that is, in the event that there was more than one culprit, the responsibility would be divided based on the percentage of culpability.
A somewhat confusing process that caused problems when insurers claimed sole fault of the victim and, secondarily, a reduction in compensation in case the existence of the victim was proven of a concurrence of faults.
THE new traffic scale of 2016 modifies what was previously explained, leaving article 1.1 as follows:
"The driver of motor vehicles is responsible, by virtue of the risk created by driving them, for damages caused to persons or property due to of circulation."
Both in the case of damage to persons and damage to property, the two sections remain the same, but with a nuance in the case of personal injury where the person responsible must be the one who demonstrates that the fault lies exclusively with the victim.
On the other hand, we see a modification in relation to the concurrence of faults that in its place appears the concept of "contribution to the production of damage".
From what we understand that the concept of concurrence of guilt disappears if we consider it with the same meaning that it had in the old Scale.
This new scale clarifies the concurrent fault, referred to the occupants and not to the drivers and therefore the injured person either does not receive any compensation for being the culprit, or charge it in full, without applying any percentage.
The compensation for traffic accidents of those injured who fail to comply with their duty to mitigate the damage, the victim fails to comply with this duty if he stops carrying out a generally required conduct.</p >