Can the defendant retaliate? Is there therefore a "reclaim"?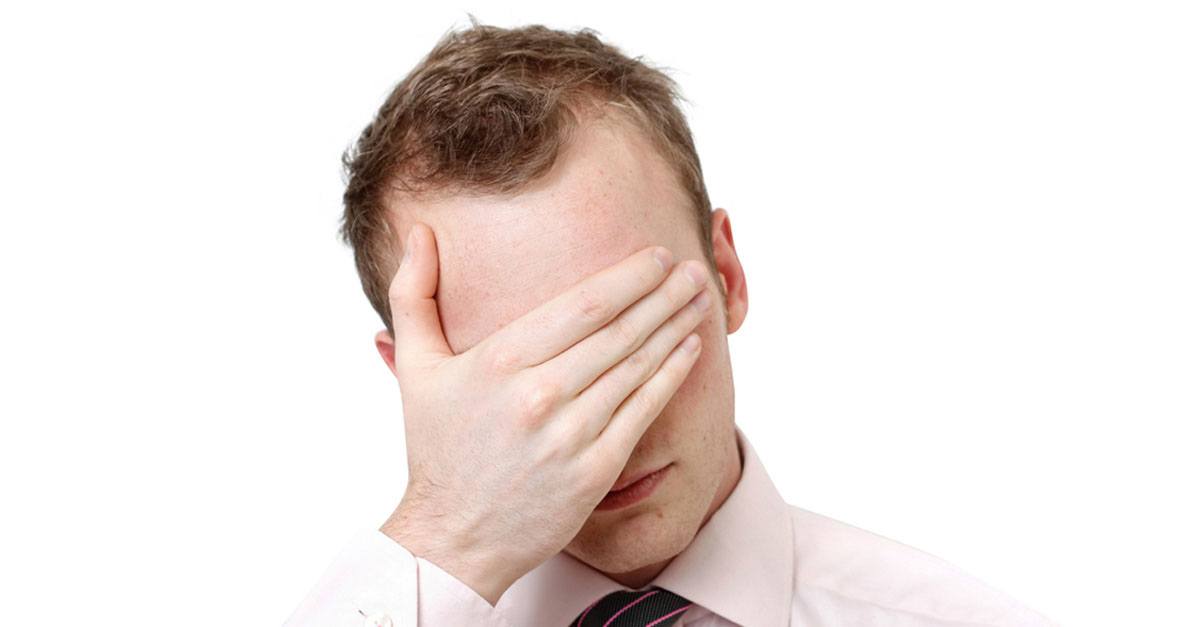 The Civil Procedure Law (LEC) contains a procedural figure of evident practical value and widely used in litigation between companies and between individuals: the counterclaim. p>
With it, both the procedural parties and the Administration of Justice are spared the need to promote and know, respectively, a new trial (where the plaintiff was sued and vice versa) at the conclusion of the first.
The counterclaim takes advantage of the procedural path opened by the initial claim and allows the assessment on the merits of a new issue that is closely related to the first one, where the facts and, above all, the parties involved, are the same.
The approach of the counterclaim by the defendant entails, as established in article 406 of the LEC, the granting of a new procedure of 20 working days so that the plaintiff (< em>now reprimanded) can proceed to answer that one.
However, the question that a layman might ask is:
can the counterclaimant, in turn, sue (reclaim) the counterclaiming defendant for a new amount of money based on facts closely related to those already raised?
Y,
Could the "re-remonstrated", for his part, "re-remonstrated"?< /strong>
This diabolical wheel, devoid of any procedural logic, is settled at its root by article 401 of the LEC. It establishes that: the initial claimant, before the defendant proceeds to answer the claim, can "expand" its object, adding new facts and, above all, new causes to request in the Supplication of your demand. The detail is that: before proceeding to the answer.
As established in article 406 of the LEC, the defendant must raise the counterclaim, if he considers it so, within the same response to the complaint. demand.
Therefore, we can conclude that at the time the counterclaim occurs, the path is already closed for new claims from the plaintiff to the defendant in this proceeding (the sarcastically mentioned as "re-claims").
So, what can the plaintiff do who, seeing the content of the counterclaim filed against him by the defendant, considers that there are new claims to make against him?< /strong>
You have no choice but to wait for the conclusion of the main proceedings and for your judgment to become final. However, the outcome of this procedure would greatly affect the chances of success of your new claim.
Thus, if the judgment were favorable to you, it would contribute to the support of your new claim but, on the contrary, if it were unfavorable, it could be affected by the effect of res judicata provided for in the procedural law.
Everything indicated reinforces our conviction as trial lawyers that we try to convey to our clients: the determination of the content of a lawsuit can not only affect the present but also to the future of the procedural route that begins.
The success when deciding what is claimed and based on what is, ultimately, fundamental.
---
09/05/2018