Compensation for personal injury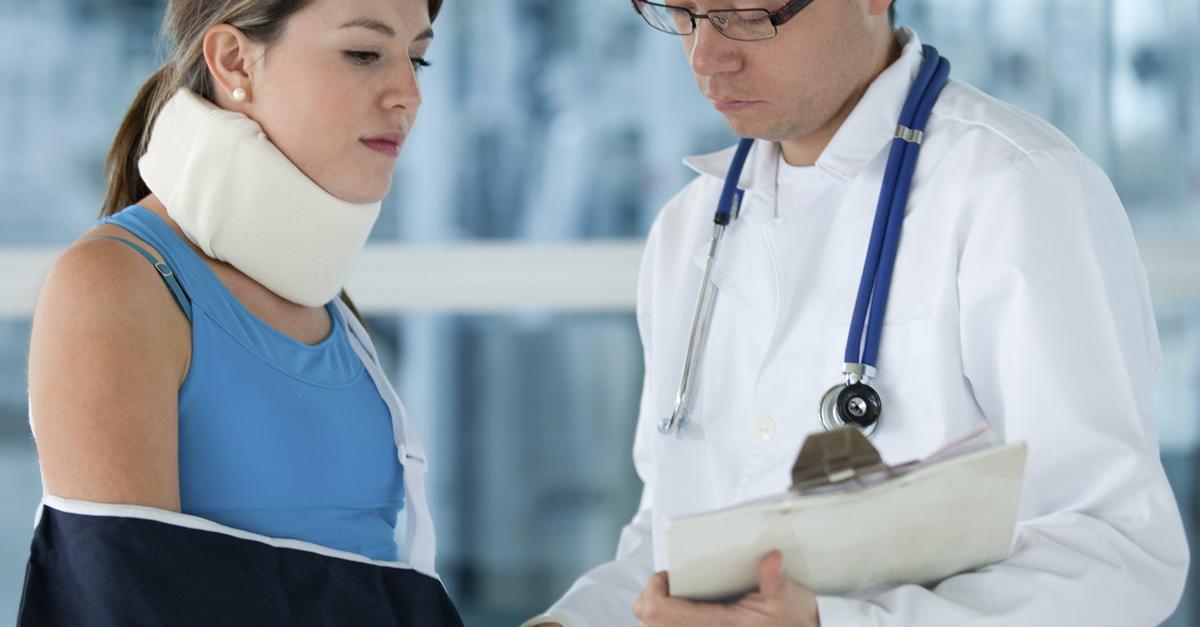 How do we assess compensation for personal injury?
General criteria for determining compensation for Bodily Injury
System Structure
Scope: assess all damages caused to people as a result of bodily harm caused by facts of circulation.
Chapter I
General criteria for determining liability and compensation.
Directive provisions
Definitions
Chapter II
Rules for the assessment of bodily harm
Tables
Death
Aftermath
Temporary injuries
Each table is divided into subtables A, B and C, Basic, Particular and Patrimonial Damage.
General criteria. Directive provisions
Table structure: Death table
Table structure: Sequel table
How Loss of Profit is calculated