Assistance by telematic means to the meeting in a company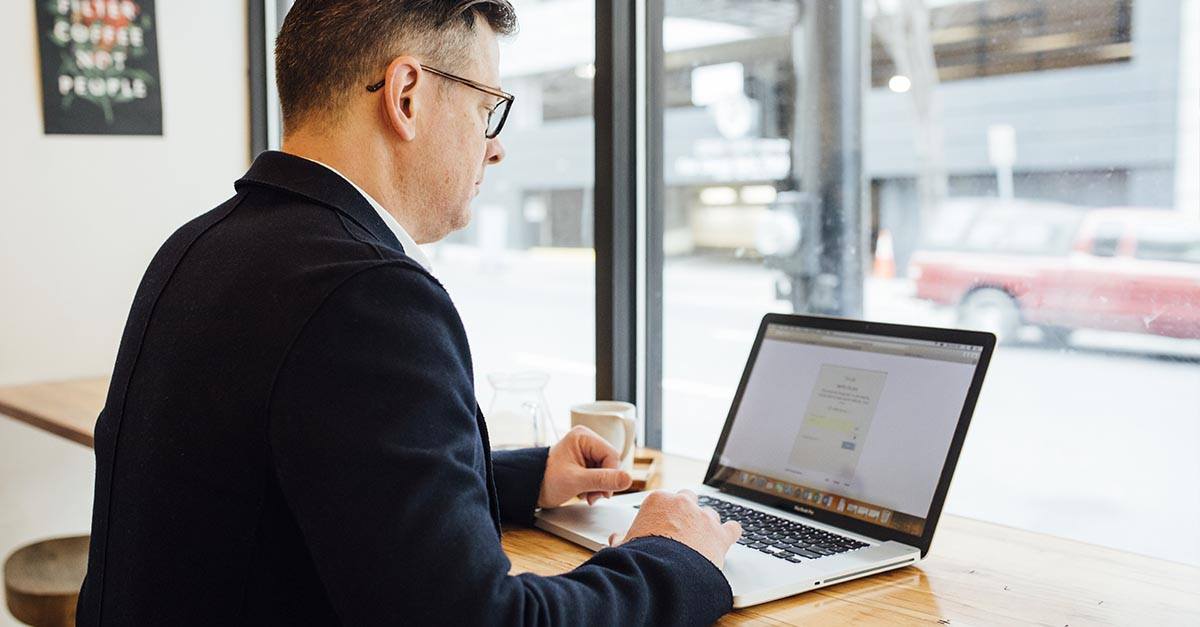 Attendance by telematic means to the meeting in a limited liability company
Can a partner of a limited liability company attend the Meeting electronically?
In the same way that occurs with early voting, this specialty of attendance at the Board is only regulated in the LSC for public limited companies, specifically in its article 182.
This fact has led the DGRN to issue a resolution dated December 19, 2012, which equated both types of companies for this matter, that is, the attendance of the partners of a limited liability company is allowed at the Meeting by videoconference or other telematic means, provided that this is provided for in their bylaws.
The DGRN defends that the non-inclusion of limited liability companies in the text of article 182 of the LSC It should not be understood as a prohibition, but it should be allowed for members to attend the Meeting by telematic means, it also highlights that these means, instead of being harmful to members, facilitate their attendance, for example, for members who reside in distant homes or even in other countries, thus avoiding costly trips
In order for attendance at the Meeting by telematic means to be a reality, the LSC establishes a series of requirements:
That the identity of the subject be duly guaranteed.
That in the notice of the Meeting, they establish and describe the deadlines, forms and modes provided by the administrators for the partners to exercise their rights, in order to allow the orderly development of the Meeting.
That it be recorded on record.

ul>

From the provisions of the LSC, it can be determined that the interventions and proposals for agreements that the partners who attend the Meeting by electronic means intend to formulate, must be sent prior to the constitution of the Meeting.

As previously indicated, in order to attend the Meeting of a mercantile company by telematic means it is It is necessary that it be expressly included in its statutes and that the identity of the subject is always guaranteed. Telematic assistance, mainly by videoconference, can be used to attend the Meeting itself, to cast votes and also to delegate them.

For In order for the use of telematic means to be possible, a series of conditions must be observed:

The bylaws of the company must include the possibility of attendance at the Meeting by telematic means.
The identity of the person who attends, or casts their vote or delegates it through these means must be fully guaranteed.
The call for the Meeting must describe the deadlines and ways in which members can exercise this right.
Communication during the meeting must be two-way and in real time, so that members can address the meeting during its celebration.
In the case of the right to vote, a mechanism can be established to exercise said right before or at the time the Meeting is held, such as through the electronic signature or with the system security that the company itself establishes, such as a system with a personal password.
It is recommended that the company anticipate the consequences of the interruption, temporary or permanent, of telematic communications for technical reasons and establish some protocols for the correct development of the Meeting.

Conclusions

In conclusion, there are It should be noted that the DGRN has maintained a doctrine in accordance with current times and with technological evolution, thus allowing an approach of the law to the demands of modern legal practice and the day-to-day life of commercial companies.

---

Alba Sacido
Member of the Commercial Law Department

07/15/2019