LEGAL ADVISORY SERVICE SPECIALIZED IN RURAL LAND
Team specialized in legal advice on rural land..
Why us?
We are a law firm with a specialized department of Agrarian Law, specifically in rural properties, able to cover all the requirements related to this subject and in all its vicissitudes. We have the experience of having advised and defended our clients in a multitude of conflicts involving farms and rural land.
We have a department with accredited training related to Agrarian Law.Our specialized department has the experience and resources necessary to offer a quality service.
We help you with everything
Our team of lawyers specialized in Agrarian Law covers all the specific needs in rural land:
Communal forests.
Boundaries.
Right-of-way easements.
Conflicts with the use of water on rural properties.
Installation of windmills.
Segregation and subdivision of rural land.
Agronomic problems.
Lease agreements.
Purchase and sale of rural land
Inheritance and donations of rural properties.
Land consolidation.
Expropriation of land.
Penalty proceedings.
Processing of administrative procedures.
Defense in court.
Agrarian Law is an extremely extensive and varied branch, which involves numerous issues related to the management and use of rural land. The ownership or use of a farm involves many problems, from titles of ownership, determination of the size, issues related to appropriations and possible uses, neighborhood conflicts, easements, water, which may even give rise to sanctioning proceedings or legal proceedings.
Any operation that has as object a land or rustic property can generate to the parts certain fear and insecurity before the possible risks. Among the most habitual problems that generate this type of grounds it is possible to mention the discrepancies between registry of the property and cadastre, that they have water, difference of opinions on the price of the ground, limitation of the border with adjoining, closings, conflicts with adjoining, usurpation of grounds etc.
In areas that are mainly agricultural, livestock and forestry areas, there is a high concentration of rural properties, which generates a high volume of cases in which the advice of an expert lawyer is required.
What do we offer to all our customers?
We work in other languages at no additional cost
Advice prior to the acquisition of rural land
Recurrent consulting
We have a team of specialized professionals
We provide home service if you are unable to travel to your home
Contact us without obligation.
Get information without obligation
QUESTIONS? ASK OUR EXPERTS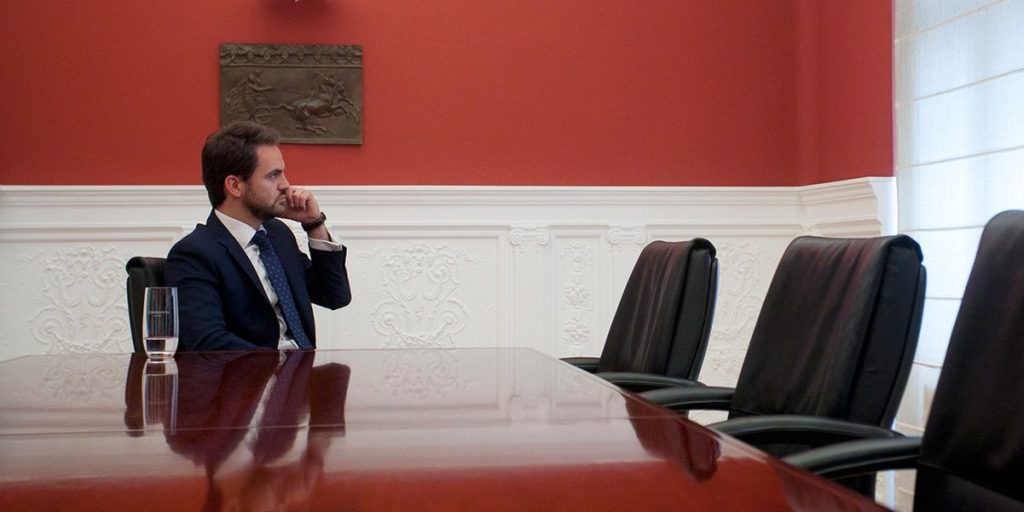 Whenever I have needed a lawyer, they have always responded perfectly. They know their job well, and, when they are not specialized in a subject, they do not hesitate to recommend someone to you. For me, they are of the utmost confidence.
M-A-S-T-E-R-C-L-A-S-S. That's how I define this morning's visit to CasaJuana's law firm. In our meeting (I was very kindly attended by José Luis CasaJuana Ortiz), we discussed the options that a freelance artist has when it comes to protecting his works, especially when as an artist you have no income and want to protect your first work. It was a pleasure to see that there are professionals trained to adapt and solve the problems of artists/individuals.
My trusted lawyers! From commercial issues, inheritance, mortgage expenses... to flight cancellations or claims for lost luggage. This fantastic law firm has assisted me efficiently in all the legal problems I have had, always with an impeccable result and treatment.
We offer you a comprehensive advice to your legal problem. We are a multidisciplinary firm with expert lawyers in each area.
LATEST PUBLICATIONS ON INSURANCE LAW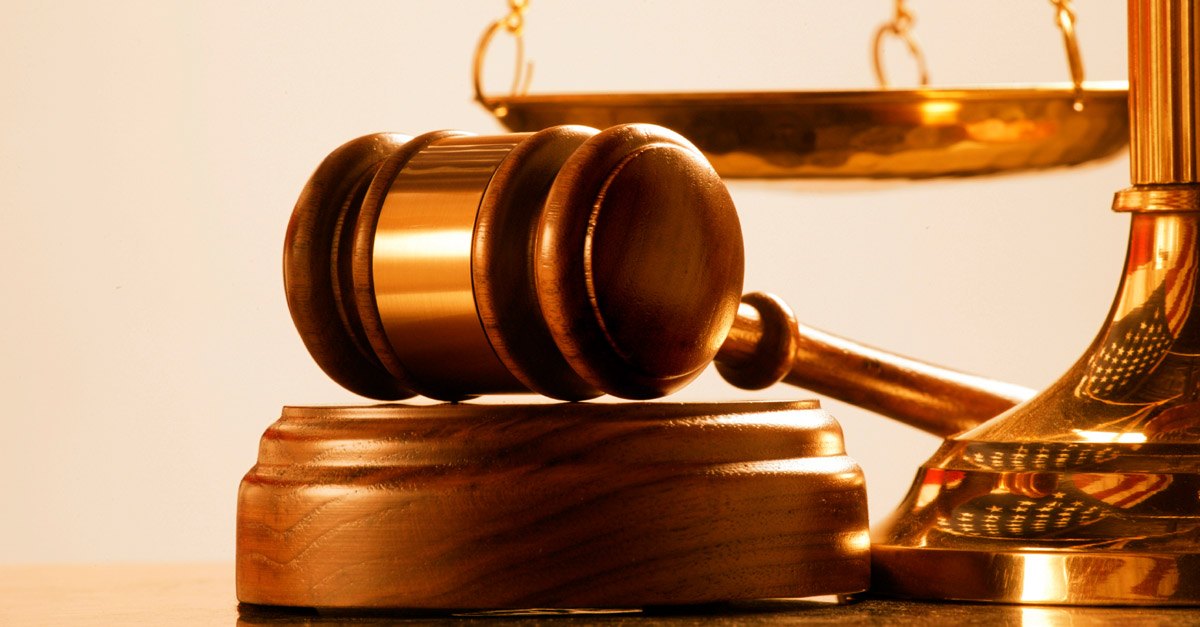 Congruencia de las sentences límites del iura novit curia No es cuestión baladí the one that occupies us in this case. For that reason, it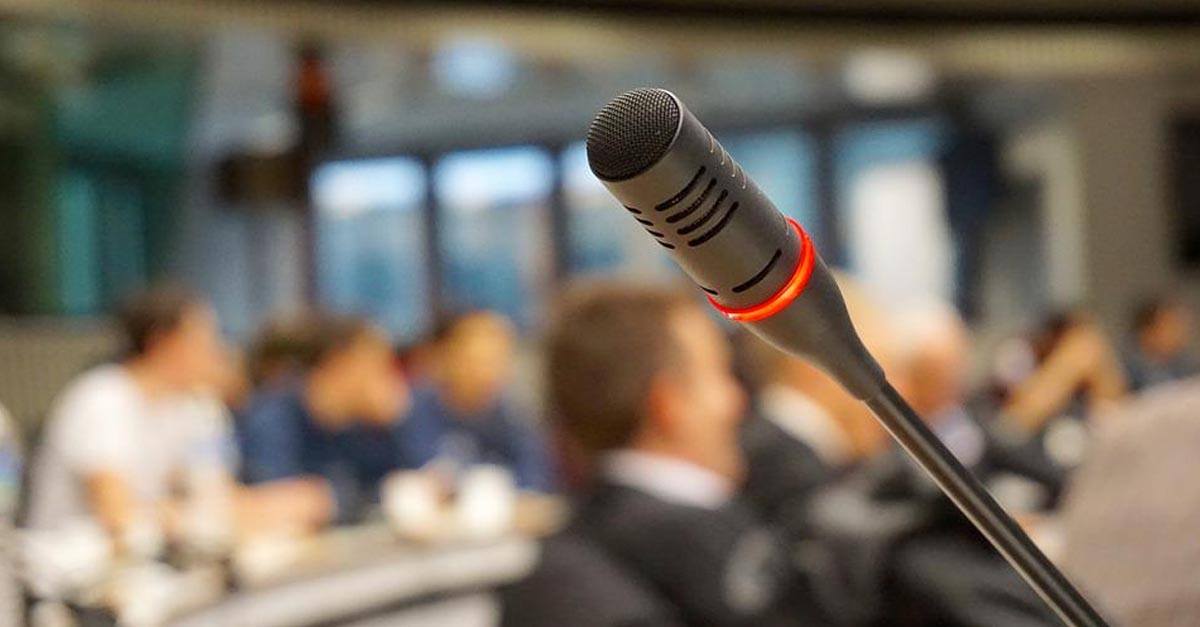 The importance of words What matters is that, as a Lawyer, we skill and write with clarity. For everyone's sake, but especially for our sake,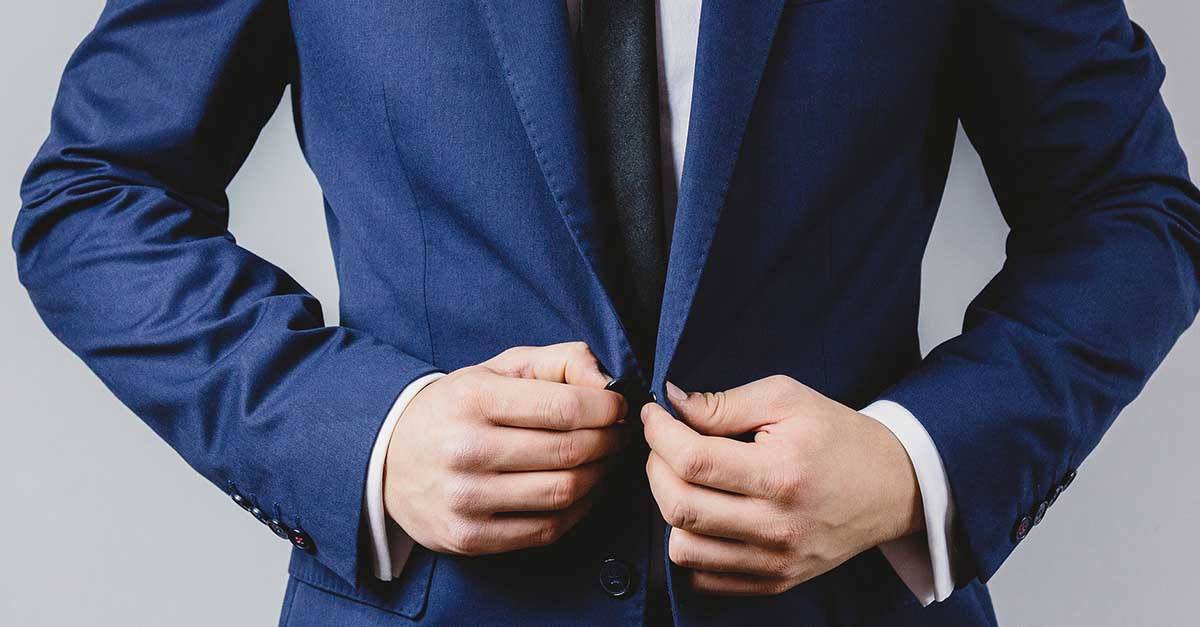 The Emotional Intelligence of the Lawyer If you don't know yourself, it's impossible to do good things. Making a mistake is human, it is part