IRPH MORTGAGE INDEMNITY CLAIM
The European Court of Justice has determined that IRPH mortgages were marketed without transparency.
ESPECIALIZACIÓN. EXPERIENCIA. CONFIANZA.
DO YOU HAVE DOUBTS IF YOU CAN MAKE A CLAIM?
We analyze and study your case free of charge and without obligation.
RELEVANT INFORMATION ON IRPH MORTGAGES
Although we offer you the possibility of receiving personalized, individual and face-to-face information, we provide below a list of the most relevant information.
What are IRPH mortgages?
The IRPH is an index that calculates the average of the interest rates offered by the banks, and IRPH mortgages are those whose loan interest is calculated based on the IRPH index reference, instead of using the most widespread criterion, which is the EURIBOR.
For some time the EURIBOR and IRPH had similar rates, but when the EURIBOR started to go down offering better interest rates to consumers the IRPH remained at a much higher level. For that reason those affected by IRPH mortgages have been paying higher interest rates. Our claim will consist of asking for the refund of the difference.
How do I find out if I am affected by the IRPH mortgage?
It is found by reviewing the mortgage loan deed. The index on which the interest is calculated must necessarily appear, so you can check whether this index is the IRPH or not.
We will be happy to do this study for you and totally free of charge. We only need you to show us the mortgage loan deed.
How much can I claim?
The amount to claim is the excess interest you have paid for having a mortgage loan with an IRPH index, compared to what you would have paid with a EURIBOR index. To this amount you must add the interest accrued in your favor.
On average, we are claiming around €15,000-20,000 per affected person, but the amount varies depending on the amount of the loan and its seniority.
How long will it take to receive the compensation?
Justice times are always relative. The average time for a judicial proceeding from the filing of the lawsuit to the first instance sentence is usually around 12-16 months.
We offer you a face-to-face meeting in our office and a study of your case totally free of charge, and if you are unable to travel we will attend you by phone 91 402 51 96
For us, personal and direct service is fundamental.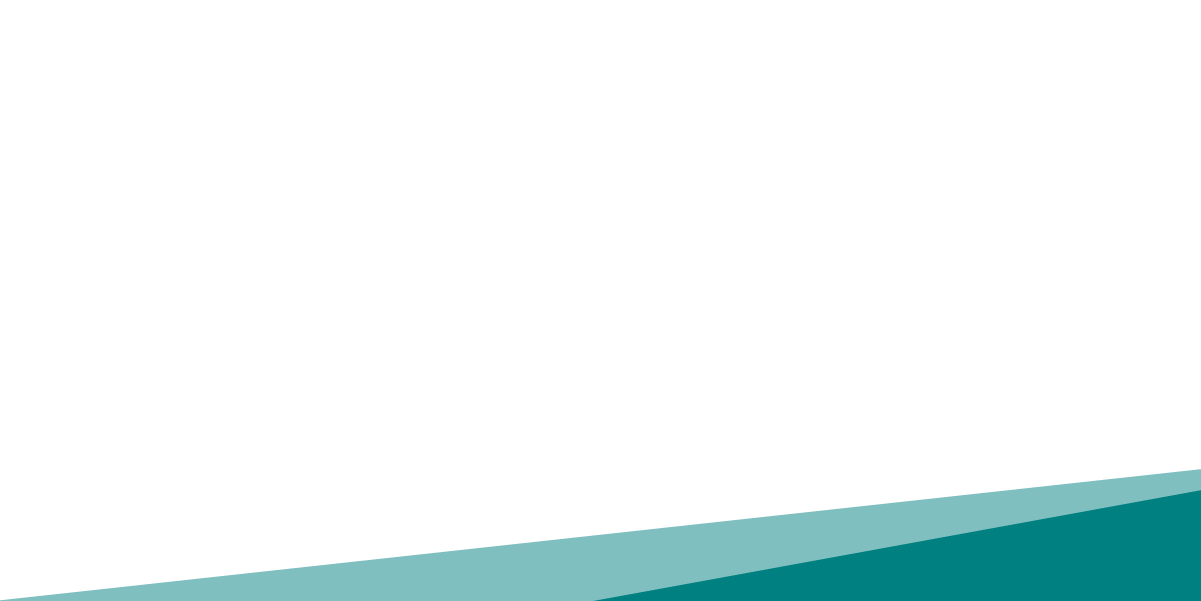 JOSÉ LUIS CASAJUANA ESPINOSA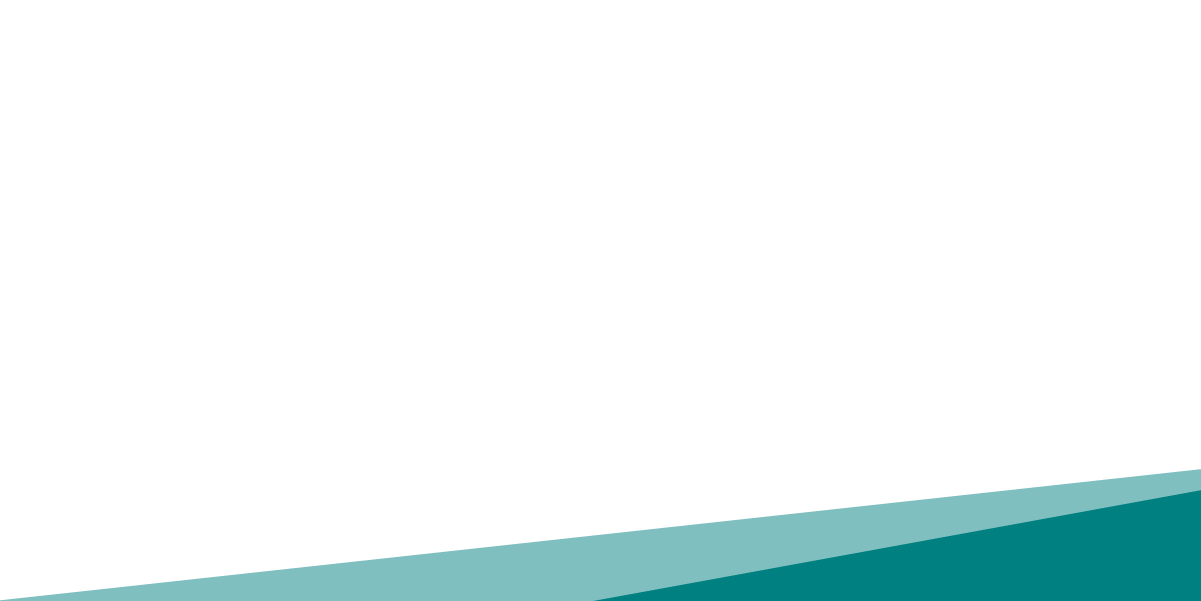 JOSÉ LUIS CASAJUANA ORTIZ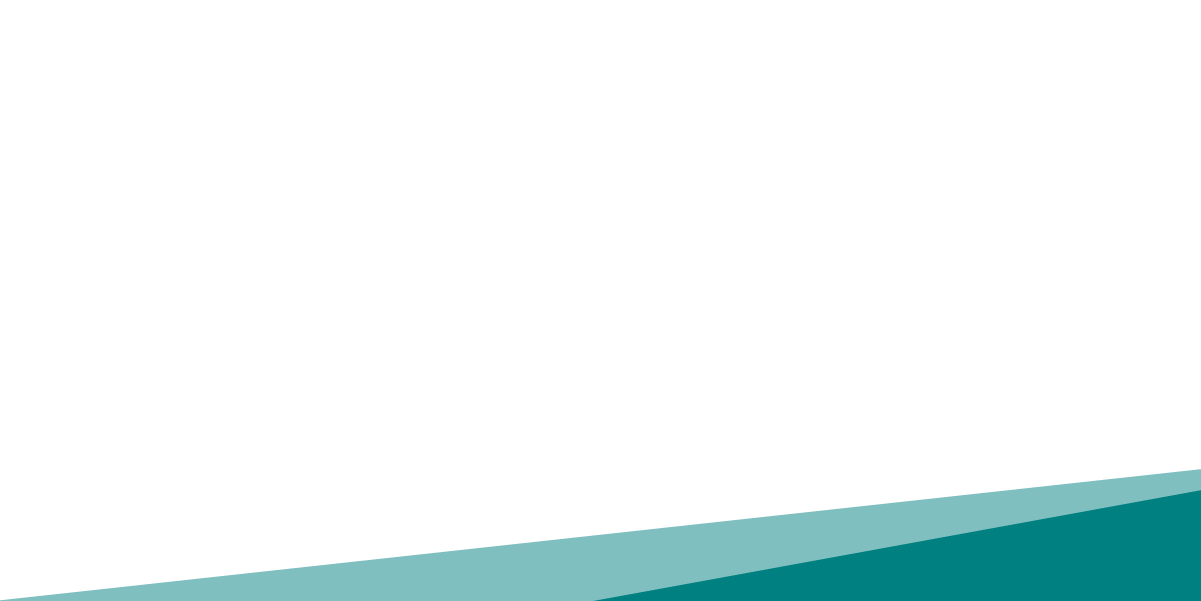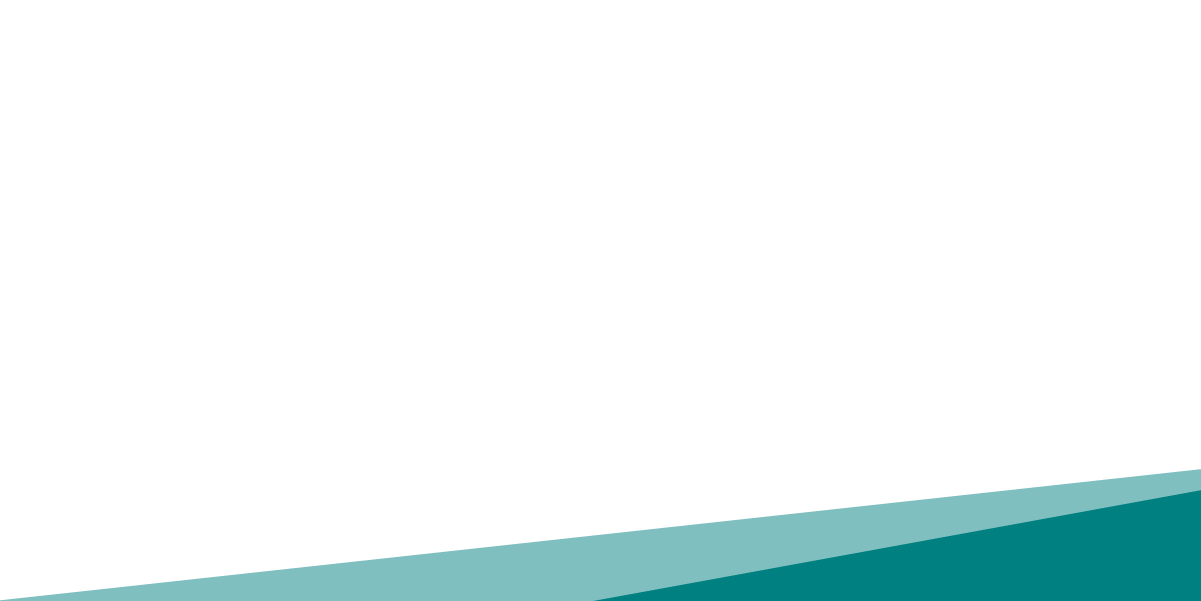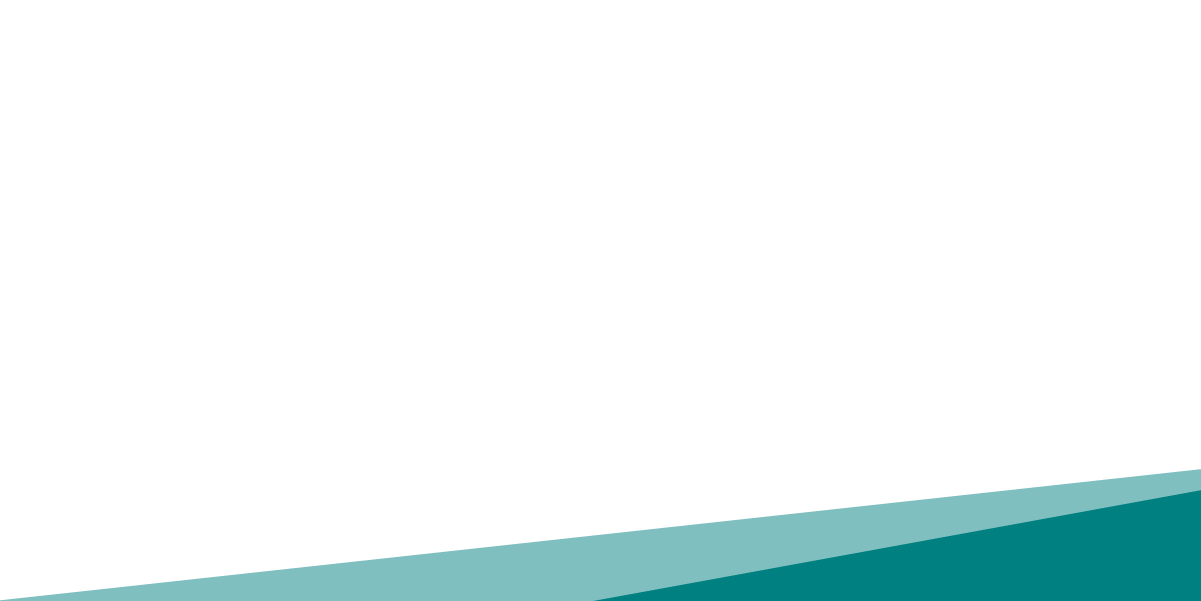 CONTACT US WITHOUT OBLIGATION
We offer you a free case study
ARTICLES OF INTEREST ON IRPH MORTGAGE INDEMNIFICATION CLAIMS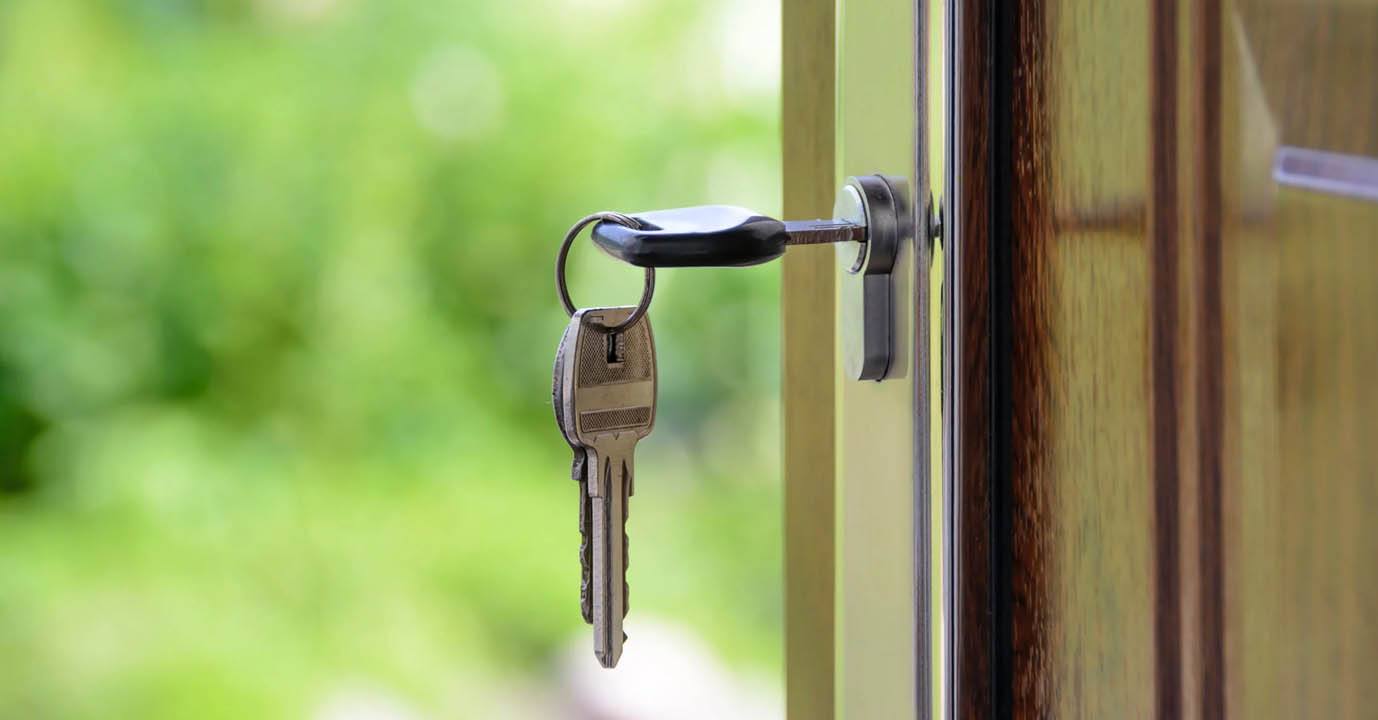 Judgment of the CJUE on IRPH mortgages h2 style="text-align: justify;">CJEU Judgment on the Mortgage Loan Reference Index (IRPH): door open to consumers for their declaration