Team specialized in legal advice on rural land..
LEGAL ADVICE FOR ATHLETES AND SPORTS ENTITIES
Our law firm advises clients in the field of sports law with proven experience. We provide services from Madrid to the rest of the world, with expert lawyers in immigration and immigration law.
LEGAL ADVICE   TO  SPORTS ENTITIES
Advice on labor matters, with emphasis on the special labor relations of sportsmen and women.
Management of commercial companies, linked to the world of sports, which includes advice from the incorporation of the company, accounting, treasury, labor, tax and commercial, as well as drafting of articles of association and shareholders' agreements. This also involves the drafting of internal and disciplinary rules and opinions related to commercial limitations in the field of SAD, and obligations arising from audiovisual and advertising legislation.
Planning – optimization – fisca.
LEGAL ADVICE  TO THE  SPORTSMAN
Comprehensive advice on national and international transfer operations.
Employment contracts that guarantee the greatest legal certainty based on national and international regulations.
Litigation before ordinary courts, FIFA and international arbitration.
Advice on possible compensation structures and image rights applicable in each case.
Advice in relation to investments that the athlete, or his or her intermediary, plans to make.
Legal management of the various personal issues of the athlete and his family.
Drafting and negotiation of sponsorship contracts.
CONTRACTUAL ADVICE FROM THE BEGINNING TO THE SIGNING INCLUDING THE EXECUTION:
Transfer contracts, advising on national and international transfers of players, assignments and transfers with repurchase agreements.
Employment contracts for sportsmen and sportswomen, as well as for the provision of sports services.
Preparation and management of tax returns of the Spanish and foreign tax system for both residents and non-residents in Spain.
Jurisdictional proceedings related to the sports industry, with special incidence in those substantiated in the labor field (Royal Decree 1006, dismissals or disciplinary measures), in the commercial field (agents and athletes), in bankruptcy proceedings of sports entities, and proceedings in competition law matters.
Arbitration proceedings at national and international level, especially before the CAS, assuming the legal direction in sports arbitration proceedings of all kinds (claims, sports discipline, doping, sports organizations, federative licenses or federative restrictions on hiring).
Proceedings in intellectual and industrial property matters, as well as in defense of the right to one's own image, honor and privacy.
Get information without obligation
QUESTIONS? ASK OUR EXPERTS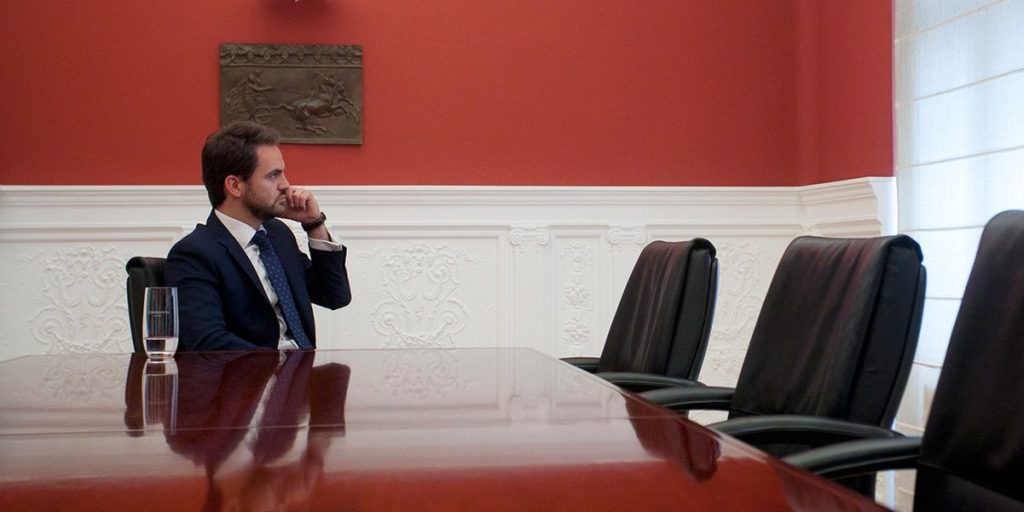 Whenever I have needed a lawyer, they have always responded perfectly. They know their job well, and, when they are not specialized in a subject, they do not hesitate to recommend someone to you. For me, they are of the utmost confidence.
M-A-S-T-E-R-C-L-A-S-S. That's how I define this morning's visit to CasaJuana's law firm. In our meeting (I was very kindly attended by José Luis CasaJuana Ortiz), we discussed the options that a freelance artist has when it comes to protecting his works, especially when as an artist you have no income and want to protect your first work. It was a pleasure to see that there are professionals trained to adapt and solve the problems of artists/individuals.
My trusted lawyers! From commercial issues, inheritance, mortgage expenses... to flight cancellations or claims for lost luggage. This fantastic law firm has assisted me efficiently in all the legal problems I have had, always with an impeccable result and treatment.
We offer you a comprehensive advice to your legal problem. We are a multidisciplinary firm with expert lawyers in each area.
LATEST PUBLICATIONS ON INSURANCE LAW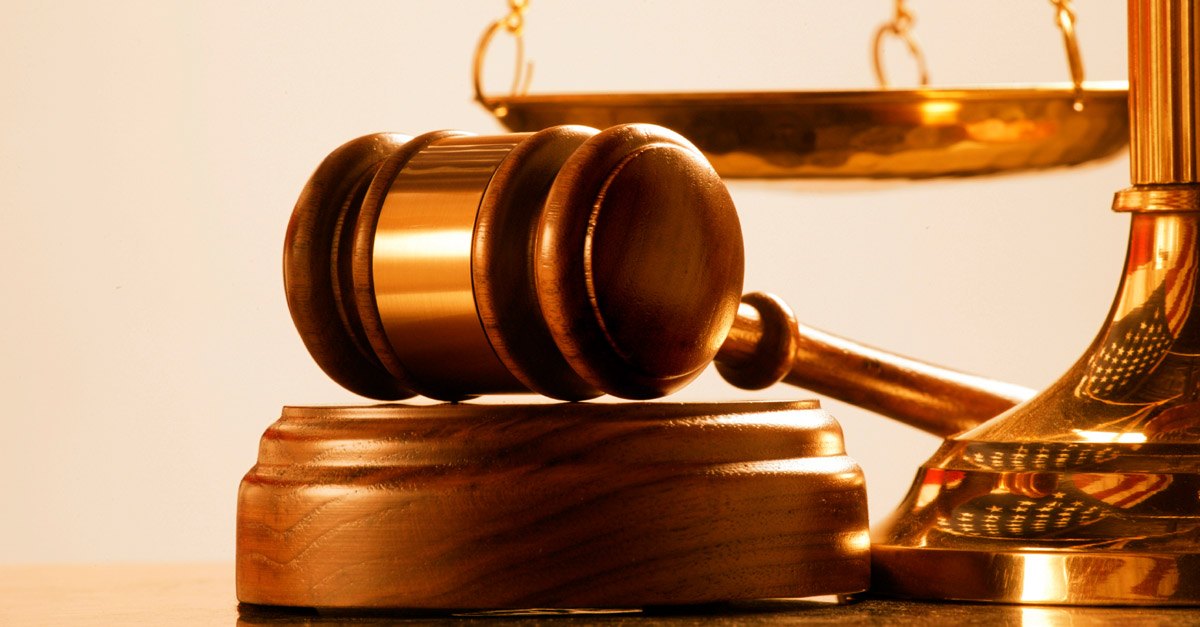 Congruencia de las sentences límites del iura novit curia No es cuestión baladí the one that occupies us in this case. For that reason, it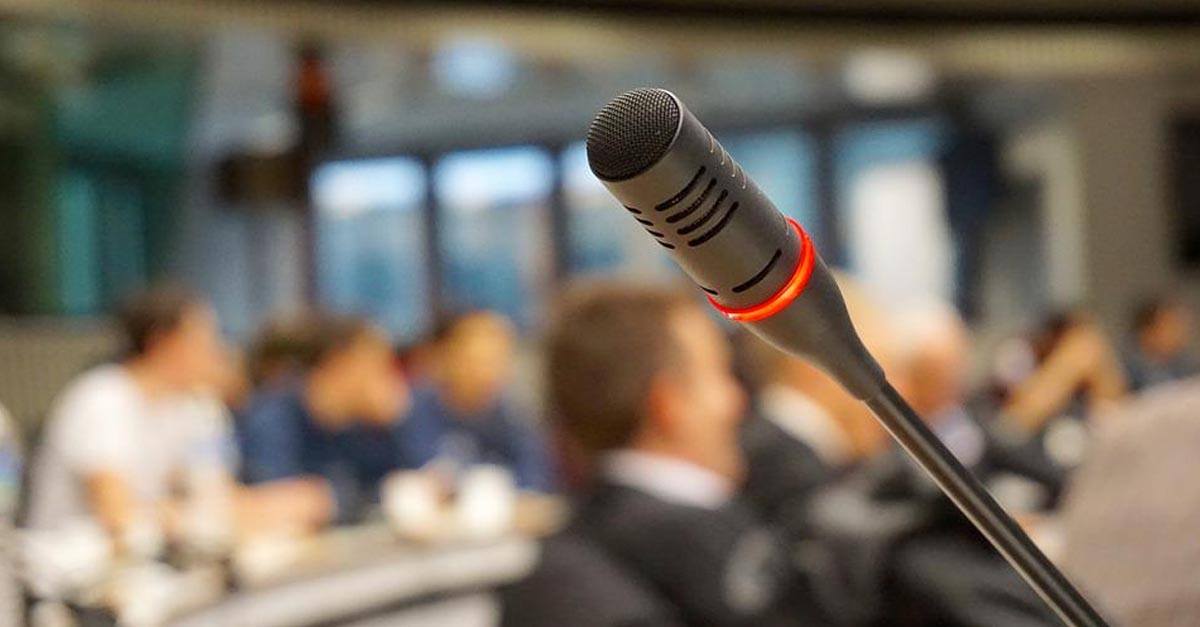 The importance of words What matters is that, as a Lawyer, we skill and write with clarity. For everyone's sake, but especially for our sake,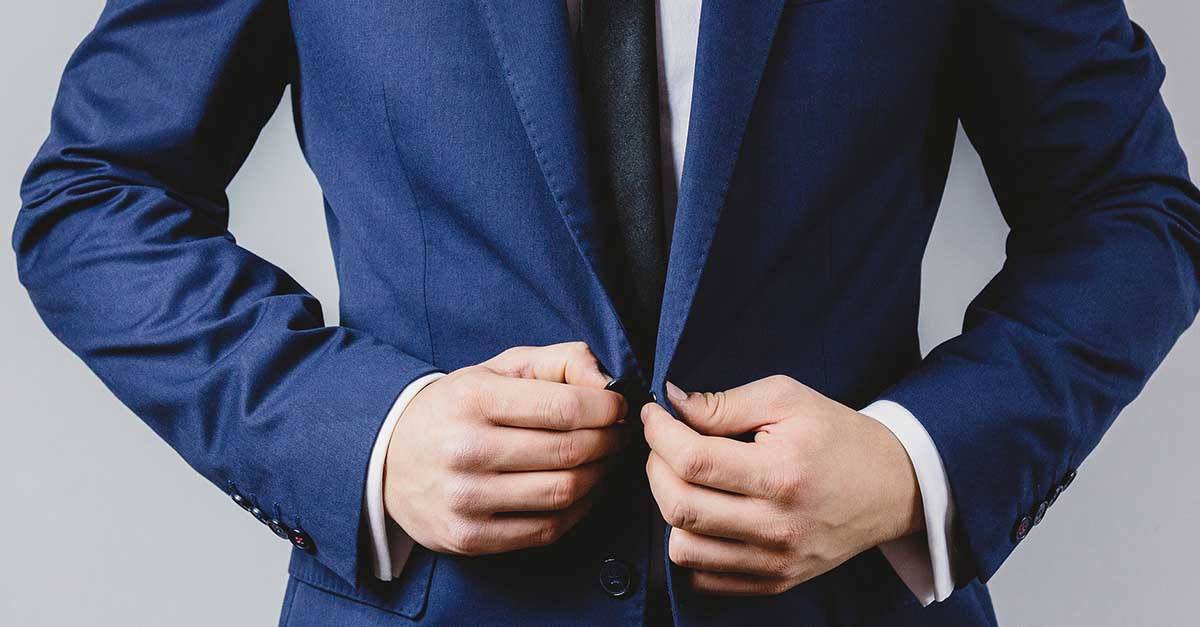 The Emotional Intelligence of the Lawyer If you don't know yourself, it's impossible to do good things. Making a mistake is human, it is part