From our Asian Desk we advise Spanish companies and investors in their business projects in Asia, especially in China, through both Spanish and Asian lawyers, combining the knowledge of Spanish Law and the culture and language of the Asian giant. This circumstance allows us to establish relationships, on behalf of our clients, with companies based in China and Taiwan, generating a climate of closeness and confidence that favors the interests of our customers.
We also have an excellent position to assist Chinese and Taiwanese companies and investors in their investment projects in Spain, from the knowledge of both languages and cultures. Our Asian Desk has the support of our commercial law department specialized in domestic law, commercial relations and foreign trade.
Foreign Investments and Transnational Operations: Sale of Companies, Mergers and Acquisitions, Excisions, Formation, Transformation and Settlement of Companies.
Joint venture operations, sale of capital participation and Due Diligence.
Advice on partner agreements and drafting agreements.
Advice to management  bodies
Commercial contracts: negotiation and drafting of all types of commercial contracts.
Industrial Property: Advice and defense in conflicts of marks, designs, patents and utility models.
Litigation and Arbitration: representation and defense in judicial and arbitration proceedings.
Visa processing and advice on foreign matters.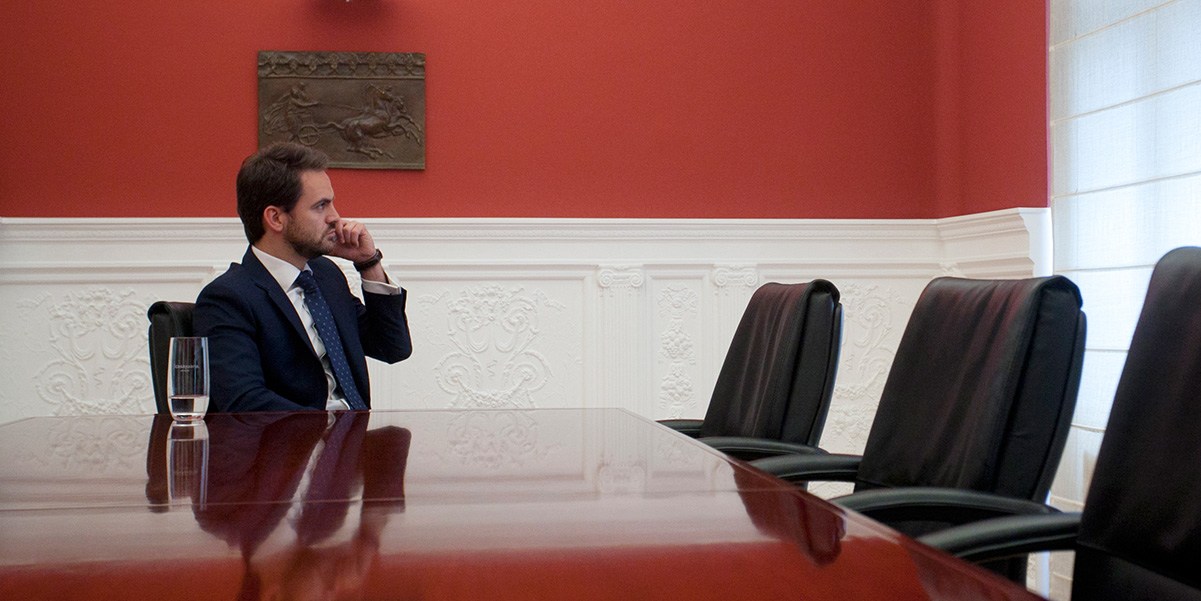 Un equipo muy competente, profesional y cercano. He contado con ellos en bastantes ocasiones por temas diferentes y siempre han resuelto mucho mejor de lo esperado y haciendo el proceso lo más agradable posible.
Gran despacho y grandes profesionales, el excelente trato ha hecho que se conviertan en mis abogados de confianza. No dudare en volver a recurrir a ellos, 100% recomendable!
Te ofrecemos un asesoramiento integral a tu problema jurídico. Somos un despacho multidisciplinar con abogados expertos en cada materia.
Introduction to syndicated loans Qué son los préstamos sindicados Syndicated loans are loan contracts in which [...]