MEDICAL NEGLIGENCE
We provide a counseling, defense and claim service for individuals in those patients who suffer medical malpractice in front of the different public or private health institutions, with a high specialization and professionalism of our team of medical experts of all the specialties that work together With our professionals.
We advise on the following medical malpractice cases:
Diagnostic errors and their treatment.
Bad praxis in plastic surgery. Ophthalmology, dentistry.
Surgical errors
Possible disability in its different grades.
Gynecological and obstetric malignancies.
Emergency services.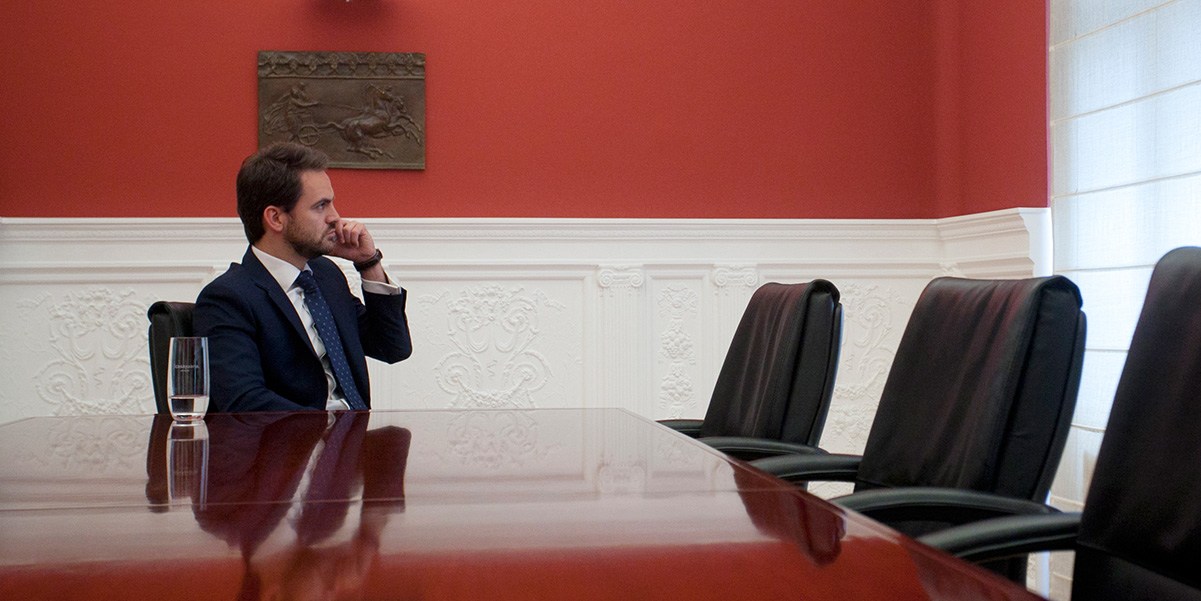 Un equipo muy competente, profesional y cercano. He contado con ellos en bastantes ocasiones por temas diferentes y siempre han resuelto mucho mejor de lo esperado y haciendo el proceso lo más agradable posible.
Gran despacho y grandes profesionales, el excelente trato ha hecho que se conviertan en mis abogados de confianza. No dudare en volver a recurrir a ellos, 100% recomendable!
Te ofrecemos un asesoramiento integral a tu problema jurídico. Somos un despacho multidisciplinar con abogados expertos en cada materia.
LATEST POSTS
Introduction to syndicated loans Qué son los préstamos sindicados Syndicated loans are loan contracts in which [...]