J.L. Casajuana was born as a law firm in 1976, founded by our managing partner José Luis Casajuana Espinosa. Since then we have been offering our services to companies and individuals, in the field of national and international legal advice, in defense before courts and in arbitration proceedings.
Throughout these 40 years we have maintained the most demanding professional standards. But we have also understood the new needs that have emerged in recent times. The client has always required the close treatment of his trusted lawyer, but now he also requires a specialized lawyer for each problem, with training and experience in a specific legal area.
The evolution of our office has been accompanied by these new criteria. At present we have differentiated departments depending on the subject, composed of expert lawyers in each branch of Law.
We want to distinguish ourselves by providing quality services, based on personal treatment and permanent communication. Objectives that we achieve through specialization in each of the departments, attended by qualified professionals and experts, which allow the analysis of all aspects of the case raised and the coordination of the measures to be applied.
The secret of our success lies in having managed to combine the experience of a traditional office, with the modern organization of a specialized team and a balanced structure that allows us to offer a personalized service with the best value for money in the market.
J.L. Casajuana is the founder of a network of law firms in Spain that acts in coordination to offer a quality legal service.
It is an initiative of our Office, which arises in response to the need of our customers to intervene immediately in different areas of the national geography. The permanent collaboration of its members constitutes an added value to fulfill our commitments of punctuality and effectiveness.
The network has offices in all provinces and autonomous communities, which allows us to take urgent action without delay despite the distances.
The law firms that, like J.L. Casajuana, make up this network, offer national and foreign clients a unitary treatment before any judicial or extrajudicial problems.
Particularly, our Office has a special emotional and professional relationship with the Autonomous Community of Castilla La Mancha, where we have a large portfolio of clients. Therefore, we maintain a stable collaboration with Perales Casajuana Abogados, based in this Community, where both offices offer our services in a coordinated manner.
J.L. Casajuana has the honor of being part of a network of prestigious law firms with implantation in various countries that has similar profiles of quality and experience. The network has offices in important and strategic cities from a commercial and legal point of view.
Many of our clients require international legal advice, in which regulations and regulations of different countries must be confronted. There are legal proceedings involving more than one country that require prior legal analysis in different countries. And even it is frequent that the commercial relations of businessmen, manufacturers, importers or wholesalers need the knowledge of several national regulations.
Through the offices of this network we can give advice on foreign legislation quickly. And have the legal opinion of top legal experts.
This integration allows us to meet the needs of our customers for actions outside our borders, without displacement or communication difficulties.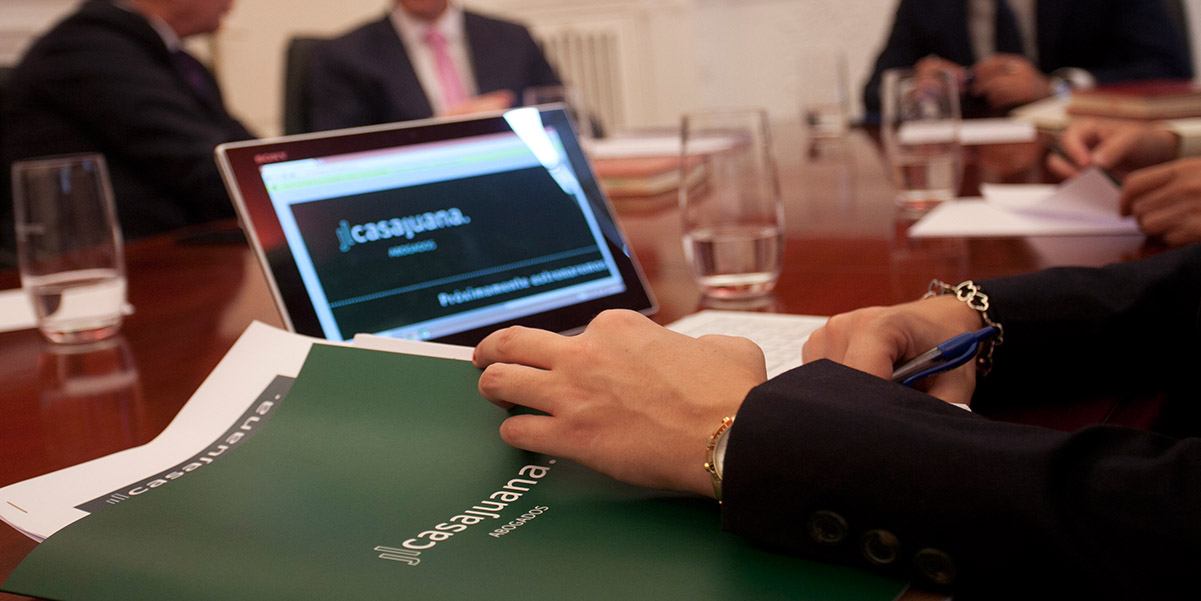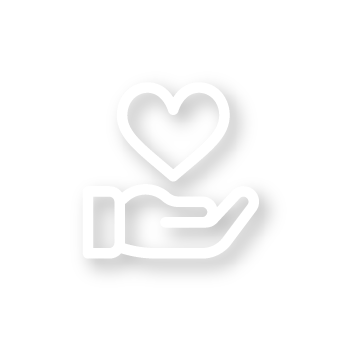 LOYALTY
We put our vocation of service within the reach of those who need to solve a specific problem. The defense of your interests is our main objective, for which it is necessary to generate a relationship of maximum transparency and trust.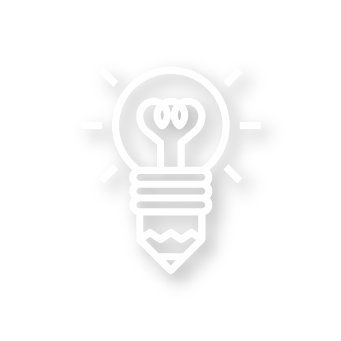 PERSONALIZED ATTENTION
The client must personally meet the lawyer in charge of dealing with their matter, and receive timely information on what happens in the development of the case. We want to foster your framework of trust with the professional who cares for you and advises you.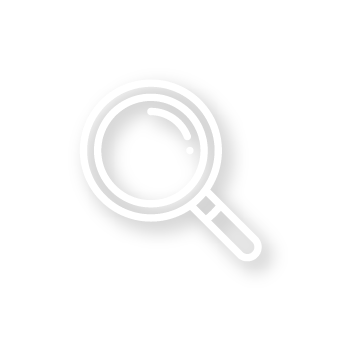 SPECIALIZATION
We will not assume the defense of your problem if we do not have specialized lawyers in our team for it. Our differentiated civil, commercial, labor, administrative, criminal and insurance law departments are the guarantee that you will receive assistance from a specialist in the required area.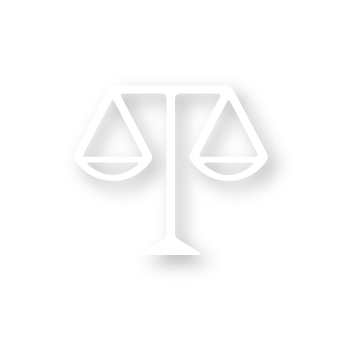 VOCATION
In J.L. Casajuana we are lawyers of vocation. If something unites our team, it is the love for the Law, the legal study, the defense of rights and interests, and an unconditional disposition to find a solution to the problem that arises.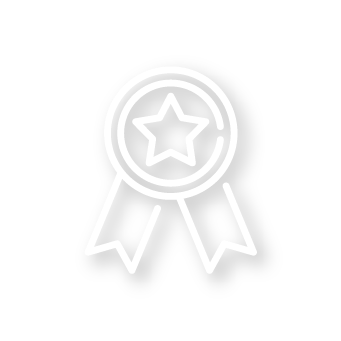 HONESTY IN THE PRICE
We choose the most beneficial minutiating criterion for the client. We know that your satisfaction has been the key to our growth. That is why it is essential for us that the client considers the cost of his legal advisor to be fair.

UNIVERSITIES AND ENTITIES
J.L. Casajuana Abogados actively participates in the training of new professionals, and our team maintains a close relationship with Law Schools, Universities, and teaching professionals.
Through the aforementioned schools and universities, our Office receives students and lawyers in training, who develop with us a period of apprenticeship in the legal profession, using the example and experience of the professionals of J.L. Casajuana Abogados.
In our team there are university professors, authors of legal works, speakers, doctors in law, collaborating professors in masters and postgraduate studies, and trainers of trainees.
JL CASAJUANA holds concerts with various corporate, business and professional entities.
We have endowed a large relationship with professionals to favor the provision of integrated services to our clients. Account auditors, financial advisors, real estate agents, engineering, architecture and urban planning studies, appraisers, bankruptcy administrators, experts and many other operators and experts with whom we maintain the preferential treatment required by the matters we manage.
Given our historical involvement in patents and trademarks, we belong to the Spanish Group of the International Association for the Protection of Intellectual Property (AIPPI).
In the field of health, we have preferential agreements with hospitals, rehabilitation clinics and other carefully selected health centers. In them they attend in optimal conditions to injured in traffic accidents, labor or medical negligence whose compensation claims we manage in our office. This allows us to properly monitor the healing and rehabilitation processes and the best expert evaluation of damages and sequelae.