PATENTS
In this law firm we have extensive experience in the entire field of Industrial Property, and especially in Patent Law. We can offer our clients the best advice for registering their inventions, whether patents or utility models, as well as defense in court:
Patent and utility model registration applications
Administrative and contentious-administrative resources
Precautionary measures.
Defense in lawsuits related to patent infringement and utility models before the Civil and Criminal Jurisdictions.
Contracts on exploitation of inventions and technology transfer
We have over 40 years of experience advising in IP, Brand and Trademark, being one of our stronger sectors with clients ranging from large multinational companies, through to SMEs, start-ups, individual inventors and International Law firms in need of EU advise, and we have acted in a wide range of sector, technology, culture, fashion, food & wine,
Our team of lawyers has extensive expertise and can help with:
anti-counterfeiting
copyright and database rights;
design rights;
know how, trade secrets and confidential information;
patent litigation;
trademarks and brands
domain name law.
Our team of IP lawyers are able to advise on all aspects of registering, protecting and exploiting your IP, putting you in control of how your IP is used, we have strong reputation and expertise in National and international Court Proceedings and Arbitrations (EU Courts, Montreal CCI ,..)to protect our clients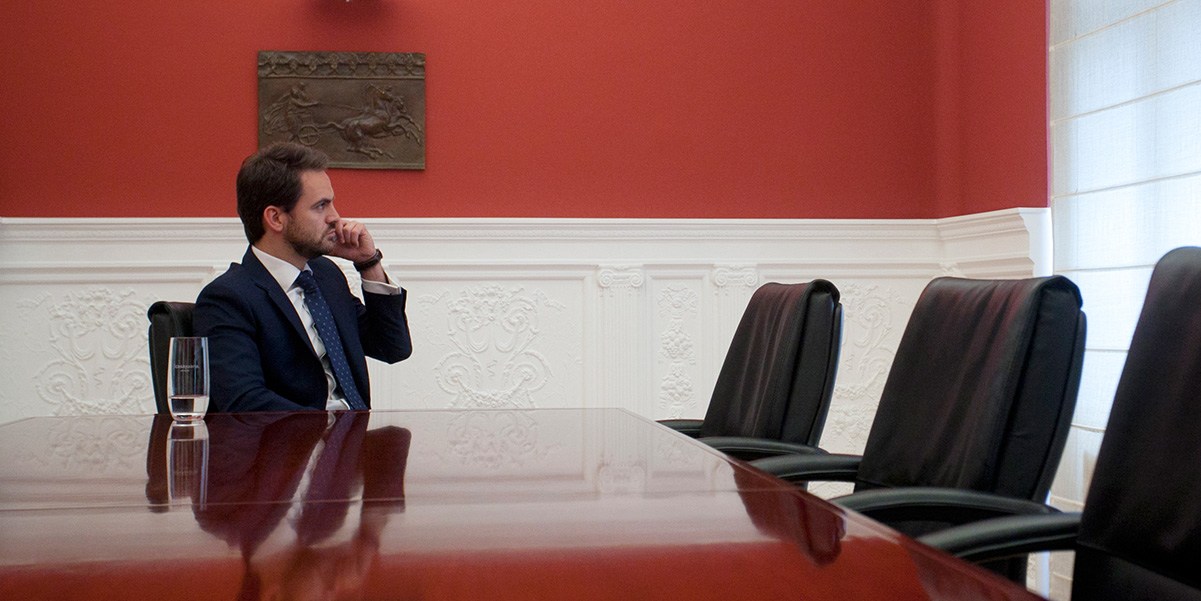 Un equipo muy competente, profesional y cercano. He contado con ellos en bastantes ocasiones por temas diferentes y siempre han resuelto mucho mejor de lo esperado y haciendo el proceso lo más agradable posible.
Gran despacho y grandes profesionales, el excelente trato ha hecho que se conviertan en mis abogados de confianza. No dudare en volver a recurrir a ellos, 100% recomendable!
Te ofrecemos un asesoramiento integral a tu problema jurídico. Somos un despacho multidisciplinar con abogados expertos en cada materia.