Legal alternatives to possible insolvency
.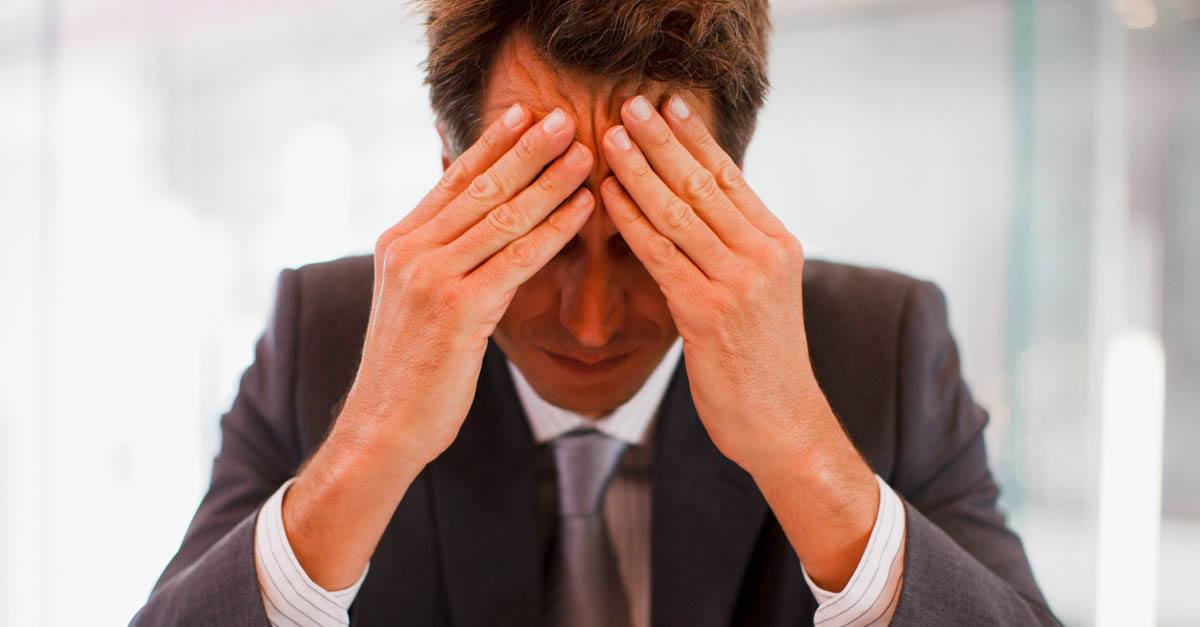 .
Alternatives to insolvency proceedings in the face of possible insolvency
With the healthcare crisis situation due to COVID-19, many companies are wondering how they will be able to meet their debts and whether they will find themselves in insolvency when it all passes.
To begin with, it is necessary to detail what insolvency is, in order to know if a person or company is really in such a situation.
The Insolvency Law establishes in its articles that:
"The debtor is in a state of insolvency if he is unable to regularly fulfill his obligations".
Insolvency could therefore be defined as the inability to be able to pay debts.
At this point we must highlight the distinction between imminent insolvency and current insolvency. We will be facing imminent insolvency when the debtor foresees that it will not be able to comply regularly and punctually with its enforceable obligations; while insolvency will be current, when the debtor is unable to comply with its enforceable obligations.
You may be interested in:"Legal Advice against COVID-19"
Situation of insolvency
A debtor is understood to be unable to meet its enforceable obligations, and therefore, is in a situation of insolvency, when it faces any of the following facts:
The general default in the current payment of its obligations, i.e., when the debtor defaults in a generalized manner on most of the payments of its debts already due.
The existence of attachments for pending executions affecting most of the debtor's assets and rights.
The lifting or hasty or ruinous liquidation of the debtor's assets, it is understood that the debtor is in such a situation when, in order to obtain liquidity with which to meet its debts, it is forced to sell its assets and rights.
The generalized non-compliance by the debtor of its payment obligations, such as payments of Social Security contributions or payments of tax obligations for the last three months, among others.
Once we have already defined what insolvency is and when the debtor is considered to be in such state, let us focus on the alternatives to filing for insolvency proceedings available to the debtor, that is, how the debtor can avoid having to file for insolvency proceedings.
Among them we find:
Search for financing
Bearing in mind that the main source of financing for both companies and individuals is usually bank financing, the debtor, whether an individual or a legal entity, can make use of the different financial products available from banking institutions.
The situation of illiquidity of the debtor can be solved, in addition to the aforementioned financing by banks, with other sources of funding, among which are:
The Financial Technology or Fintech platforms, a new financial industry that arises from applying technology to the financial sector by creating new applications, products and services that customers can access through the Internet. Among them we find crowdfunding, which allows loans to individuals and companies in which the lender acquires a stake in the loan.