AUTOMOTIVE
We have experience as advisory lawyers in the automotive industry, assisting our clients in the negotiation and review of agency contracts, distribution, renting, leasing, etc. We have also participated in commercial operations related to the automotive sector, in matters as diverse as the merger of car dealers or agricultural machinery, sale of companies or joint venture agreements.
To solve all the needs of companies in the automotive sector, a team of lawyers with specialists in different areas is required. Our multidisciplinary organization sectioned by departments allows:
The automobile industry and its components in Spain represent 10% of GDP and 19% of total Spanish exports, generates 300,000 direct jobs and 2 million jobs related to the sector. Spain is the 2nd largest car manufacturer in Europe and the 8th worldwide.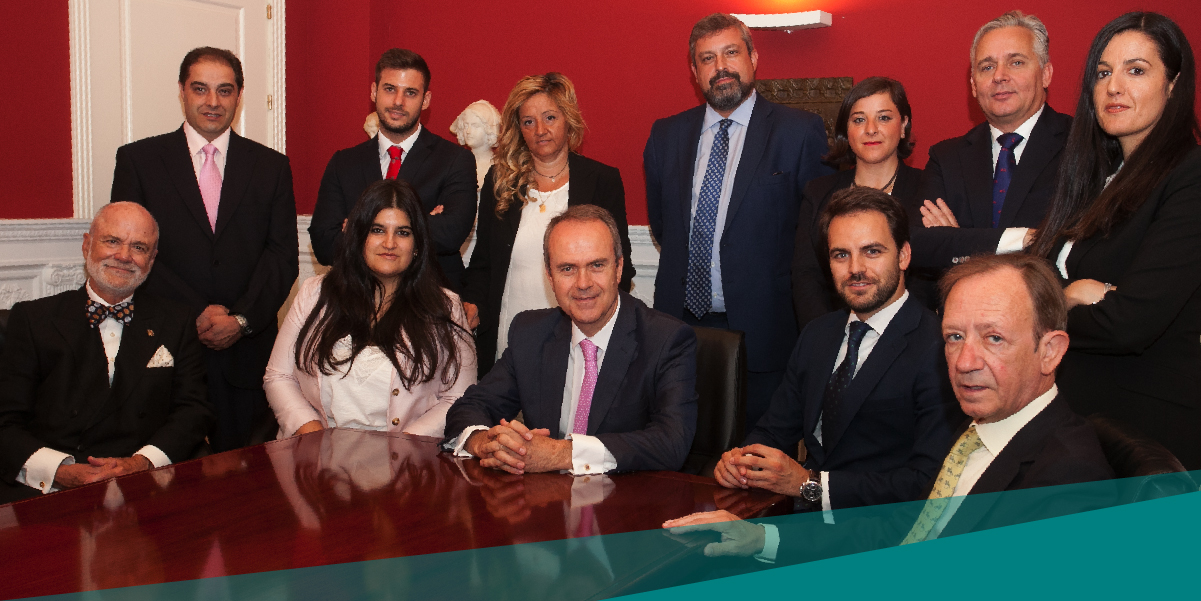 WE HELP YOU FROM THE DEPARTMENT OF MERCANTILE AND TAX
Advice on corporate matters and secretariat of the board of directors.
Drafting of minutes, attendance at general meetings.
Contract writing and negotiation advice with clients, partners and suppliers (franchise, concession, supply, lease, agency, leasing, renting, etc.) contracts.
Competition Law
Contests of creditors.
Advice on mergers, divisions and acquisitions of companies and dealers, joint venture agreements and company restructuring.
Advice on the fiscal impact of corporate operations and transfer prices.
Advice on consumers and users.
Claim to suppliers.
Product Responsibility
Advice on data protection, registration of files, security documents, consumer complaints, etc.
WE HELP YOU WITH JUDICIAL PROBLEMS
Drafting of claims, answering claims, complaints, appeals and other legal briefs for the defense of our clients in the automotive industry before the courts of justice and arbitration courts.
Assistance in proceedings before the courts of first instance.
Assistance in proceedings before the courts of contentious-administrative.
Assistance in proceedings before labor courts.
Assistance in proceedings before the commercial courts.
Assistance in proceedings before the courts of instruction and criminal matters.
WE HELP YOU FROM THE INSURANCE DEPARTMENT
Claim of compensation against insurers derived from traffic accidents
Compensation claim against insurers derived from claims, such as explosions, fires, floods, accidents of any nature, etc.
Compensation claim against insurers derived from defective products.
WE HELP YOU FROM THE LABOR DEPARTMENT
Advice on relations between company and employees. Hiring, dismissals, modification of working conditions, geographical or functional mobility, working time, disciplinary proceedings, salary system, social benefits, workers' representatives, etc.
Company restructuring, including negotiations in case of collective dismissals or collective employment suspensions (ERE and ERTES), as well as dismissals for duplicate positions.
Collective negotiation. Advice on negotiations of collective agreements or changes in working conditions.
Assistance in legal proceedings in all instances.
Assistance to conciliations before official bodies.
Assistance in administrative records.
Assistance before the Labor and Social Security Inspection.
Prevention of occupational hazards.
Advice on social security.
WE HELP YOU FROM THE ADMINISTRATIVE DEPARTMENT
Advice on obtaining administrative licenses and sector authorizations.
Environmental advice.
Advice on disciplinary procedures against the administration.
Advice on obtaining public subsidies.
Defense before the administration before claims by administrative route and before the courts of the administrative litigation.
Te ofrecemos un asesoramiento integral a tu problema jurídico. Somos un despacho multidisciplinar con abogados expertos en cada materia.
ÚLTIMAS PUBLICACIONES
Introduction to syndicated loans Qué son los préstamos sindicados Syndicated loans are loan contracts in which [...]