Homeowner associations
We have great specialization in real estate law and horizontal property. As specialist lawyers, we assist and advise communities of owners in case of any problem, regardless of the specialty in question.
We have differentiated departments of civil law and administrative law to offer the most specialized service to all types of communities of owners. We also offer consulting services for farm administrators, to advise on legal problems day by day.
We cite below those issues that most regularly include our advice:
Assistance in holding owner meetings. Advice on approval of agreements.
Application of the Horizontal Property Law and inquiries related to it.
Conflicts regarding the distribution of property fees.
Claims to delinquent owners.
Humidity problems usually located on the lower floors.
Construction defects, dampness, leaks by capillarity, maintenance of common areas or exclusive use by owners.
Issues related to works of any nature. Maintenance of common areas and facilities.
Conflicts with the city council, administrative licenses and other issues related to administrative law.
Advice on energy, gas or electricity issues. Claims against supplying companies for excess of invoiced amounts.
Work-related problems with janitors, gardeners, security personnel and other hired employees.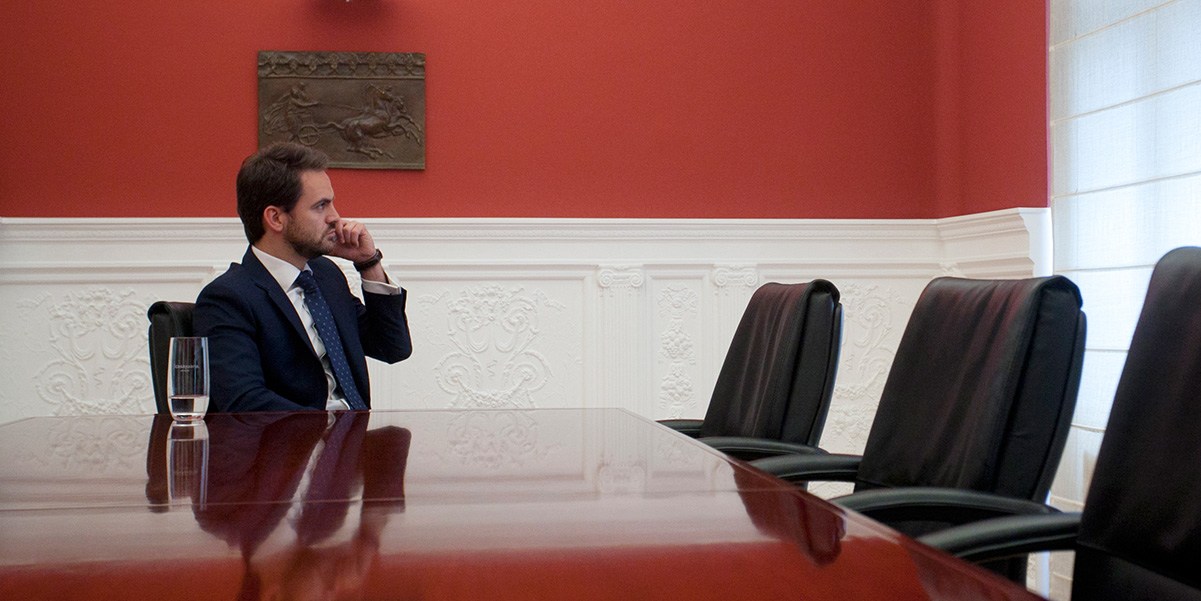 Un equipo muy competente, profesional y cercano. He contado con ellos en bastantes ocasiones por temas diferentes y siempre han resuelto mucho mejor de lo esperado y haciendo el proceso lo más agradable posible.
Gran despacho y grandes profesionales, el excelente trato ha hecho que se conviertan en mis abogados de confianza. No dudare en volver a recurrir a ellos, 100% recomendable!
Te ofrecemos un asesoramiento integral a tu problema jurídico. Somos un despacho multidisciplinar con abogados expertos en cada materia.
LATEST POSTS
Introduction to syndicated loans Qué son los préstamos sindicados Syndicated loans are loan contracts in which [...]