EXTRADITIONS
We defend all criminal cases before all courts and tribunals in Spain and abroad, including National Court, Supreme Court, Constitutional Court and Jury Court
The most common cases carried by the Department of Extraditions are:
International Criminal Law
Extradition Procedures
Detention orders abroad
EuroOrders
Defense of foreigners in Spain
Spanish defense abroad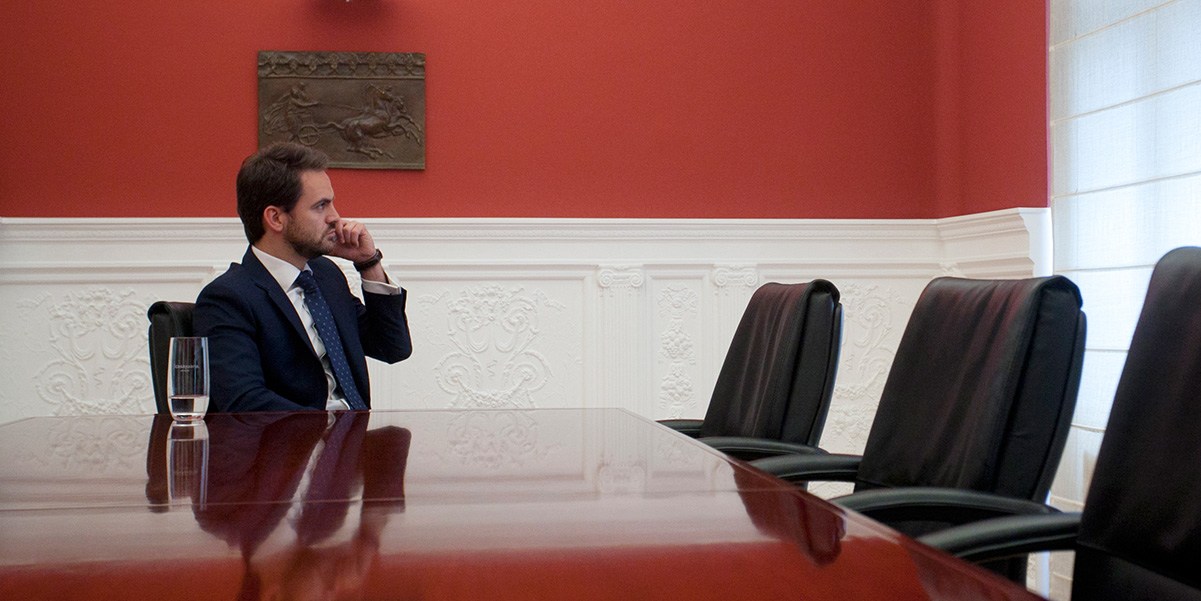 Un equipo muy competente, profesional y cercano. He contado con ellos en bastantes ocasiones por temas diferentes y siempre han resuelto mucho mejor de lo esperado y haciendo el proceso lo más agradable posible.
Gran despacho y grandes profesionales, el excelente trato ha hecho que se conviertan en mis abogados de confianza. No dudare en volver a recurrir a ellos, 100% recomendable!
Te ofrecemos un asesoramiento integral a tu problema jurídico. Somos un despacho multidisciplinar con abogados expertos en cada materia.
LATEST POSTS
Introduction to syndicated loans Qué son los préstamos sindicados Syndicated loans are loan contracts in which [...]